Salami James Rufai: #NOBSL #celagoszone2 We are in on KingsChat Web
#NOBSL #celagoszone2 We are in for a great time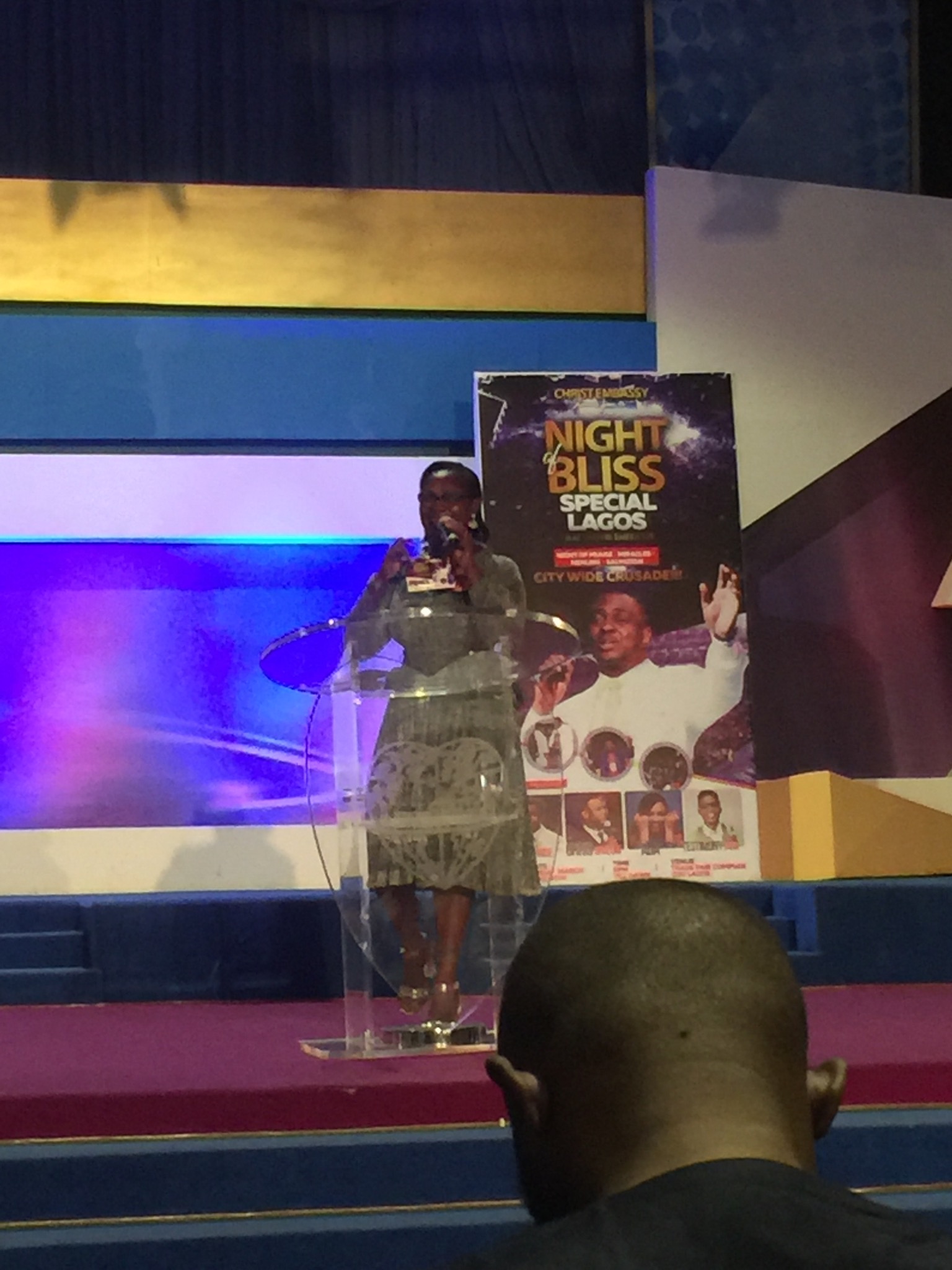 This march 22nd 2019 a date with Destiny! #NoBSL.
Warming up for an awesome time wt d Spirit & d Word at #NOBSL...Gloryyyy
#lagoszone2 #nobsl lagos is gonna be wowww...i cant wait
#NOBSL #celagoszone2 Ready for the Word...
#NOBSL #celagoszone2 Your miracles and testimonies for the Year of Lights 2019 awaits you. Be There.
#NOBSL #celogoszone2 This is one program you cannot miss...March 22 is coveted by Lagos zone at the trade fair complex gloryyyyyy
#PEU33 #PastorEkele #TheHavenNation #TheHavenZoneA5 #VictoryHaven #CELVZ