#USAREGION1 #VIRTUALZONE2 #CEBROOKLYN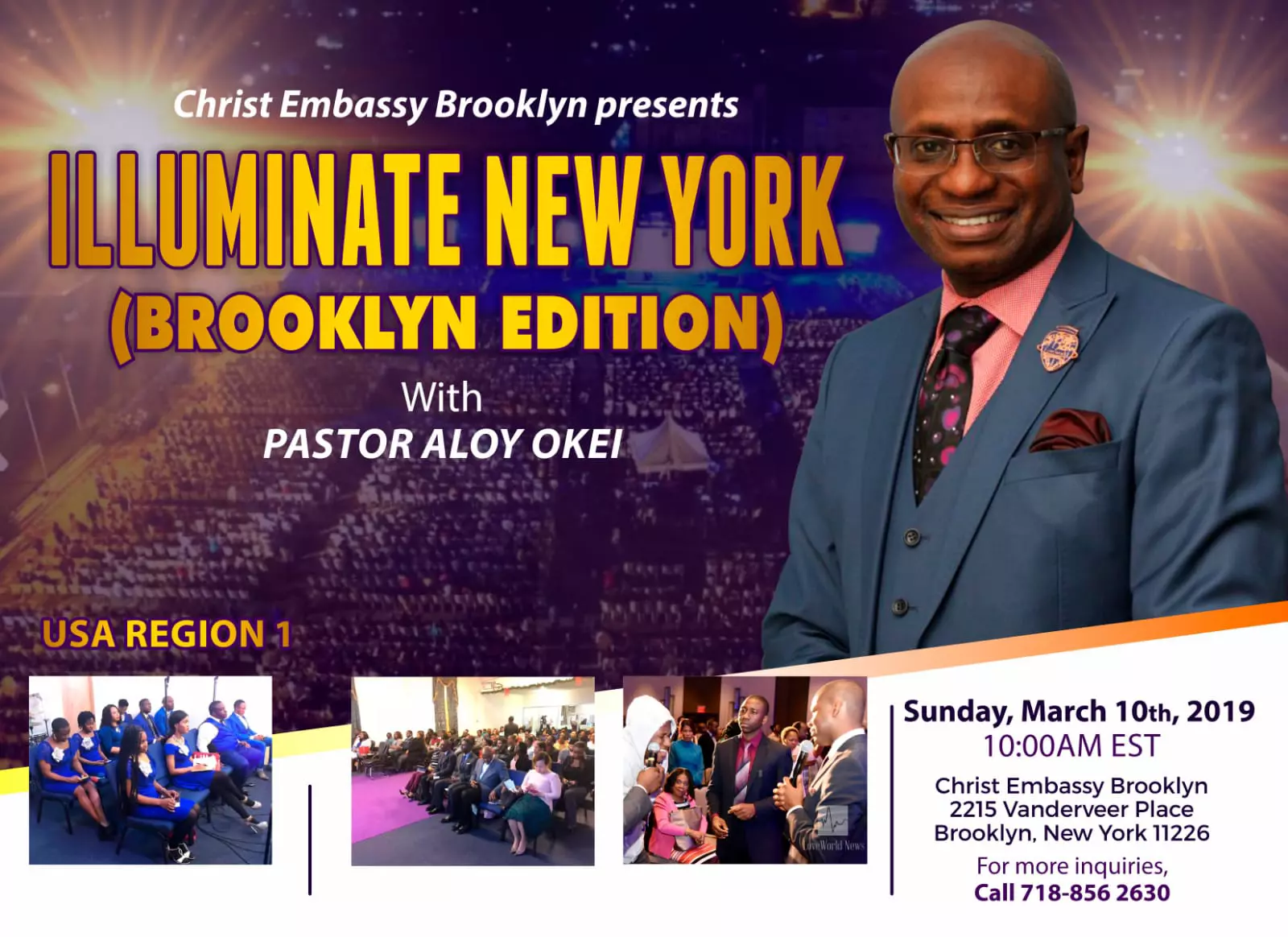 Happy Birthday Deacon Tinoy! Ever so dependable and honourable. I love you dearly. God bless you.
HWA Deacon Increase & Sis Abeggai. You are a special gift to your world & you are impacting your world. Thank you for ur great support with d work. Your light continue to shine so brightly. Remain United in Jesus with purpose. We love u both so dearly. #ceirving #Cetexaszone2
"The Lord has committed to me the ministry of reconciliation, and faithfully, I must keep carrying out my ministry, turning men from darkness to light, and from the power of Satan unto God for His glory." *This is my mandate and my life! What about you?* Romans 10:15.