Pastor Stewart Chirara: You: Happy Glorious Birthday Pst on KingsChat Web
You: Happy Glorious Birthday Pst Sir. Thank you for impacting my life and brethren with the investment of your personality. Simply put you are an epistle, the true original Pastor Chris we know. Thank you for teaching us ministry. I love you dearly Pst Sir Happy birthday Pastor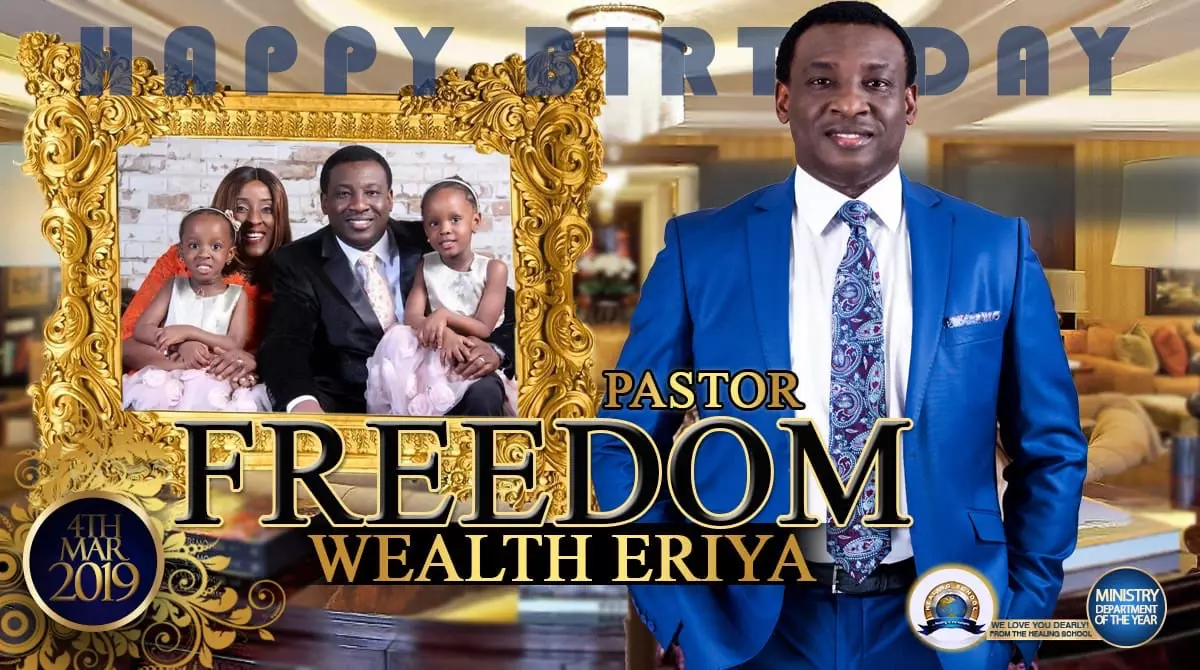 Usiholo Jeffrey E E
commented:
Happy Birthday Sir!!! #cegarkigroup!!! #ceabujaministrycentre!!!
Sinethemba Siphokazi Bloro
commented:
Happy Happy Birthday Pastor Sir!Thank you for impacting our lives with the Word. I love you.
fundiswa witbooi
commented:
Happy Birthday Pastor Sir. I love you Pastor Sir. Thank you for everything you have done us.We grateful to God and to Our Man of God Pastor Chris for sending you to us. Our lives have changed from Glory to Glory
What to say a happy birthday to my zonal Pastor Freedom, Happy birthday Sir #PF4 #cesazona1 #HappyBirthdaySir
Wow the teens coordinator leading an entire football team to christ
I'm United with Jesus in purpose. #Possessing
https://www.kingsch.at/p/eTU0QU0
Wow l shall possess what is mine by the grace released it shall be protected in my possession.Glory to the Mighty God.
#cemidwestzone #nightofblissnifor #nobwithpmo
#NIGHTOFBLISSNIFOR #NOBWITHPMO #CEMIDWESTZONE
#cemidwestzone #cesilukomodel #singtothelord