Adeleke: Auction! auction! auction !!! the on KingsChat Web
Auction! auction! auction !!! the Nigeria custom service auction just started pls intrested buyer should Contact or whatsapp me on -+2348083239261 for more information Make:Lexus Type: rx350 Model: 2016 Price:#850,000 In perfect conditions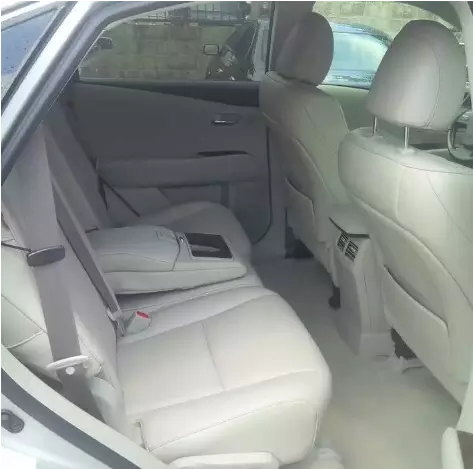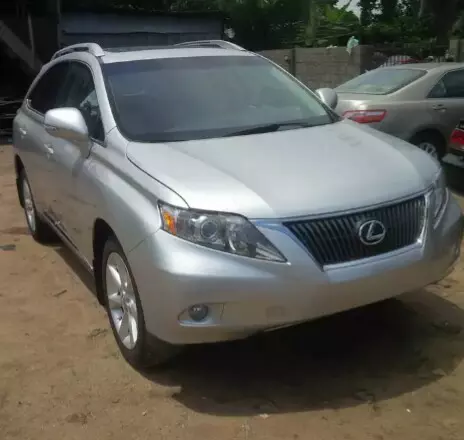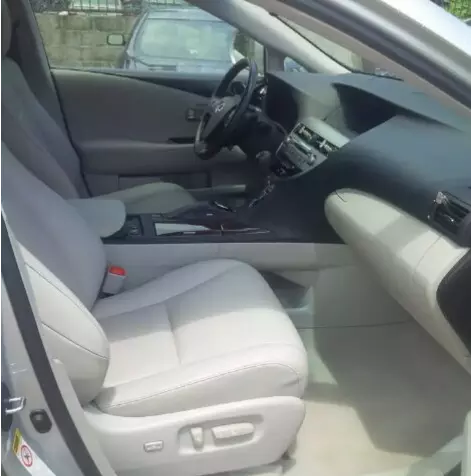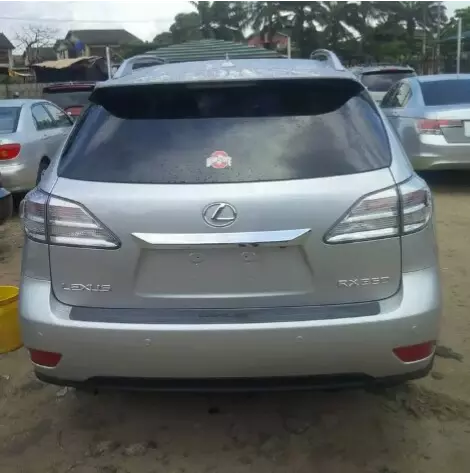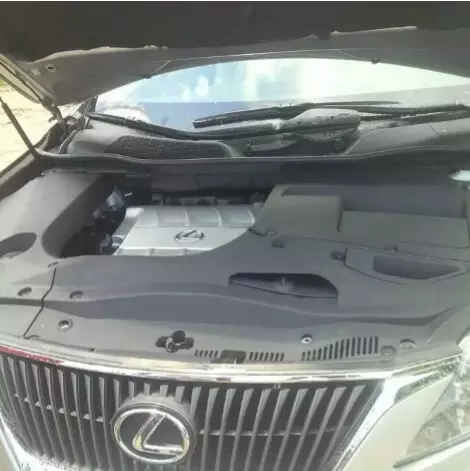 Happy birthday Pastor sir. Thank you for being a great helper of the war. In this year of Lights, May the light of God's word shine on everything that concerns you. You are indeed a blessing to your world. I love you sir.
Only the best comes out of me 🙏😇 #possession #ellastouch #cephzone3 #cc1
Are you ready to upgrade yourself. Don't miss out.
Happy Birthday to our dear Man Of God Pastor Freedom. I celebrate you Sir. #Sazone1celebratingPastorFreedom #Cerustenburgsazone1
What's in your hand? Your business is in your hand.
#PMW0306 #PMW0306 #PMW0306 #PMW0306 #PMW0306 #PMW0306 #PMW0306 #CETXZONE1 #CETXZONE2 #GODSENT