Chockey《IAmPerfect》2020: Celebrating LIGHTHOUSE! Happy birthday Pastor on KingsChat Web
Celebrating LIGHTHOUSE! Happy birthday Pastor Sir! It's with great pleasure to be identified with you Sir! #PF4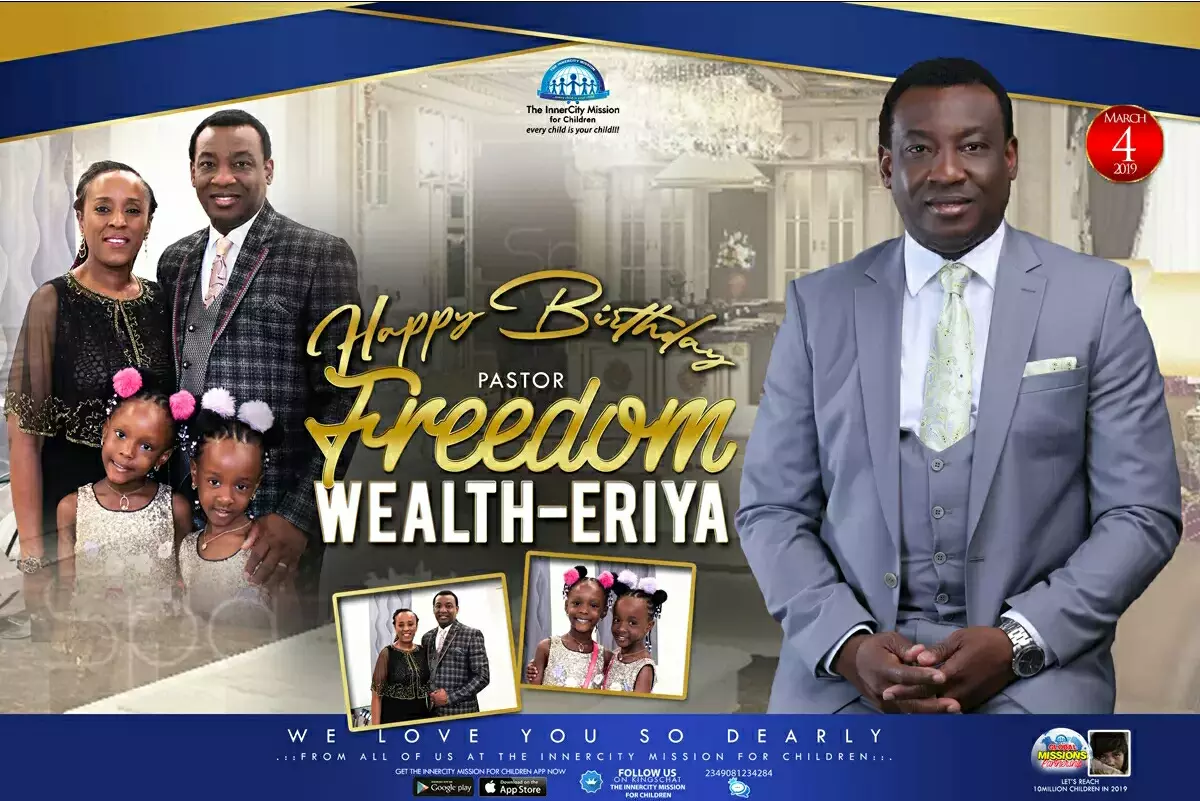 After attending NEA in Dartford, unforgettable experience.
#PMW0306 #PMW0306 #PMW0306 #PMW0306 #PMW0306 #PMW0306 #PMW0306 #CETXZONE1 #CETXZONE2 #GODSENT
What's in your hand? Your business is in your hand.
Happy Birthday to our dear Man Of God Pastor Freedom. I celebrate you Sir. #Sazone1celebratingPastorFreedom #Cerustenburgsazone1
Are you ready to upgrade yourself. Don't miss out.
Hapoy birthday sweet Jay Jay. Full of wisdom and grace. Your a shining star. ❤ u
Happy Birthday Pastor ma. Thanks for all the investments you have made in my life. I love you specially
Developing your business and career is a choice. But make the right choice by being at this programme.