Justin: Happy Birthday Pastor Mike!! Wow, on KingsChat Web
Happy Birthday Pastor Mike!! Wow, what can I say... You've been in Houston for a short time and has already impacted my life, BIG! Your words are building and inspiring me! I join Zion in celebrating a humble, loving, loaded General in God's army! Thank you sir! I love you sir!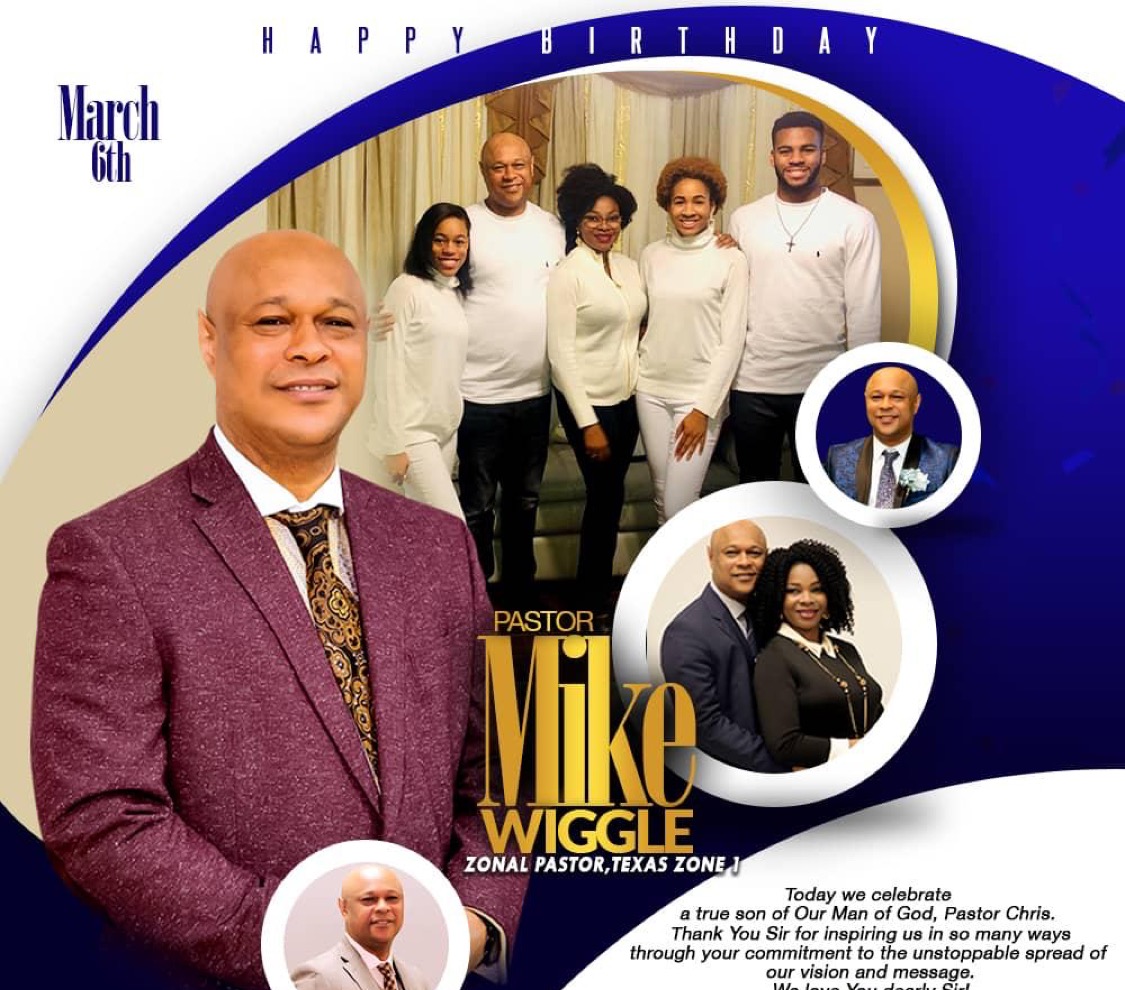 Meditating on His Word helps us to understand His instructions and discern His voice. #Royalties#cebw#teevoeveryday#TeensCan.
COOKING PRACTICALS 👨‍🍳👩‍🍳 AT THE INNERCITY MISSION SCHOOL🍝🍜 CELEBRITY CHEFS IN THE MAKING at the #InnerCityMission School have cooked up delicious meals to excite your tastebuds. YOUR PARTNERSHIP IS INDEED WORKING With your consistent partnership, we would empower more children through the Educational program➡️ http://bit.ly/2t7OFTq #EndChildpovertynow #EveryChildisyourChild
HAPPENING NOW: LEADERS AND PARTNERS CONFERENCE WITH OUR ESTEEMED ZONAL PASTOR, PASTOR FEMI.
HBD Pstr Mike Thank u 4 teaching us d word with so much passion.& constantly inspiring us to live d very life that God has called us into. Pastor sir, I want to say from my heart that I love u & thank you for giving urself & time totally 4 d work. #PMW0306 #CEIRVING #CETXZONE2
Happy birthday to you pastor Sir. I love and celebrate you. Thank you so much pastor for the investment of yourself in me. I have no choice but to be a success. Happy birthday to you Sir. #PMW0306 #CEHOUSTON #CETXZONE1
Happy Luminous Birthday Highly Esteemed Pastor Sir!!!! I love you Sir!!!! #LIGHTS #PMW0306 #CETXZONE2 #CEARLINGTON
#TOTALEXPERIENCEWITHPSTMARILYN #EDJEBAGROUP #WARRIMINISTRYCENTRE
#TOTALEXPERIENCEWITHPSTMARILYN #EDJEBAGROUP #WARRIMINISTRYCENTRE
#TOTALEXPERIENCEWITHPSTMARILYN #EDJEBAGROUP #WARRIMINISTRYCENTRE