Sis Lawunmi: Updated her profile photo on KingsChat Web
Updated her profile photo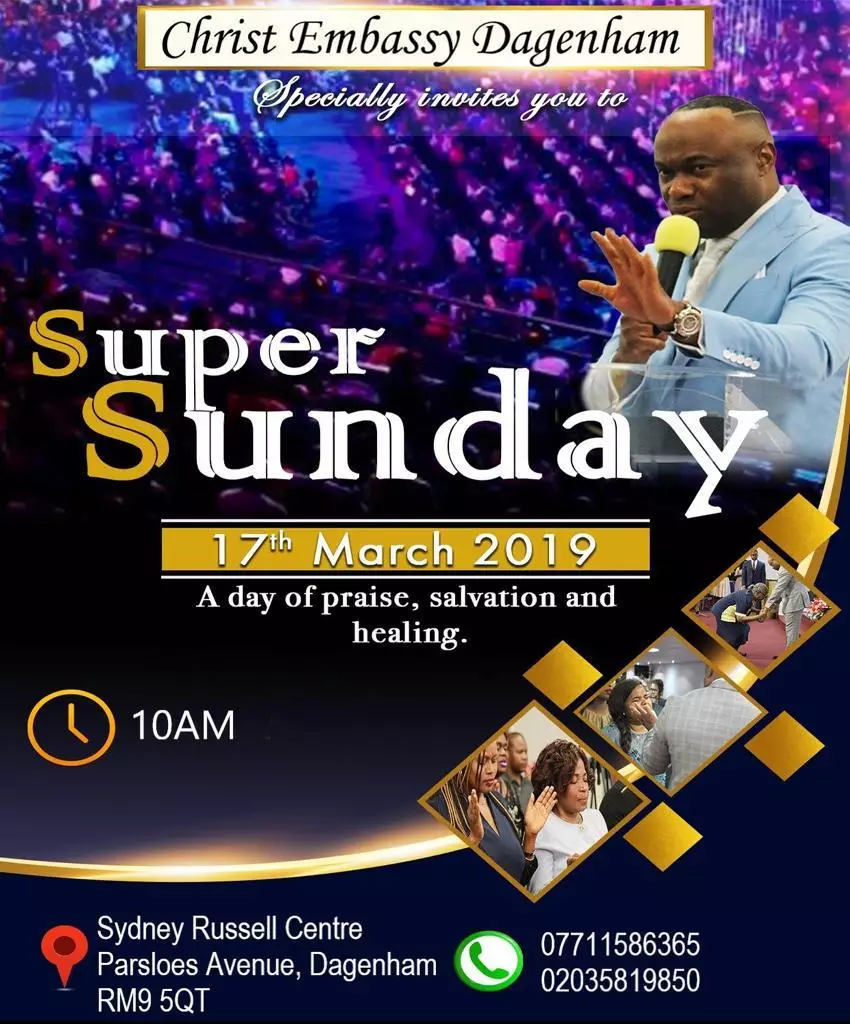 Joyce Phiri
commented:
Thank you Pastor Obi Sir for the ongoing morning prayers as we were praying, The Holy Spirit revealed to me The HIV.bacteria, (a black thick substance on the dropping point,from a high point sarrownded by medical boxes on tables.as .I prayed that it get destroyed before it catches up with someone (as it kept hanging in the air) by the time we finished that healing prayer point ,it had vanished and replaced by clear crystal drop figures,! Hallelujah Praise the Lord forevermore!
Divine Appointment for Soweto!!!!!! #SowetoMiracleCrusade #cesazone1
⭐A Refreshing Thought For You Today⭐ http://bit.ly/2gTR2pB Thursday, 7 March 2019. Jesus said, "Pray for," not against, your enemies. The desire of the Spirit is to see their salvation. Read full article 👉https://app.rhapsodyofrealities.org/?inf=234ChuksH5EgrOkudo643964
Happy birthday big Mummy. Thank you for all your prayers for us. We celebrate you Ma.
#nobsl #celagoszone2 #nobslwithpastoremeka
Its WORLD BOOK TODAY! Our children in UK r ready dressed in their Pyjamas&charactors 2School. We all know the NO.1 world author&the NO.1 must read BOOK. Every Teacher - Every Parent- Ever Student a RHAPSODY We are suffocating our schools w our doctrine! #LWUKZone2 #QueenTulela
Facebook https://m.facebook.com/home.php
Happy Supernatural lights Birthday to my lovely wife of inestimable value, the apple of God's eye and my Learned First Lady. #peo #ukzone2