'Awesome Osisindu': You're a success... When you on KingsChat Web
You're a success... When you come through... Failure e bere e bere! 4 more days to go. Anticipate New Music "Issa Callin' Ft. Kamesha @kamesha1hu #music #Song #jam #minister #singer #rapper #rap #hiphop #chh #artist #record #nigeria #atlanta #Anticipate #lmam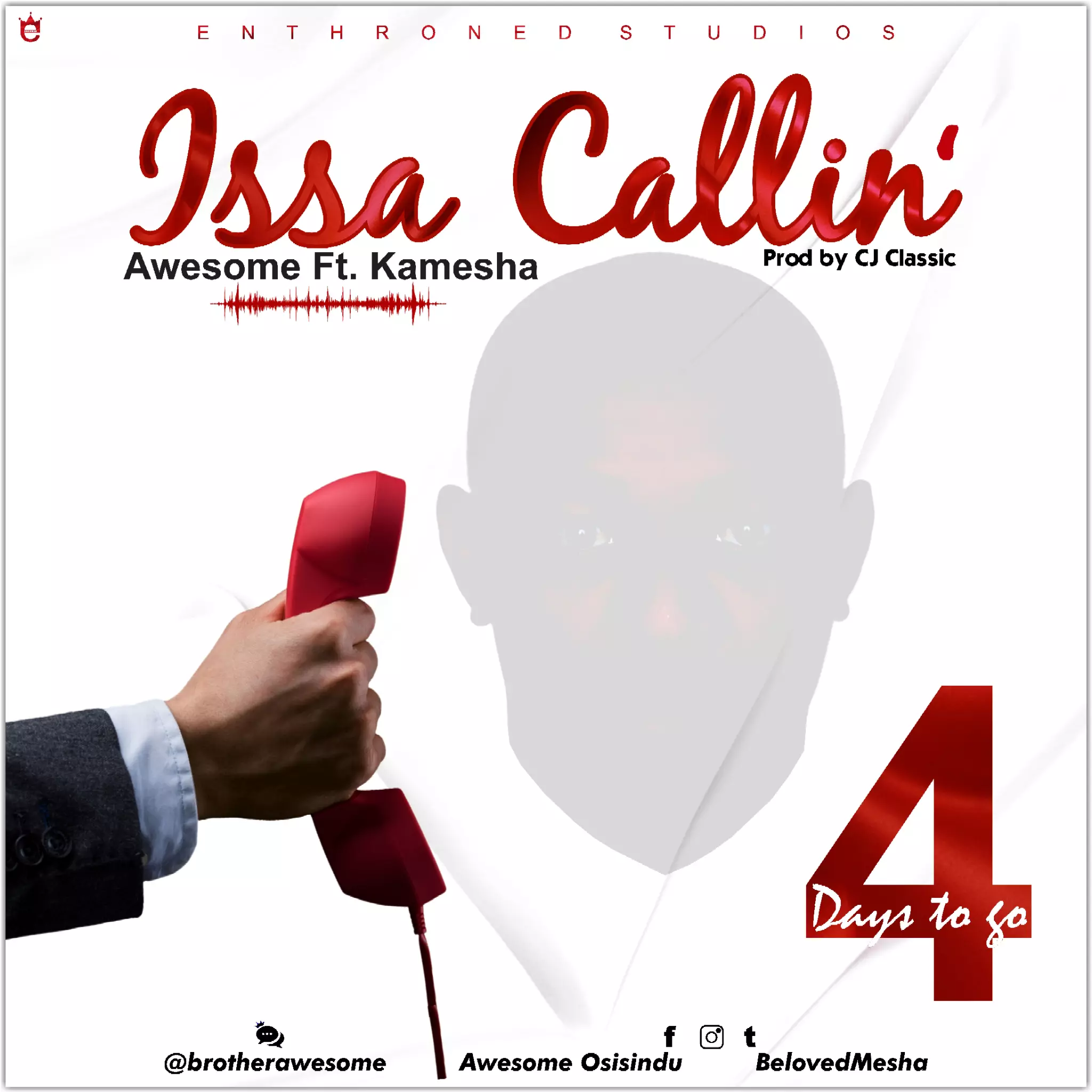 The word #CMDinUK #TIEUK2019 #WezYoTie #BLWUKZoneB
Join us Monday to Friday in the Sports RoundUp Segment of the  morning show and catch all the interesting news in the world of sport. Time: 9:30AM - 10AM GMT+1 www.loveworldplus.tv/watch Call us now on: +2348031118975, SMS Only: +234 816 672 2359.
Is night of bliss Garrick Benin, Glory!!!
Our Pastors #CMDinUK #TIEUK2019 #WezYoTie #BLWUKZoneB
We are convinced that the gospel of Jesus Christ is the only panacea to a hurting world. #nobgarrick #CEBENINZONE1
29th of March is a date with deity #nobgarrick #CEBENINZONE1
Blessed Pastors #CMDinUK #TIEUK2019 #WezYoTie #BLWUKZoneB
Night of Bliss Garrick is less than 21 days away. I can't wait 🏃 #ceerediauwa #cebeninzone1 #nobgarrick
Glorrryyy its 21day to go Night of bliss Garrickhttps://www.kingsch.at/p/K2N5ZVY
March 6th, 2019- LEADERS AND PARTNERS MEETING WITH OUR ZONAL DIRECTOR, PASTOR FEMI OTENIGBAGBE Leaders and partners from churches all over Pune Group - CELZ3 , journeyed to the group church in Pune, India filled with expectations for a special time of impartation by the Zonal Director through the Word and by the Spirit to be ushered into a higher dimension of glory and greatness. The Zonal Director encouraged the delegates to remind themselves of the great calling of God upon their lives and to take a firm stand for the gospel in the nation of India through their partnership and evangelical efforts. The atmosphere was charged and the delegates attested to the empowerment they received during this glorious meeting.