Sheambom Nelson: Happy birthday to the exceptionally on KingsChat Web
Happy birthday to the exceptionally amazing sister Linda. God's blessing is upon you always as you direct and bring new seasons to many around the world this year! Glorious things will continue to be spoken of you! The tent is expanded and filled with precious stones! #HBDLB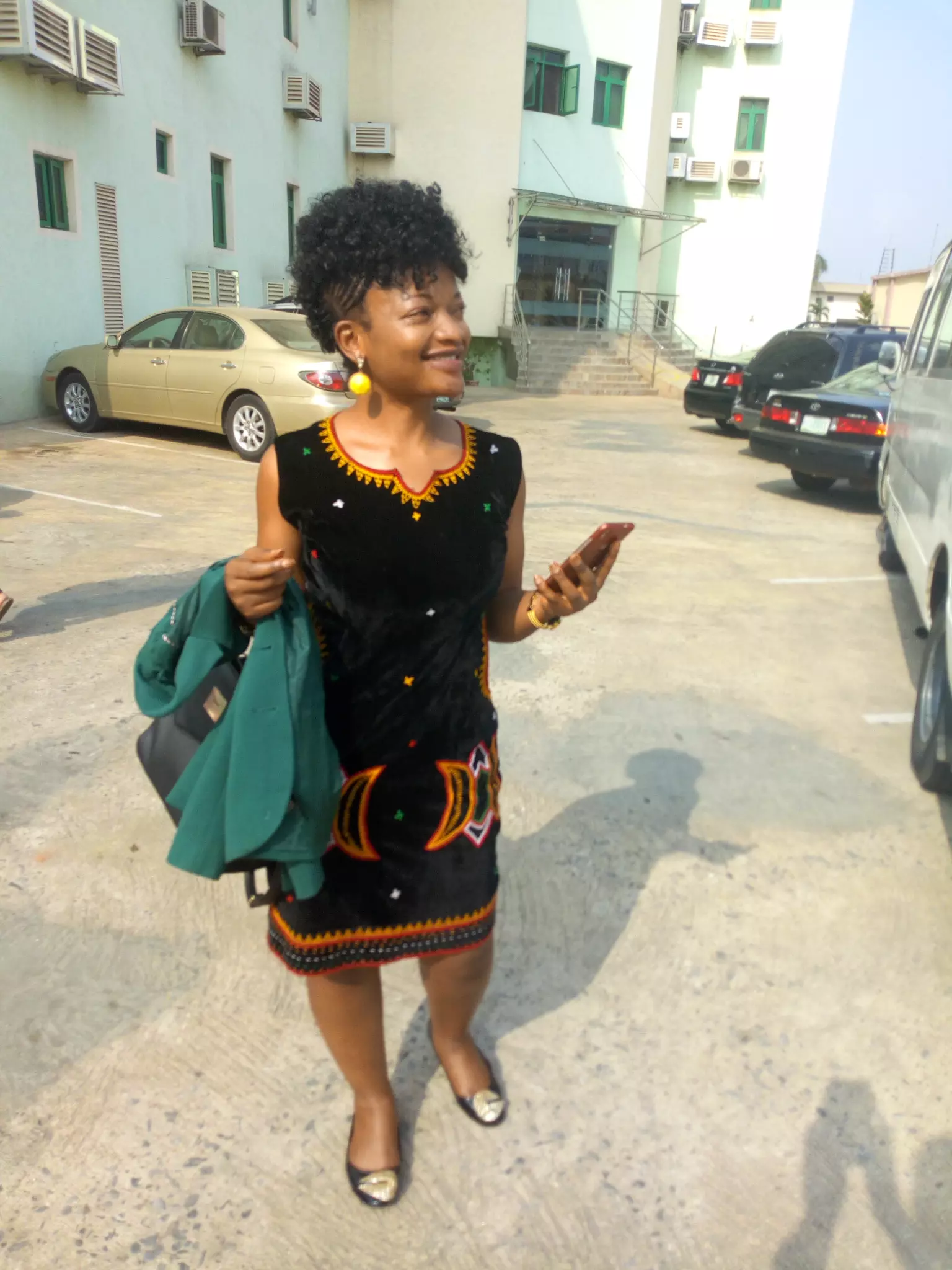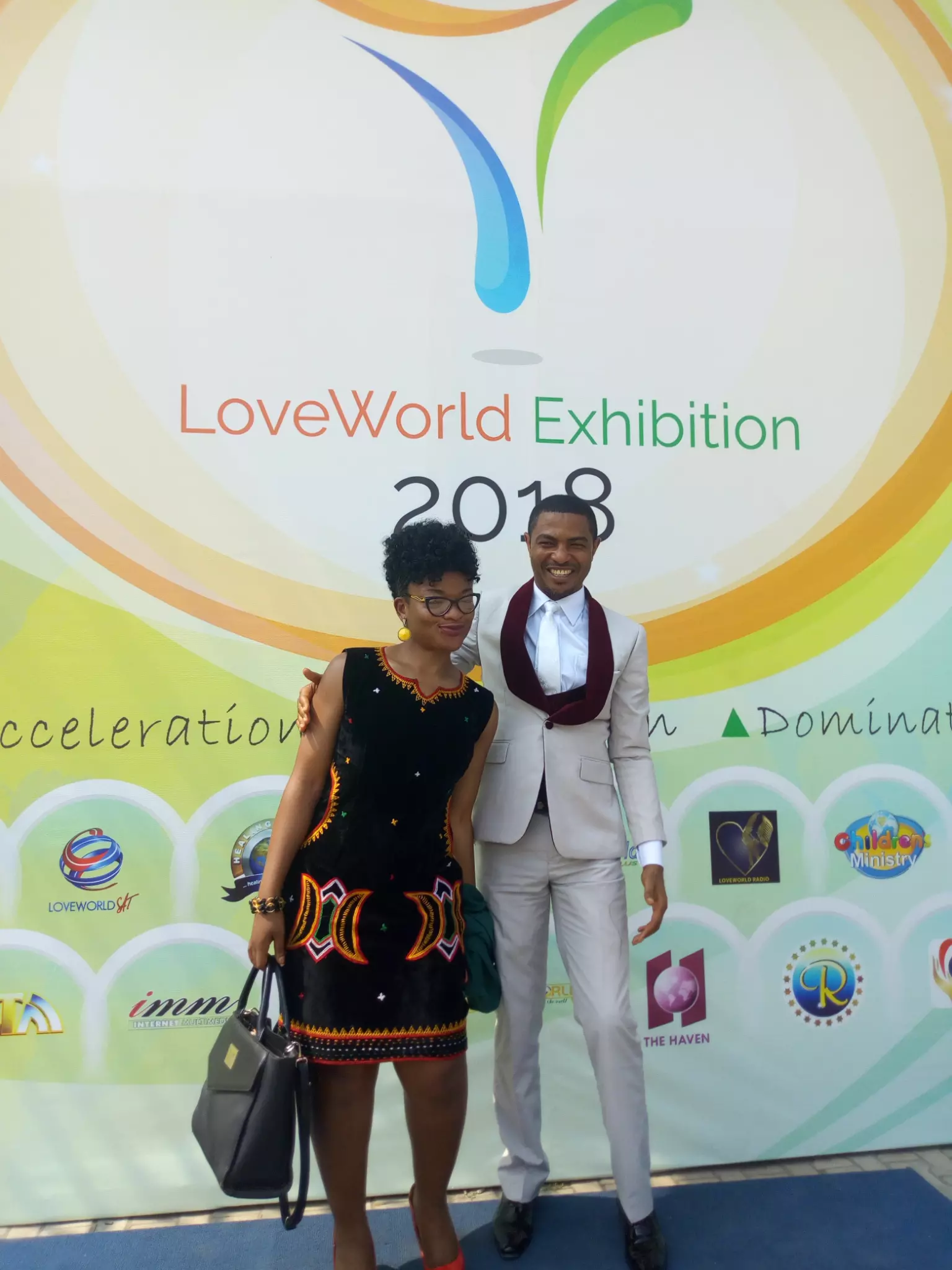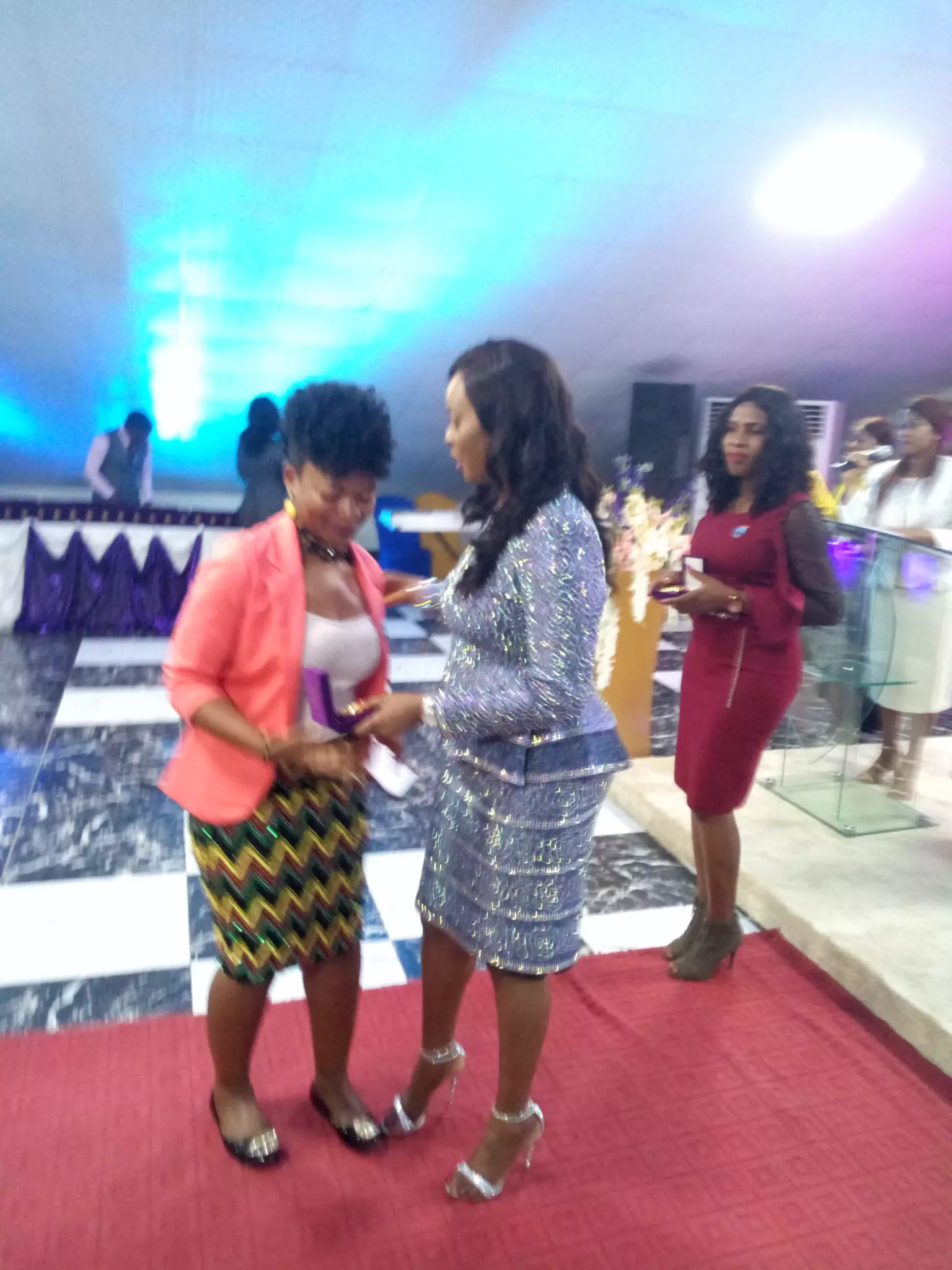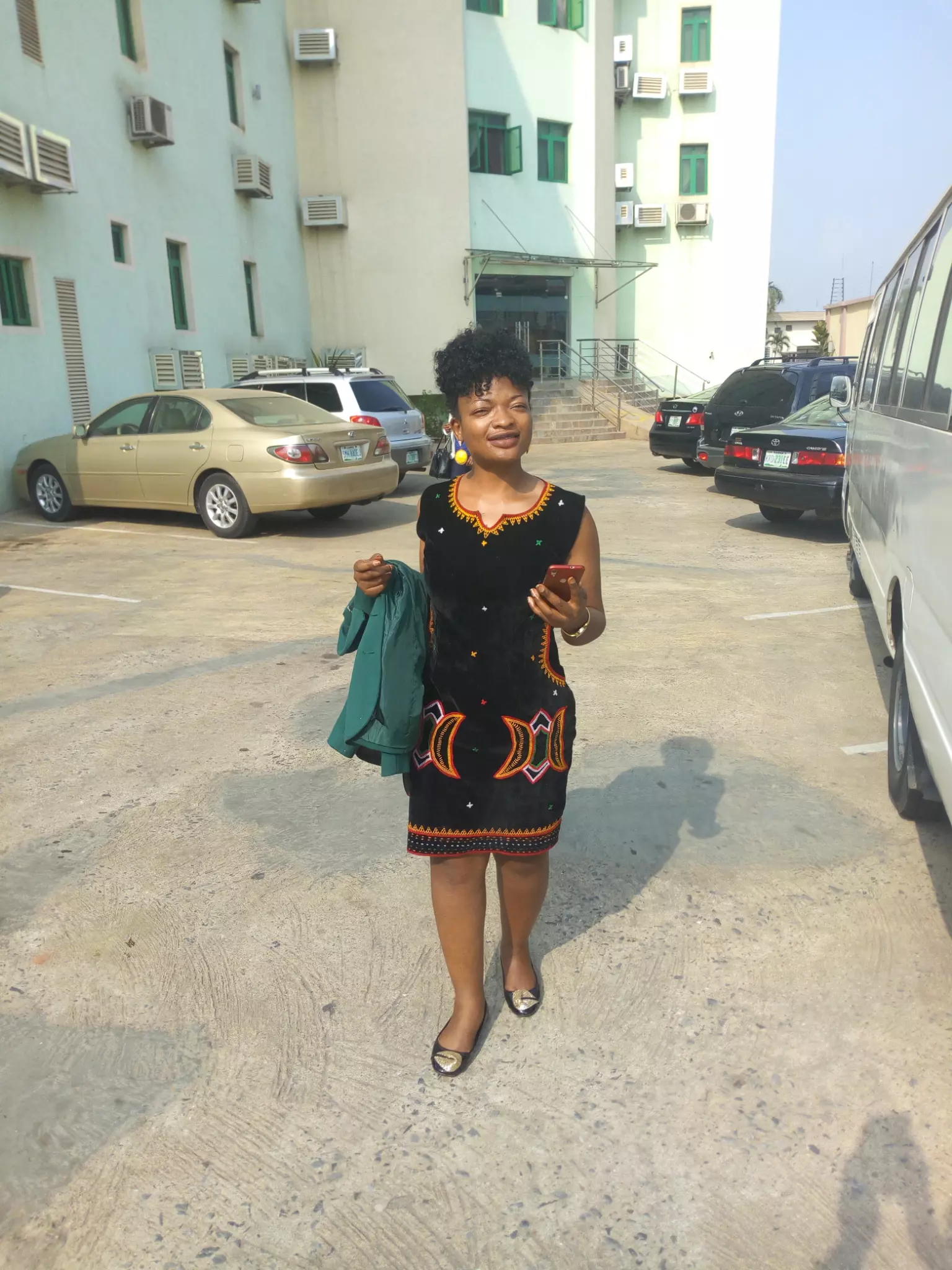 Pascaline Abongu
commented:
Happy birthday dear sister Linda!! We love you so much
READ TODAY'S DEVOTIONAL Wednesday 6th, March 2019. BEAUTIFYING YOUR SPIRIT Did you know there's no glory like that of your spirit? Don't be carried away by all the praise you might receive for your outward appearance. Focus on beautifying your human spirit. Read more: https://rhapsodyofrealities.org/en/todays-daily-devotional Get involved in the spread of Gospel! Click here: https://rhapsodyofrealities.org/sponsor #rhapsody #devotional #dailydevotional #rhapsodyofrealites www.rhapsodyofrealities.org
Today's Night Of Bliss Nifor with Pastor Mary Owase Prayer Topic #NOBWITHPMO #CEUGBOWOROCKS
#SARegion #CESAZONE #KemptonParkGroup #Teachersnetwork
#HotDeals🔥 #Lagos-#Dubai return 21 March - 4 April. Egypt Air N223,782, Ethiopian N238,281. #BookNPay🛒 visit https://goo.gl/NQmn7F
Happy Birthday Bro David - Enjoy ur new age. Your light shines ever so brightly.
Happy birthday to you Sir! Superstar BLW Ministry Partner!!! A man set on a course of the gospel of Christ! We salute your courageous resolve to contend for the global spread of the gospel of Jesus Christ!!! #PMW0306 #TexasZone1 #TexasZone2
Happy glorious birthday Ma'am, congratulations 🎈🍾🎊🎉. Long life and prosperity with peace be unto you. I love ❤️ you with an everlasting love. Flourish supernaturally forever. Enjoy your day, it's blessed! Thank you 😊, God bless you richly.