Ulonnam Ngozi: I'm expectant - Night of on KingsChat Web
I'm expectant - Night of Bliss Lagos zone 2. 12 days to go!!! It will be such an awesome time in His presence. #NOBSL #celagoszone2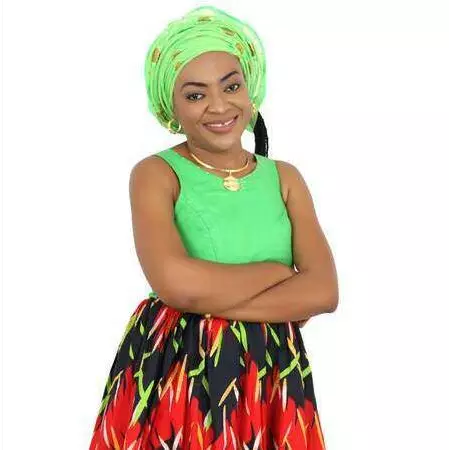 #NOBSL #celagoszone2 Very expectant....last years miracles is child's play to what happens next week Friday at Trade Fair Complex
#NOBSL #CELAGOSZONE2 Don't miss it.. Lagos is in for the miraculous!!
12days to #NOBSL Am expectant,Glorious things abound in this meeting...#celagoszone2
https://www.kingsch.at/p/Ymt6dUd
My expectations is high for #NOBSL #CELAGOSZONE2
Beautiful Service..Beautiful lmam Praise Team #cemain church #eavz3 #uganda
HappeningNow !!! Special Sunday Service With Esteemed Pastor Yomi Morakinyor... The Esteemed Pastor Leader led the Partnership segment, where the brethren were enlighten on the importance of Partnership... Glory !!! #effurungroup #effurungroupspecialsundayservice
We are excited because it will be a life transforming meeting!!! #nobsl #celagoszone2 #nobslwithpastoremeka
#NOBSL #ceLagosZone2 A time of glorious destiny... Loading... 12 days away...