Pastor Emeka Eze: We're going somewhere!!! #NOBSL #CELAGOSZONE2 on KingsChat Web
We're going somewhere!!! #NOBSL #CELAGOSZONE2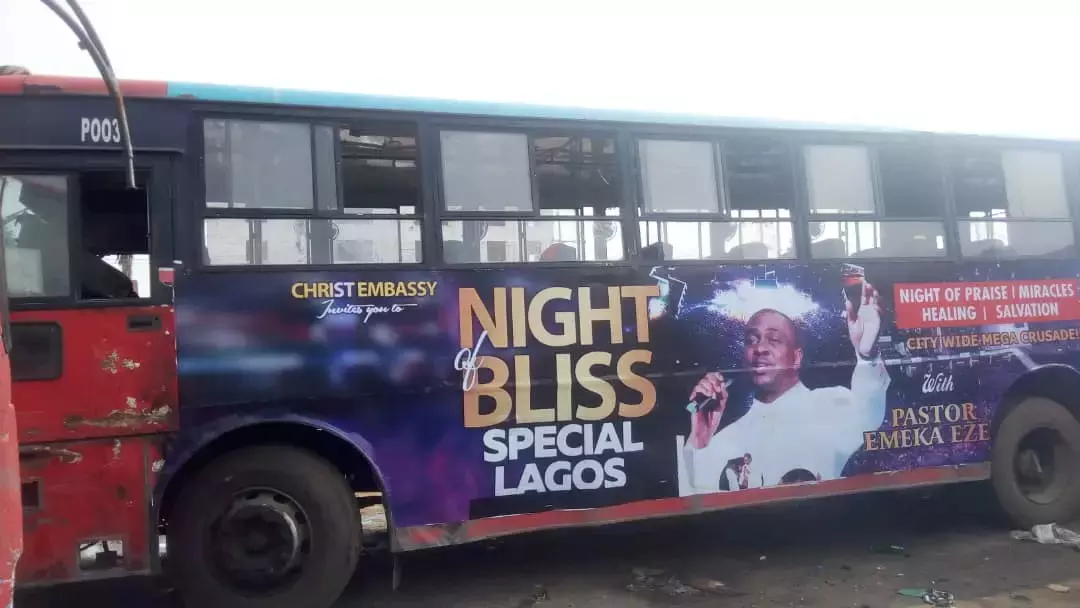 Godwin Uke.
commented:
I have always been there from inception. I don't leave the same way I came. I am coming for this year's bigger and better than I was last year. I am coming expectant and I will sure lambano that which God has in stock for me. I am coning with hungry souls as well and I declare that their expectations will be met and and exceeded in Jesus name.
🥁✨🎆Still Celebrating Our Dear Esteemed Rhapsody Luminaries in the BLUE CATEGORY:🥁✨🎆 🏆Brother Emmanuel Kadiri 🏆Sister Mirabel Iduozee 🏆Brother Godstime Orinya 🏆Mimshach Energy Limited 🏆Sister Onivie Ikpefua HEARTY CONGRATULATIONS! Thank you for sponsoring the Rhapsody of Realities Commemorative Edition 👏👏👏 #CEPHZONE3
TIE Conference UK Day 3 🔥🔥🔥 #CMDisFire #Fireinyourbones #fireincampusministry #BLWUKZoneA #TieUK2019 #TieConferenceUK2019
#cebeninzone1 It's NOB Garrick in 19 days time
What's the next Big Thing... CMC 2019! #CMC #CalMC #TeamCalabarRocks
💙IT'S HAPPENING LIVE IN WARRI #totalexperiencewithpstjide #cewmcstmarys #warriministrycentre #AgbarhogroupWMC
Happy birthday ma! #happybirthday #lwabuad #lightoftheworld #class #campusministry #zoneg
You havent been there if you arent there #CalabarMiracleCrusade #CMC #CalMC #teamcalabarrocks #TheHavenZD2
WOW !! It's 19 days to Night of Bliss Garrick with our dear MOG, PST Moses Olayemi. Don't miss it for anything else in the world!! Glory!! #NOBG #CEBENINZone1
#NOBSL #LAGOSZONE2 THANK YOU LORD FOR ITS JUST 2WEEKS AWAY.