🎶 You did it so good... Fa na aku aka... Cele Cele. 👏🏼 👏🏼 👏🏼 🕺🏽 🕺🏽 🕺🏽 🎶 Just 2 more days to the release of Issa Callin' Ft Kamesha. @kamesha1hu Keep it 🔒 down here. #hspc #cephzone3 #cebeninzone1 #ceabakaliki1 #ceabazone #ceonitsha #cephzone1 #lmam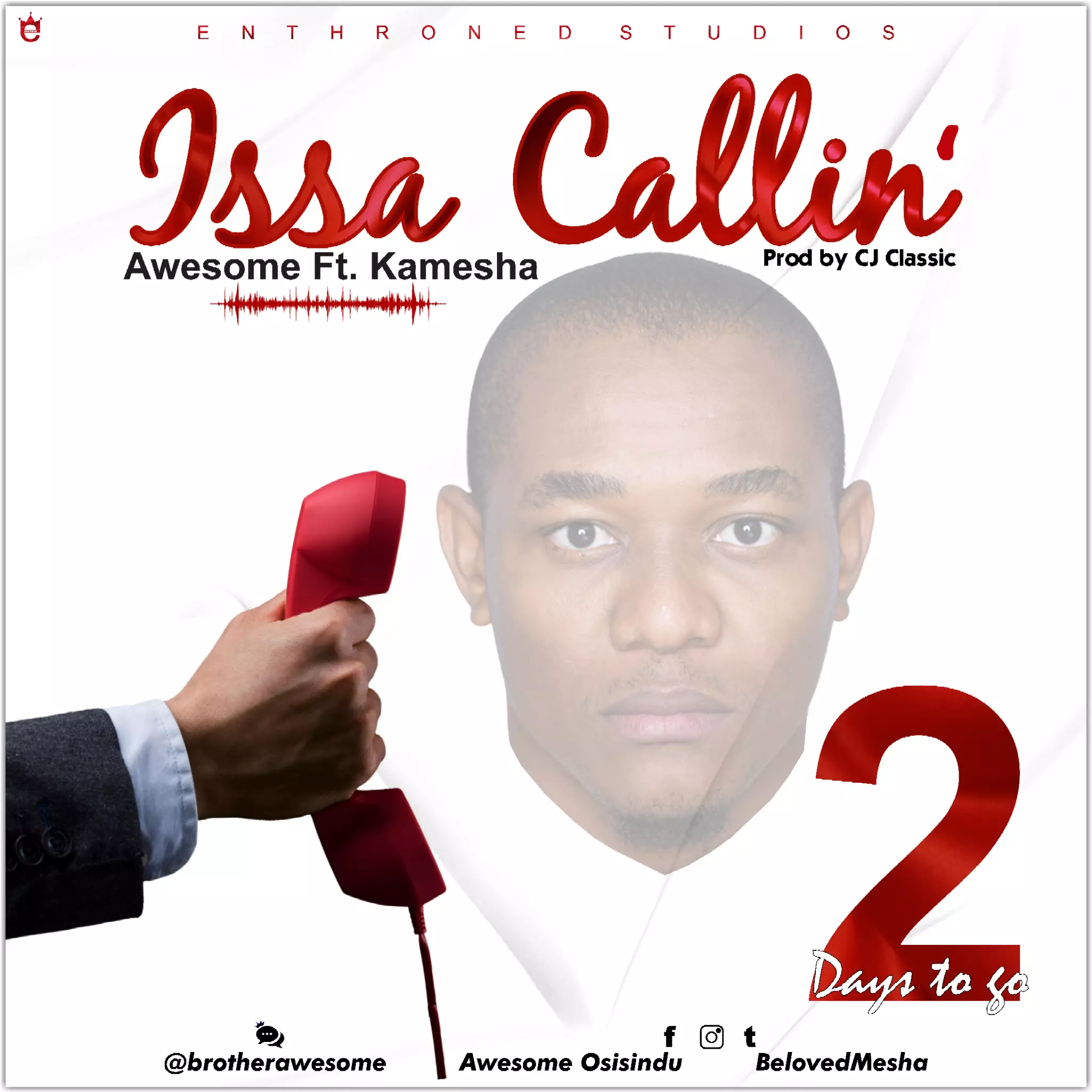 moses emmanuel
commented:
*NAIJA GET HELP INVESTMENT  *PROVIDES HELP* *This is an investment package, where you donate small and earn *50% of whatever you donates. This platform it was consult and supported by the *Nigeria Insurance company * 09020200906 NAIJA GET HELP INVESTMENT PLATFORM is founded to help us profitably save money so it is always advised to use your spare money, so you have patience for it to mature. *HOW IT WORKS* It is very genuine and authentic Donate 10k and earn 20k Donate 15k and earn 30k Donate 20k and earn 40k Donate 30k and earn. 60k Donate 50k and earn. 100k Donate 100k and earn 200k Donate 200k and earn 400k Donate 500k and earn 1million naira Etc…. https://chat.whatsapp.com/H1DacL0sA3e1HlJe77Izq6 *All payments are gotten within every 45minutes to 1hours from the time of confirmation of payment.
Pastor James
commented:
HOW (C.I.F) WORKS_* ₦10,000-----₦20,000 ₦20,000-----₦40,000 ₦40,000-----₦80,000 ₦50,000-----₦100,000 ₦100,000---₦200,000 ₦200,000---₦400,000 ₦400,000---₦800,000 https://chat.whatsapp.com/LVUYXQbgjctJRrlhVantVw NOTE:👉 we credit your account after 30min of donation.
Adejunga Bisi
commented:
Everyone has a will to win but very few have the will to prepare to win.
Highlight, Dedication segment #yearoflight #ceolodi #ceokumagbagroup #wmc
Awesomeeeee! Happiest Birthday to you Pastor Ma. I love you Ma!
#CEOFFENBACH #RhapsodyOfReality #FIRE #Thanks🙏#PastorChrisOyachile #Gory💃😆😂
#CEOFFENBACH 🇩🇪#GERMANY🇩🇪 #FIRE #RhapsodyOfReality😂😆👍
First timer #yearoflight #ceolodi #ceokumagbagroup #wmc
SHOWING IN 3 HOURS...🕔 WATCH "CELEBRATING RHAPSODY LUMINARIES" WITH THE HIGHLY ESTEEMED ZONAL DIRECTOR TODAY BY 6:00PM (GMT+1) To watch, kindly click on this link: https://bit.ly/2SVDAzo Share this link to all your contacts. Don't miss this celebration of the impact of God's Word. #CEPHZONE3
There is going to be an overflow of worship in these 6 Days with Pastor Chris. #6dayswithpastorchris #pastorchrisontheisland #celz5 #cevigroup #cevichurch1