#Highlights - CE Brooklyn's Special Sunday Service tagged "ILLUMINATE NEW YORK" with our Highly Esteemed Regional Pastor, Pastor Aloy #cebrooklynny #nymegalopolisgroup1 #usarg1z2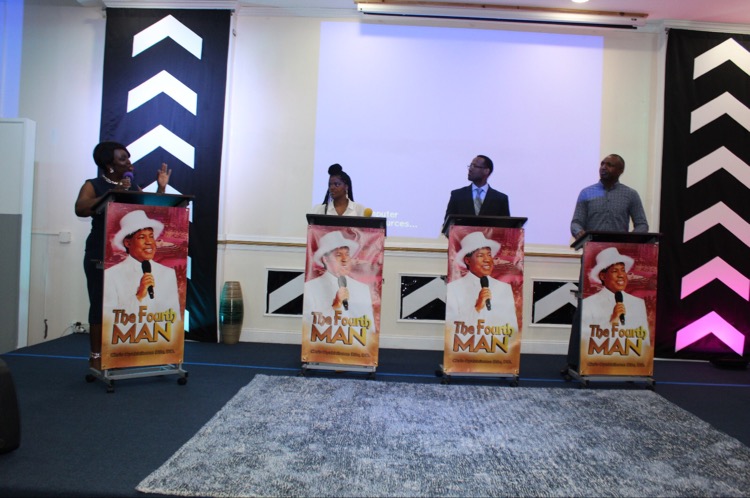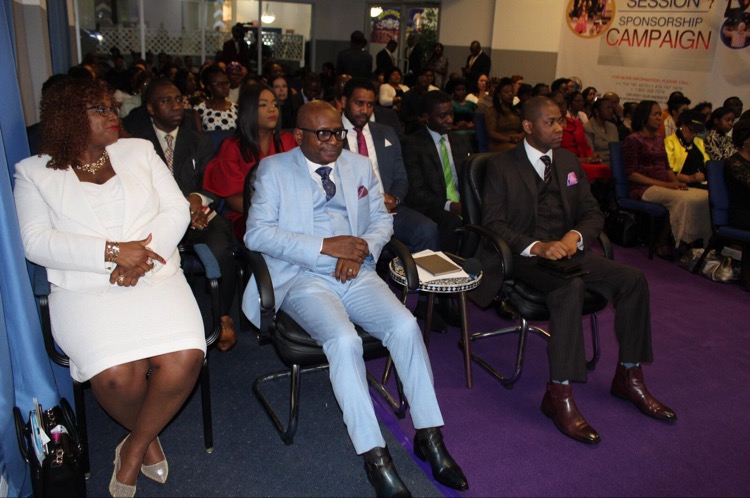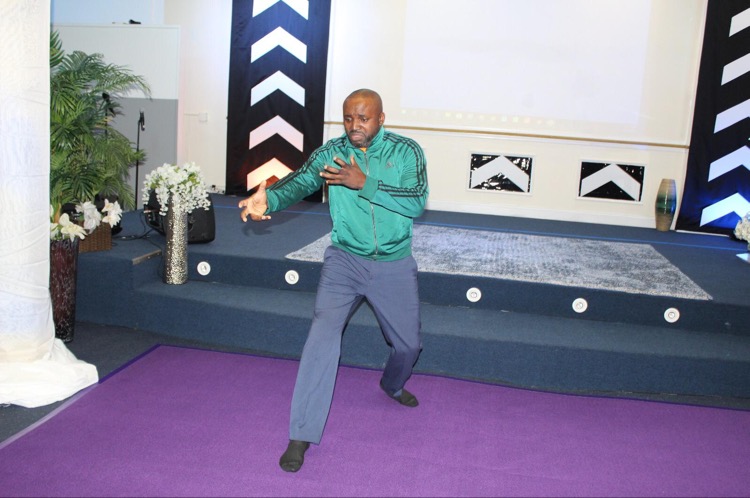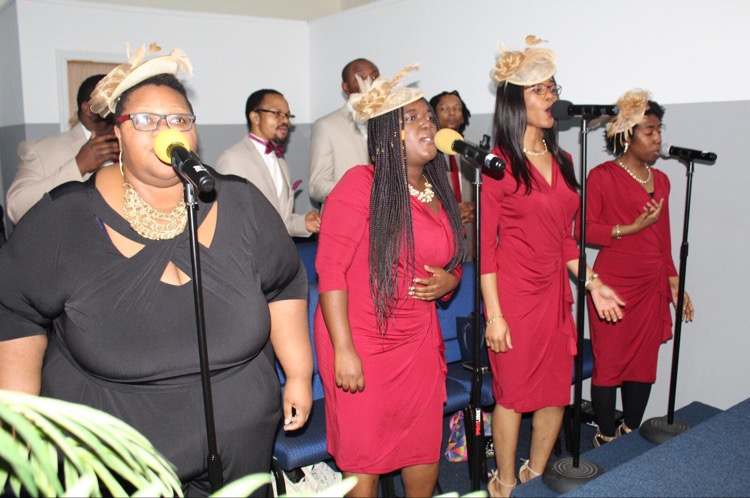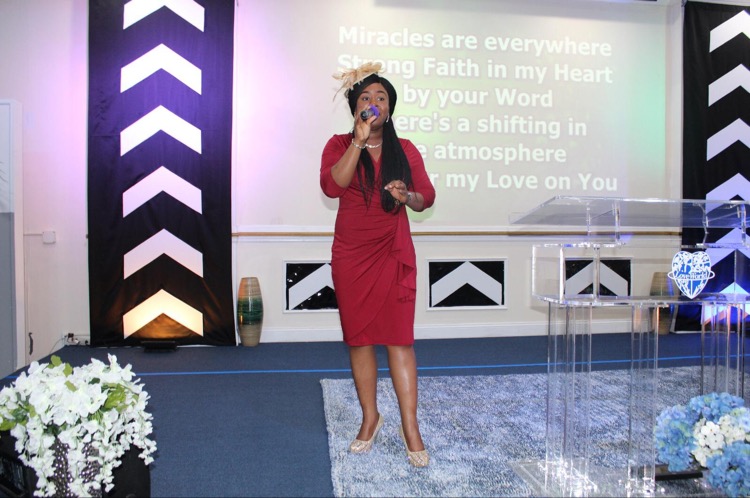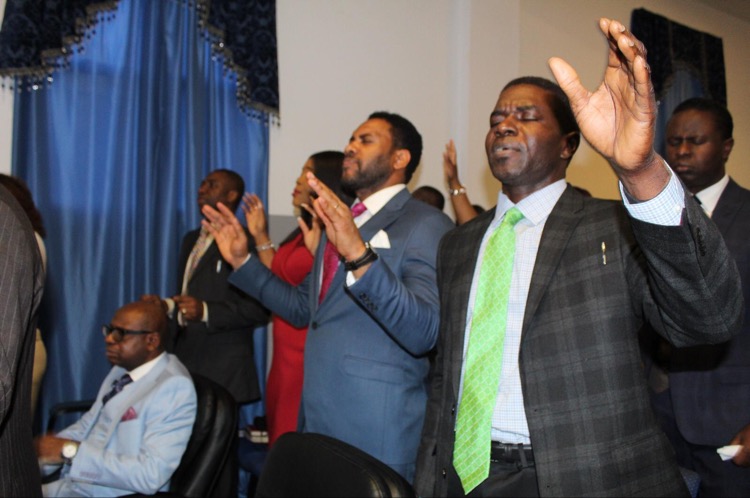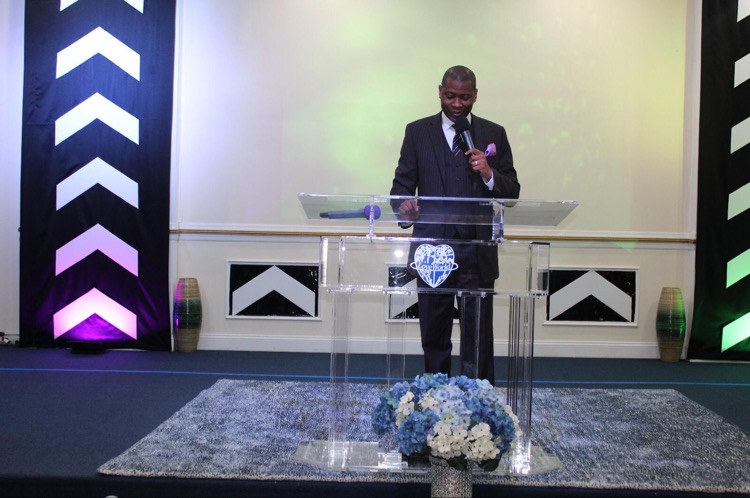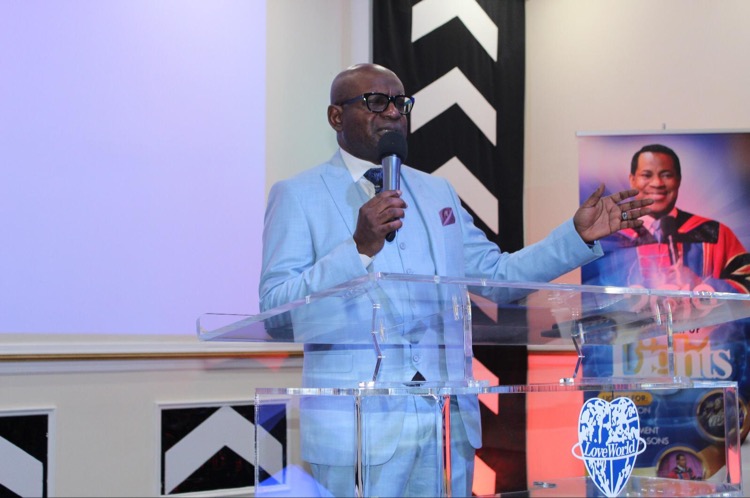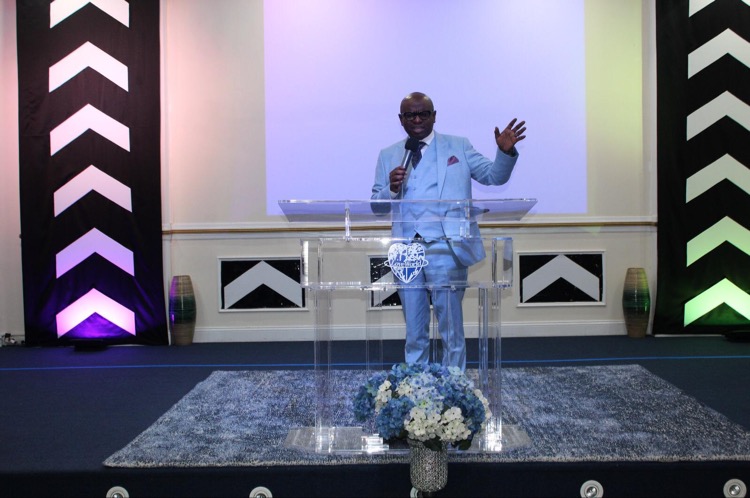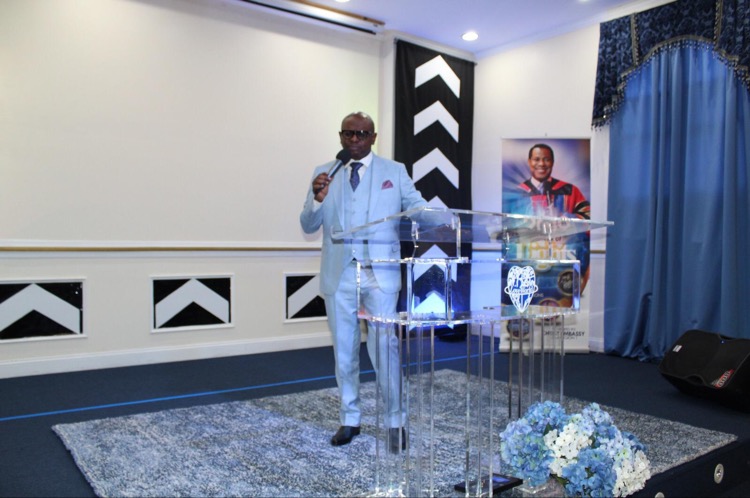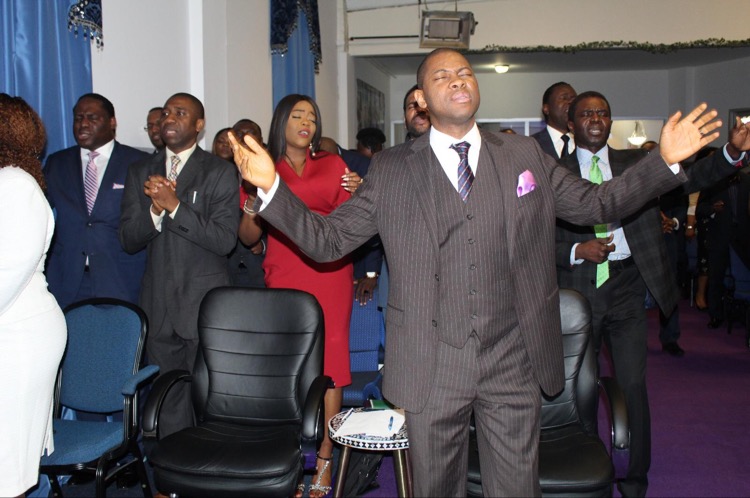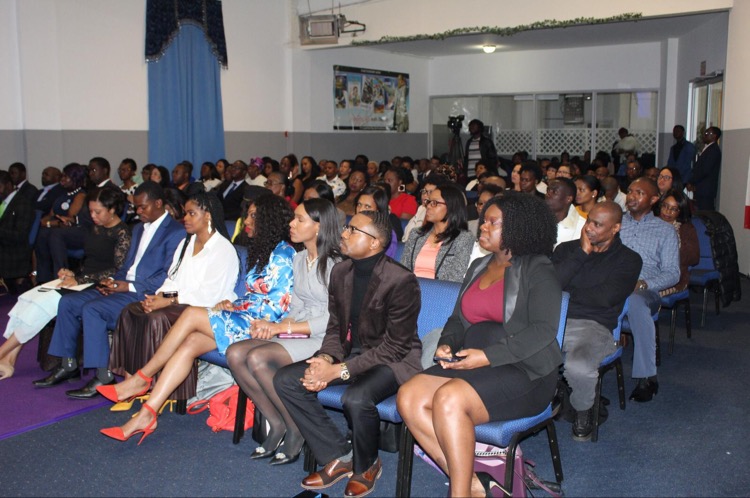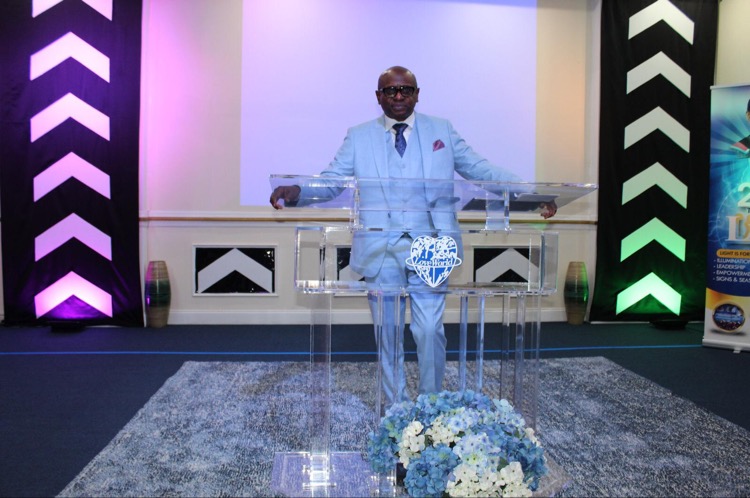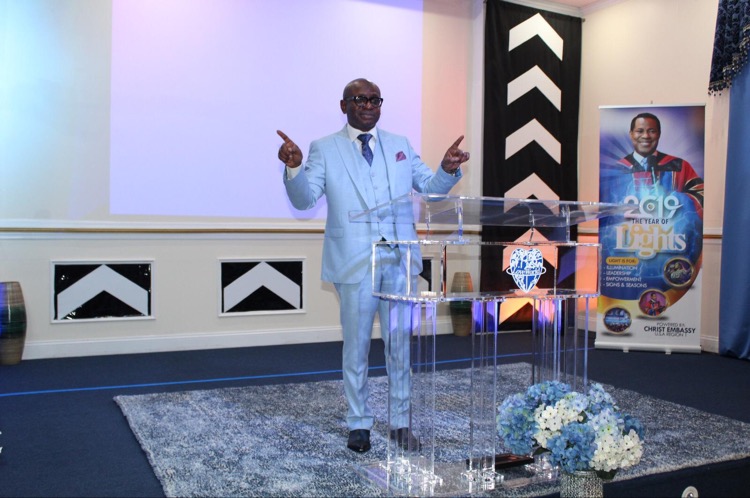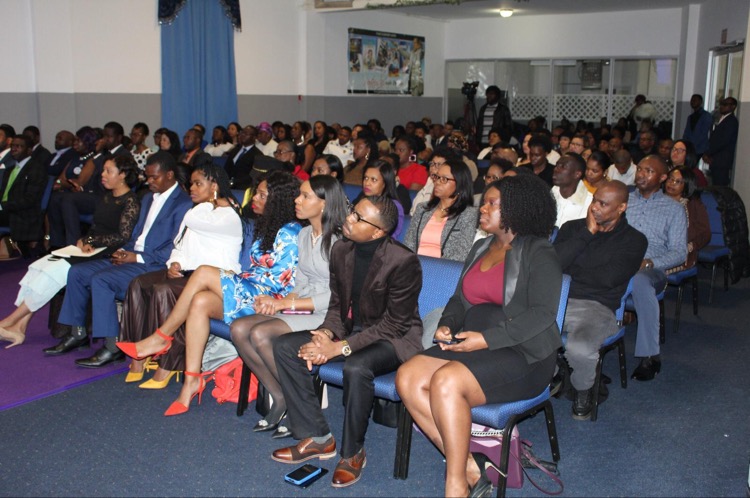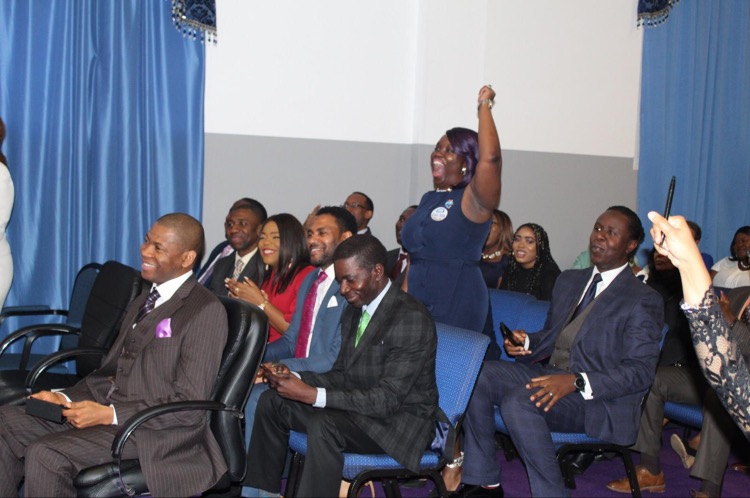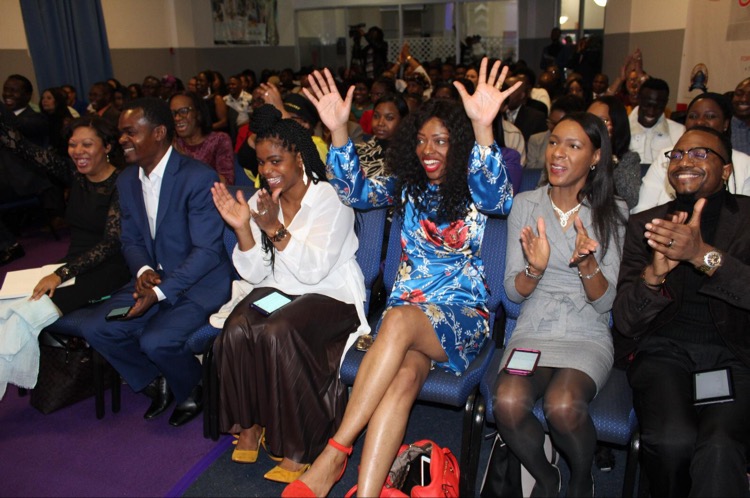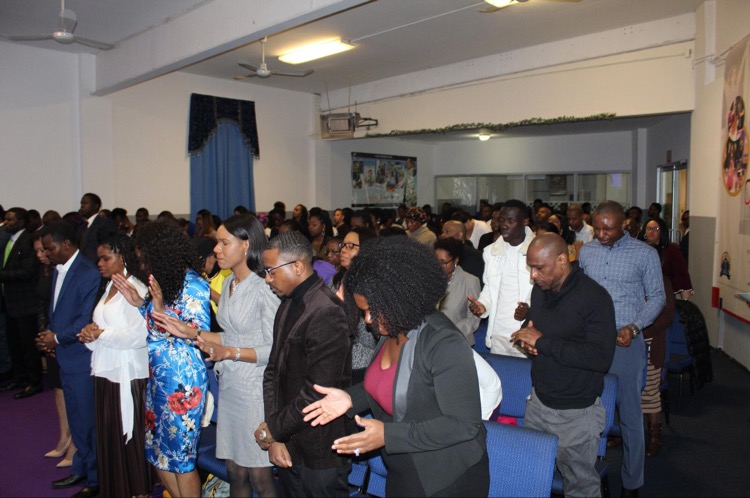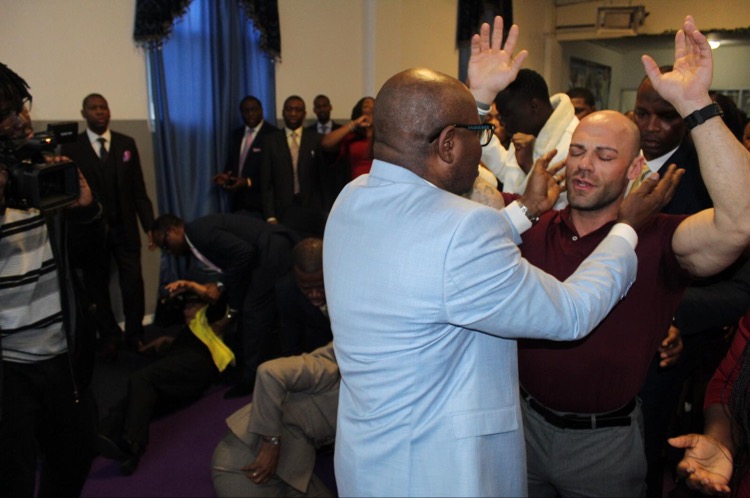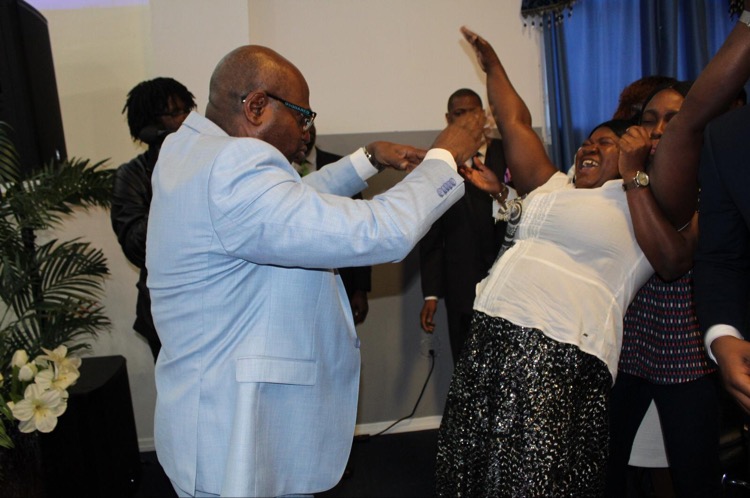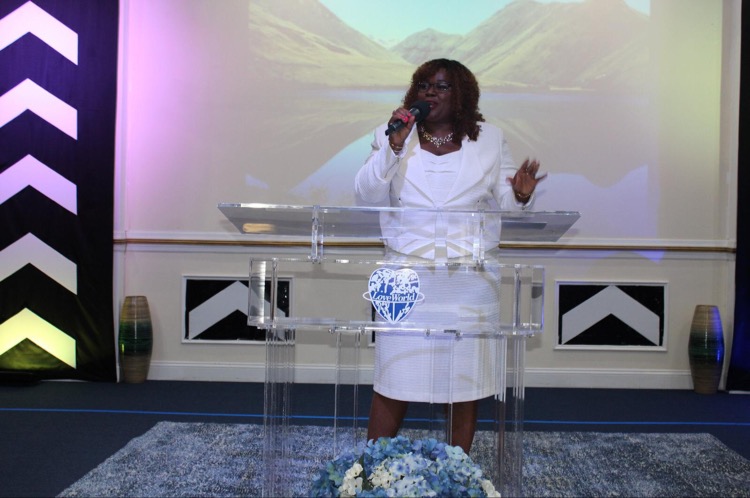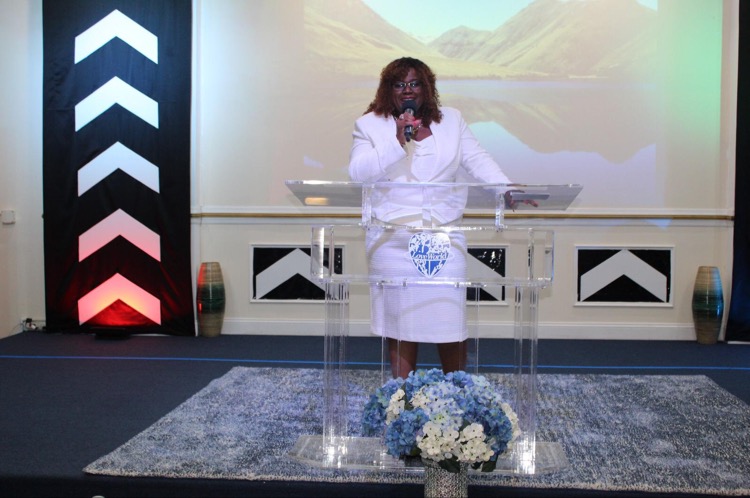 Thank you deaconess Abigail for teaching us how to be more relevant in partnership with our man of God we are lifted. Our partnership will never be the same, we are surely moving forward and doing bigger things with partnership. The grace has been multiplied. Liberia has moved.
Night Of Bliss Lagos Special loading. Get ready for the miraculous.
TO DREAM BIG IS TO DISCOVER MORE #radiorevolution #radiorevolution #radiorevolution #radiorevolution
Are you readyyyyy #NOBSL #CELAGOSZONE2
EKASI VIBE #SowetoMiracleCrusade #CESAZone1
EKASI VIBE #SowetoMiracleCrusade #CESAZone1
DISTINGUISH YOURSELF, DISCOVER MORE #radiorevolution #radiorevolution #radiorevolution #radiorevolution
Guess what's up next?....anticipate #radiorevolution #radiorevolution #radiorevolution #radiorevolution