JoyAmazing: "Let me tell you why on KingsChat Web
"Let me tell you why I am here. I am here to be salt-seasoning that brings out the God-flavors of this earth. If I lose my saltiness, how will people taste godliness? 💃💃💃 Awesome revelation of d Word by our Highly Esteemed Zonal Pastor Dipo Fisho #CESheratonAbuja #CEAVZ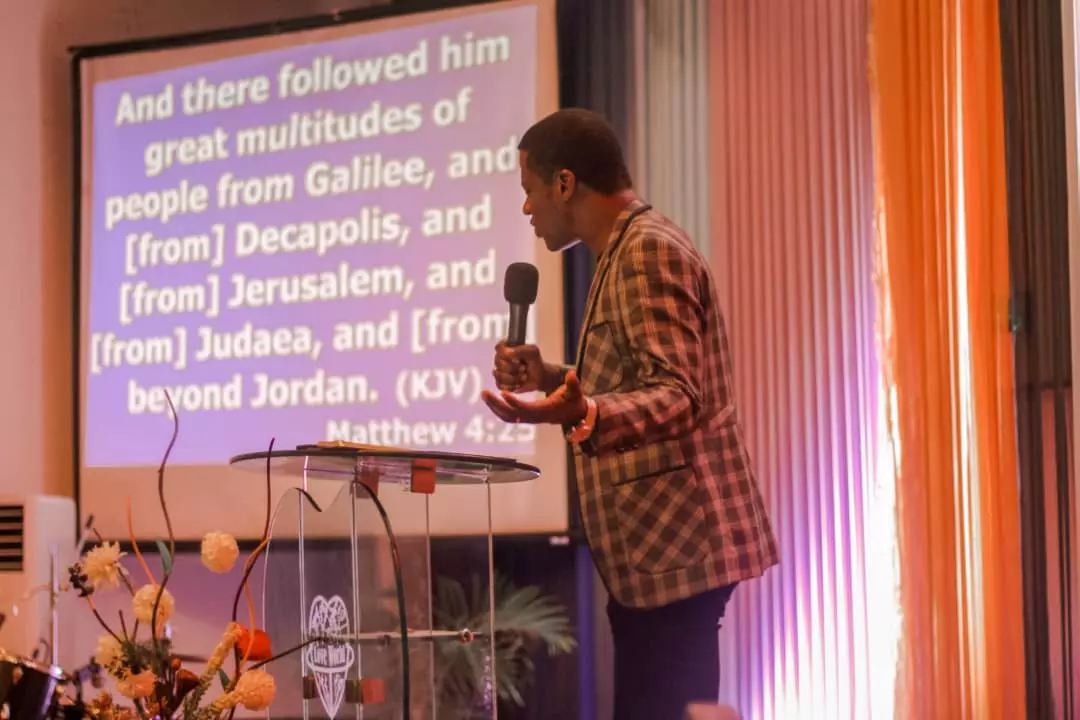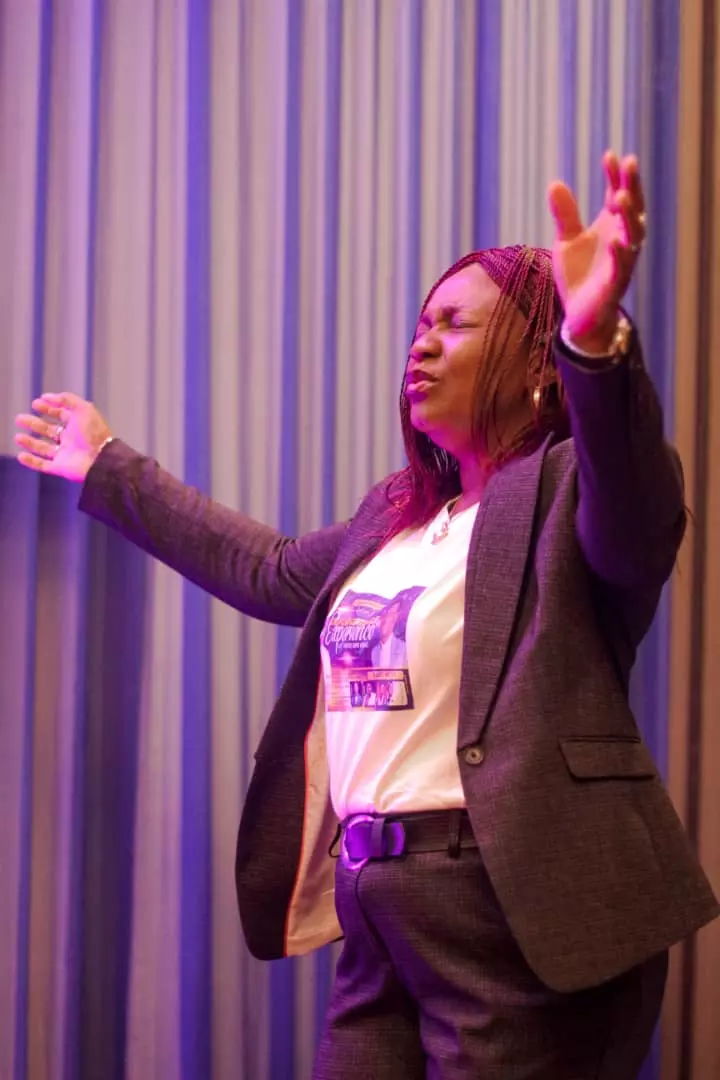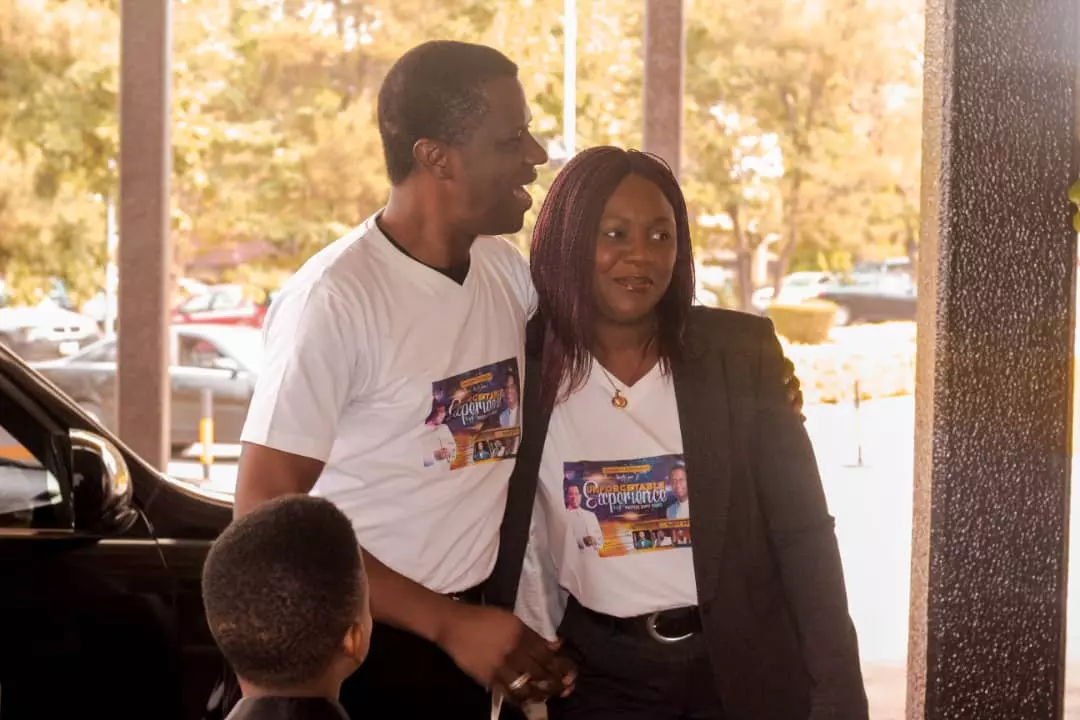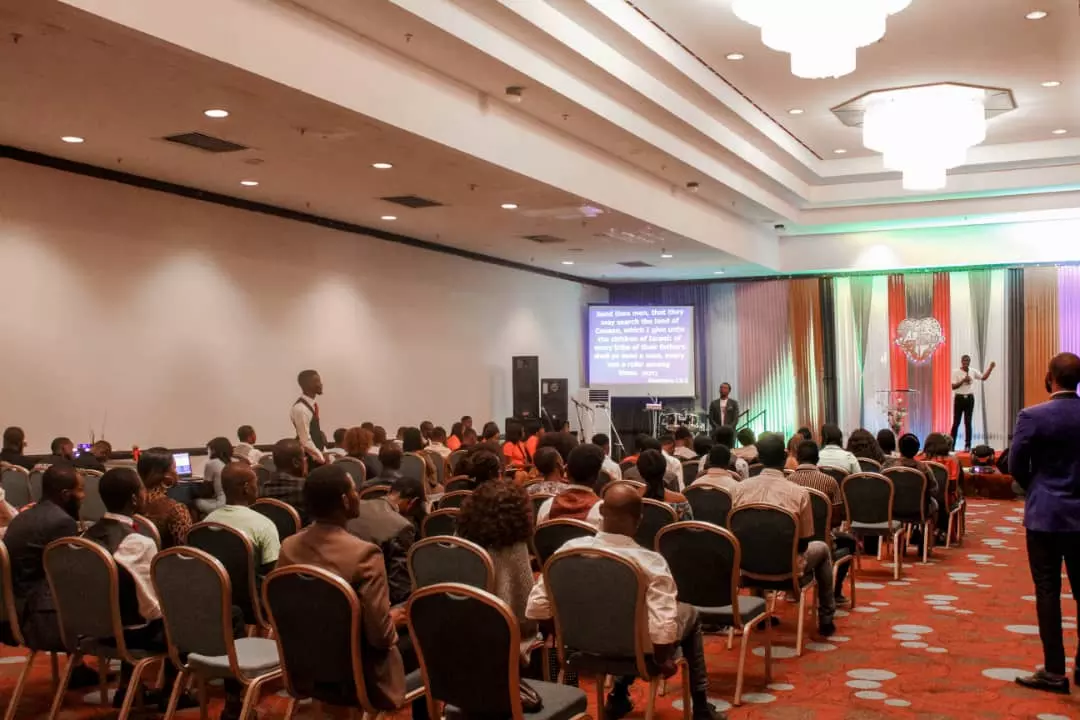 JoyAmazing
commented:
Glory!!! Thank you Pastor Ma, for this privilege of having our Esteemed Zonal Pastor come bless us. I was transformed, renewed, increased, refreshed... Watch out world we have taken over!
Pst Fisho Florence
commented:
Awesome time with our highly esteemed Zonal Pastor yesterday at Christ embassy Sheraton. WOW! Through me people can taste godliness. Haya! Thank you pastor sir for coming.
OUR CONVICTIONS FOR THE PROGRAM NIGHT OF BLISS GARRICK Point 14: Our involvement will inevitably lead to the empowerment of the members (Luke 5:6-9) #nobgarrick #cebeninzone1
Divine Health Realities My Body Is Holy And Sanctified; impervious to sickness! 11 March 2019 My body is the temple of the living God. It is holy and sanctified; impervious to sickness or any contrary situation. The Word of God is life to me and it is health to my flesh. Every cell in my blood and every marrow in my bone is inundated with the very life of God. Glory to God! #ceonitshazone #divinehealthrealities
Yesterday's service was glorious. Our zonal Pastor visited our church. Indeed things have been shifted for us in the realms of the spirit for the best. Our lives would never be the same again.Thank you so much Pastor Sir and Pastor Ma for this great opportunity #CEAZ #CESHERATON
Happy Birthday to the dynamic and exceptional blazing light Sis Toyo.
It's been well over two decades we've known. How time flies. You've been consistent in your ways from way back; You're such a blessing. Thank you for being YOU. You're a plus to the region. I love you PCharis. Enjoy💖💜❤ #cebayelsa #tlb #nsszone1 #thelandofgrace #nssr #CC2
Happy Birthday our Highly Esteemed Pastor Bisi Ma. Thank you so more for always inspiring us to do more for the Kingdom of God. I Love and appreciate you Ma. #PBO1103
Never be in too much of a hurry to say, "thank you." Be grateful for the people who teach you, motivate you, and inspire you to live your Best. #ThankUPastorLawrence