PstRex: Watch Out, here we come! on KingsChat Web
Watch Out, here we come! Day of Bliss With Pastor Flow Leaders Rally @TheDome Get ready #doyofblisswithPastorFlow March 17th, 2019 #ceasaba #sevz2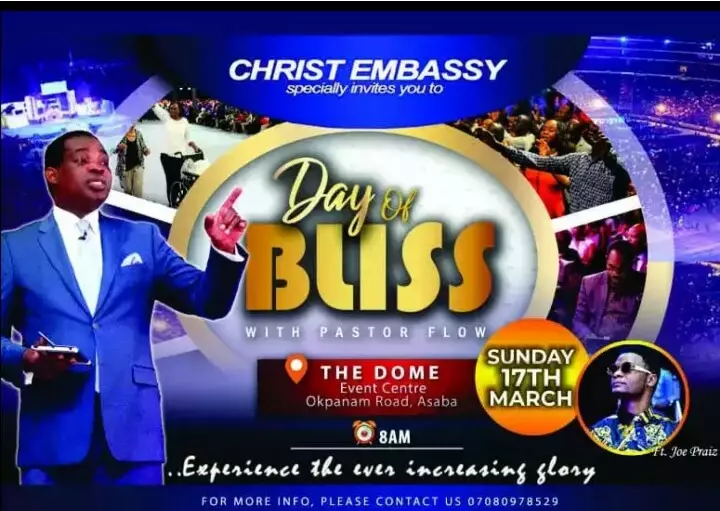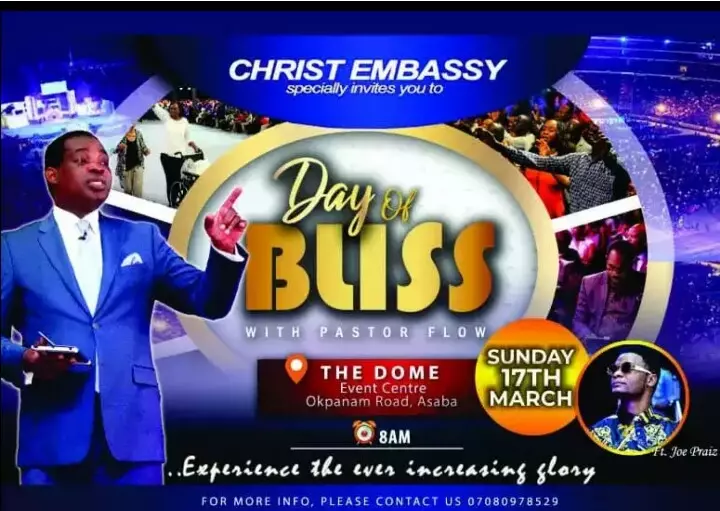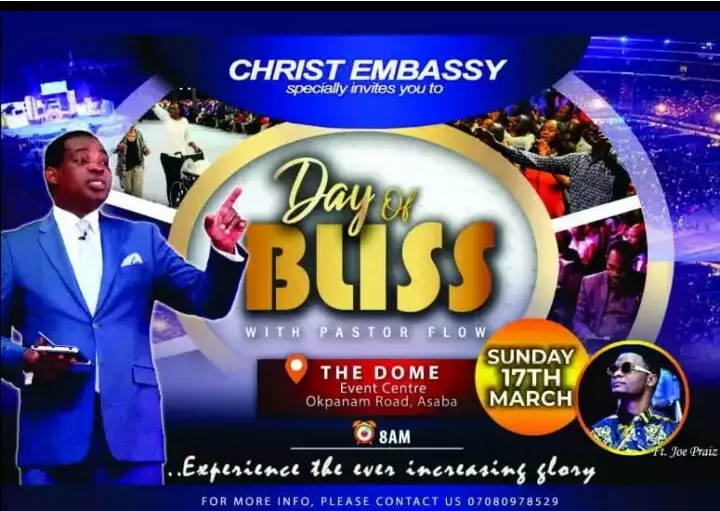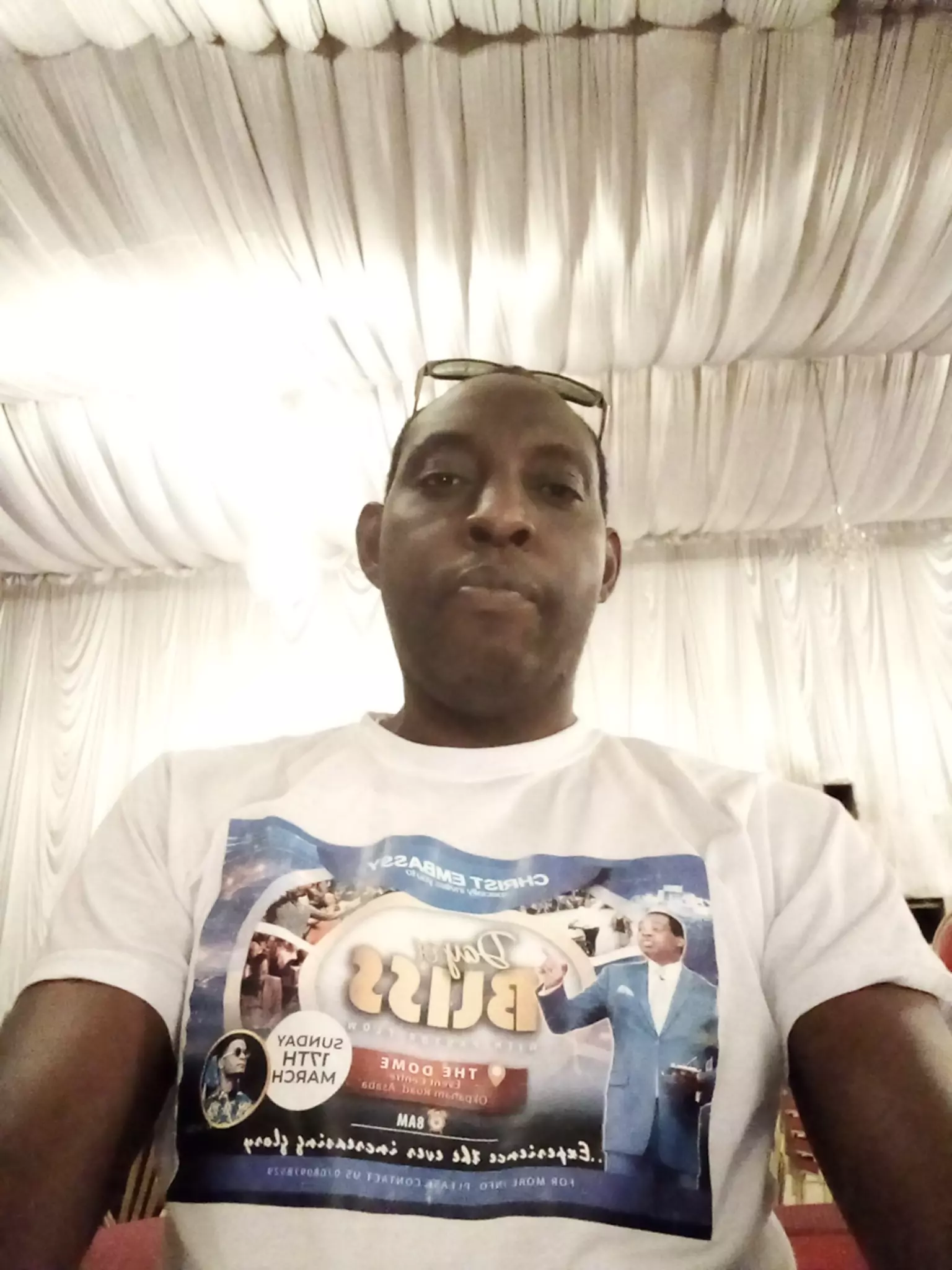 Happy birthday to you my father, pastor and mentor. God continue to bless you for us. I love you plenty plenty sir.
Rhapsody Luminaries with Pastor Joy happening live on CeFlix be part of this great 👍 program. Thank you Pastor Ma for this awesome program Gloryyyyyyy! #CEPHZONE3 #ADAGEORGEEXCUTIVE #LUMINARIES
Live @ the Dome event Center, Leaders Rally for Day of Bliss
Day of bliss with Pastor with Flow @ d Dome
DAY OF BLISS WITH PASTOR FLOW PREPARATION .....
Leaders rally for Day of Bliss with pastor Flo.... Ce ASABA
2015 year of Triumph! LORD! YOU ARE MORE THAN ENOUGH You're more than enough More than enough You're El Shaddai God of plenty The All sufficiency One God Almighty You're more than enough.
Thank you pastor ma for this awesome Rhapsody luminaries programe...indeed we've been impacted with teachings and the testimonies are uplifting. Glorrryyyyy #Cephzone3. #adageorgeexecutive. #illuminate