Affirmation Train: PERFORM YOUR SPIRITUAL OBLIGATIONS TO on KingsChat Web
PERFORM YOUR SPIRITUAL OBLIGATIONS TO YOUR FAMILY - PASTOR CHRIS OYAKHILOME.  But if any provide not for his own, and specially for those of his own house, he hath denied the faith, and is worse than an infidel (1 Timothy 5:8). One of the hallmarks of a truly responsible adult is the ability to live up to obligations in the home; the ability to cater for those who live with you, or those you live with as the case may be. Every responsible adult, especially parents, ought to cater for the family by ensuring the house is purveyed, bills are paid and so on. Even when they're not around, they ought to make their presence felt at home by leaving some funds for the upkeep of the family. These qualities, as good as they are, cover just an aspect of your true responsibility to your family. The same way you have natural obligations to your family, you also have divine obligations to them. No matter how well you take care of them financially, what should be paramount to you is their spiritual wellbeing, for if this is well taken care of, your family will know nothing but prosperity and joy. It's just like a mother who's planning a summer trip for her kids. The kids only enjoy their vacation if they're in sound health. Thus it's their mother's responsibility to constantly declare God's Word concerning them so they'll remain in good health. That's more important than any physical gift she can get them. Have you carried out your spiritual assignment to your household lately? Have you told your beloved parents about Jesus? Are your siblings born again? When last did you pray for your spouse? In Joshua 24:15, Joshua said, "…as for me and my house, we will serve the LORD." You should be able to say the same about your family; it's time to carry out your divine assignment! #goodnews #greatness #grateful #worship #thankyou #praise #infilling #holypresence #heavenly #fellowship #Abbafather #honour #holyghost #glriously #victorious #winning #illumination #lights #signs #seasons #union #wonders #leadership #empowerment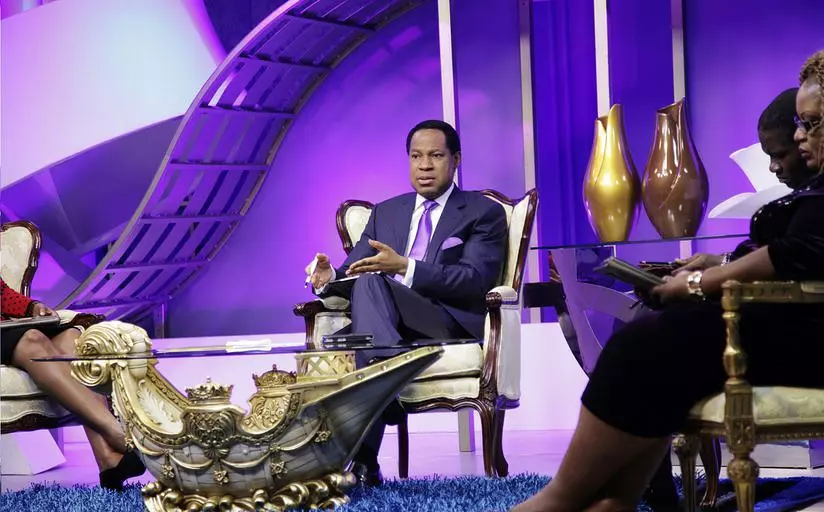 Happy birthday @miaogolo ❤❤❤❤❤❤❤❤❤❤❤❤❤❤❤❤❤❤❤❤❤❤❤❤❤❤❤❤❤ https://www.kingsch.at/p/L2RFclh
I win all the time, VICTORY #gylf #ieyc2019 #gylf #cekenyazone #gylf #ieyc2019 #gylf #ieyc2019 #gylf #ieyc2019 #gylf #ieyc2019 #cekenyazone
I win all the time, VICTORY #gylf #ieyc2019 #gylf #cekenyazone #gylf #ieyc2019 #gylf #ieyc2019 #gylf #ieyc2019 #gylf #ieyc2019 #cekenyazone
I win all the time, VICTORY #gylf #ieyc2019 #gylf #cekenyazone #gylf #ieyc2019 #gylf #ieyc2019 #gylf #ieyc2019 #gylf #ieyc2019 #cekenyazone
I win all the time, VICTORY #gylf #ieyc2019 #gylf #cekenyazone #gylf #ieyc2019 #gylf #ieyc2019 #gylf #ieyc2019 #gylf #ieyc2019 #cekenyazone
Yeeessssssss #Soweto Miracle Crusade #Cesazone1 #Ceclayville
Happy Birthday Dear Sis. Sherita, your light shines ever so bright, success upon success, victory upon victory. You are busting forth on the left and the right. Keep shining and winning. I love ❤️ you.
Happy Birthday Pastor John Amenkhienan, your wonderful & productive works of righteousness are always spoken of! We love you dearly!
#NOBSL #celagoszone2 Night Of Bliss Special is 9 days to go!!!