JCMarine.: Happy Birthday Mummy Ma, it on KingsChat Web
Happy Birthday Mummy Ma, it is a day of continuous celebration and rejoicing; as you walk in the light ma, greater empowerment, brighter illumination, and plenty signs and new seasons will align in your path as you lead continually in God's house. Amen. I love you ma!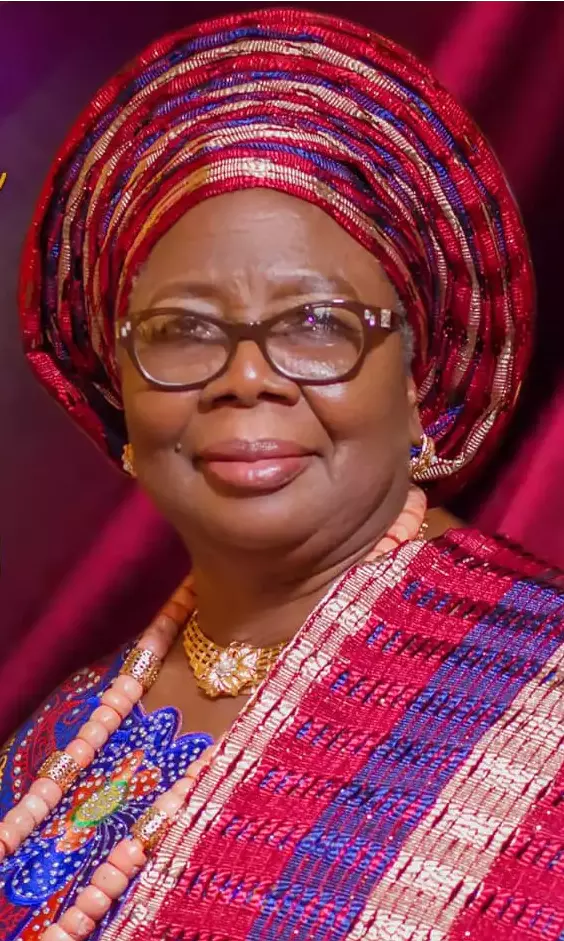 Tune in to http://www.loveworldradio.fm/ to get latest updates in the world of sports on SPORTS ROUNDUP with Bala on LWRadio @12:15pm(GMT+1)
*Chronicles of a Kingdom's General* *_Chap 1_* The good shepherd gives his life for d sheep. But he that is an hireling & not d shepherd, whose own d sheep are not, sees d wolf coming & leaves d sheep & flees. HBD Pastor Sir; indeed u're a good Shepherd & not an Hireling
I know there will be an out pouring of the spirit. Kubwa Abuja will never remain the same again.. The Holy Spirit is come!! Unforgettable Experience Kubwa #UEK #CEAVZ
#CMDPC25 #BLWcampusministryRocks #blwsazone 🎊🎊🌟
#CMDISFIRE #CMDPC25 #CelebratingOurLuminary #OurVisionary #Exairetikofotistiko #Blwzonei
*Prayer at 12noon and 10pm (Local/GMT) - Fri Feb 22* You're ordained for eternal prosperity. What could that mean? Learn more in today's Rhapsody. Visit http://rhapsodyofrealities.org for information on Rhapsody distribution around the world, and how you too can participate. Psalm 67:2 says, "Send us around the world with the news of your saving power and your eternal plan for all mankind". At 12noon and 10pm (Local/GMT), we'll pray in tongues of the Spirit for most of 15min, and pray also for a thrust of ready labourers into all nations for the propagation of the gospel. Pray fervently in the spirit. God bless you.
#CMDISFIRE #CMDPC25 #CelebratingOurLuminary #OurVisionary #Exairetikofotistiko #Blwzonei
BOOK or View amazing 🔥 #HotelDiscount in #Valencia starting N10,000 per night. BOOK here and help RT https://goo.gl/sbh8iY