Brother Lorenz: "I'm anointed, I'm blessed, I on KingsChat Web
"I'm anointed, I'm blessed, I carry power in my hands (x2) … "🎶 Get set to dance to the tune of this lovely song, & several others, by multiple award-winning songstress, JAHDIEL (@JahdielOfficial) at the NIGHT OF BLISS SURULERE with Pastor Femi Otenigbagbe #NOBSurulere @LMAM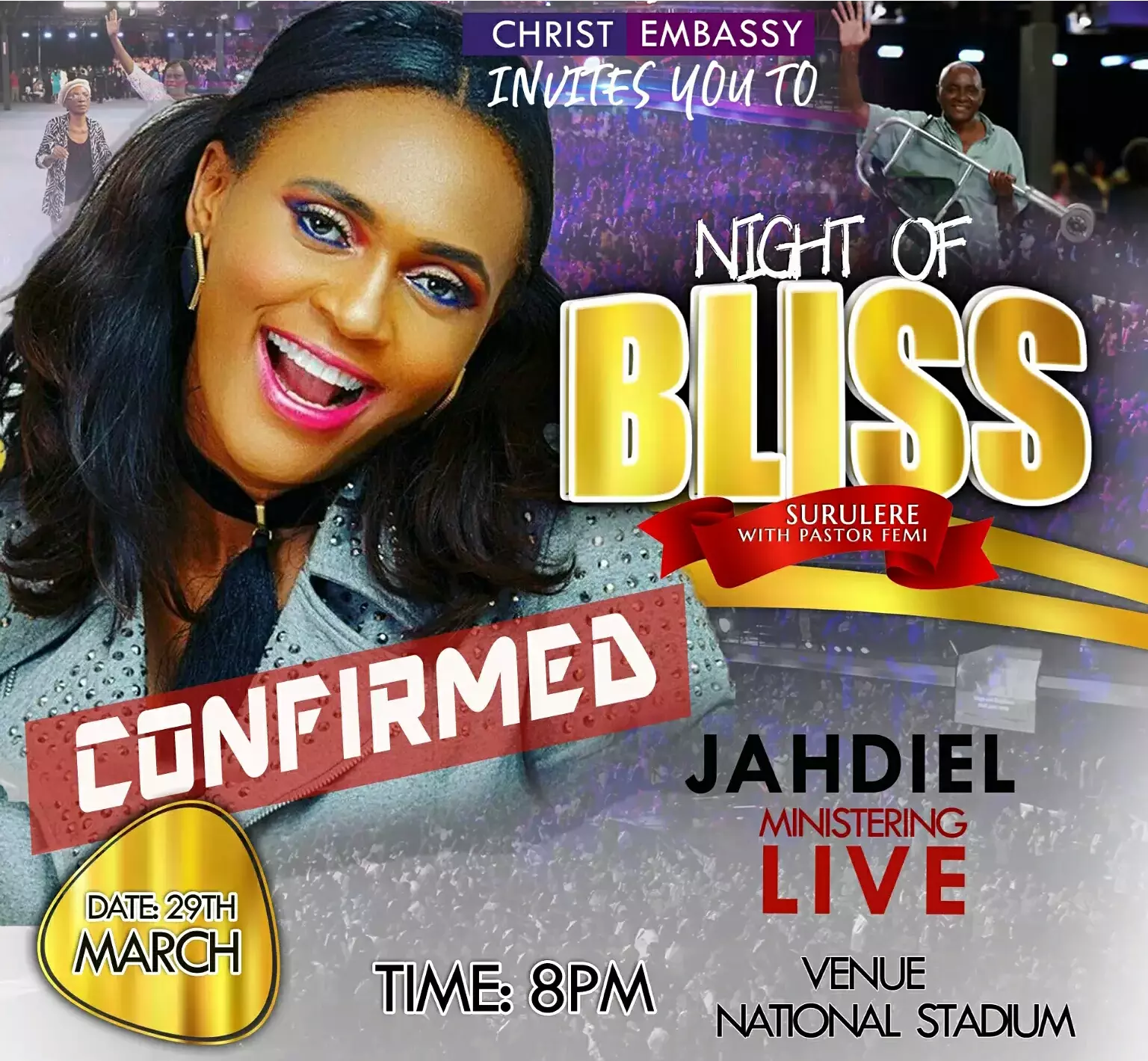 #TIECONUSA #CMDINUSA #TeamAlpha WOO WOO!!
Happy Birthday Pastor Nicola, Pastor Ma you're such an amazing inspiration, a force to reckon with, "The maker of Men". I'm so greatful for all the moments I've had with you Ma, and for all wisdom and insight. I love you ma
Total Experieeeeeeeeeeeeence #Arusha #CeMbeziTanzania #29thand30thMarch
#Total Experience #Okumagbagroup#CEOlodi#WMC
ITPLC in your city #teensministrt #warriministrycenter #amalive
#PossessingTheLand #CEBellaireTx
#tieconusa #cmdinusa #teamalpha #tiecon2019
Your Personal Opinion Of Yourself Is More Impactful Than Anyone Else's.