HBD Pst Akin of the Most High. I celebrate your new level of grace and wisdom. 2018 remains a child's play in comparison to your 2019 as you burn and shine your lights. Thank you for all you do in our great Loveworld Nation. I love you dearly. #cescarborough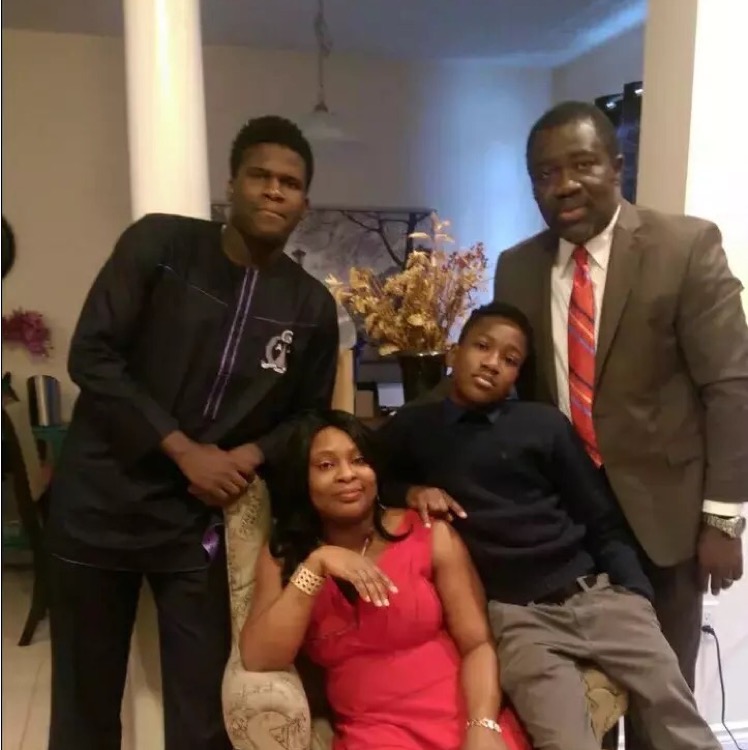 dahlia mccalla
commented:
Happy Happy birthday dear pastor Akin indeed God has made you a 'Blessing ' to your world, you are a burning and a shining light the salt of the earth.
Dear Father, I thank you for your life and nature which I received in Christ. I'm awakened to the realities of the Kingdom. Thank you for loving me and giving me your life and nature of righteousness, by which I live in your presence and walk in dominion, in Jesus' Name. Amen.
READY READY!!!FIA MY PROGRAM OUR CRUSADE YOUR CRUSADE #fiawithpastorruth #cesazone5 #cenorton1
https://www.cleveland.com/#sports
Happy birthday to a devoted Man of God.Your commitment and love for the brethren is amazing.Thank you for laying a foundation in Brampton east.I love you dearly Sir happy birthday .
I AM GOD MOST PRIZED TREASURED POSSESSION! Amen Hallelujah Amen! My Testimony
AARON'S ROD STAND FOR SIGN AND FOR SEASON BY THE SPIRIT. A Testimony