NIGEL: I have good sound judgement on KingsChat Web
I have good sound judgement I am wise God's Wisdom is a work in me I do not act foolishly I do not respond to any question foolishly My mind is sound I'm Excellent! #studentproclamations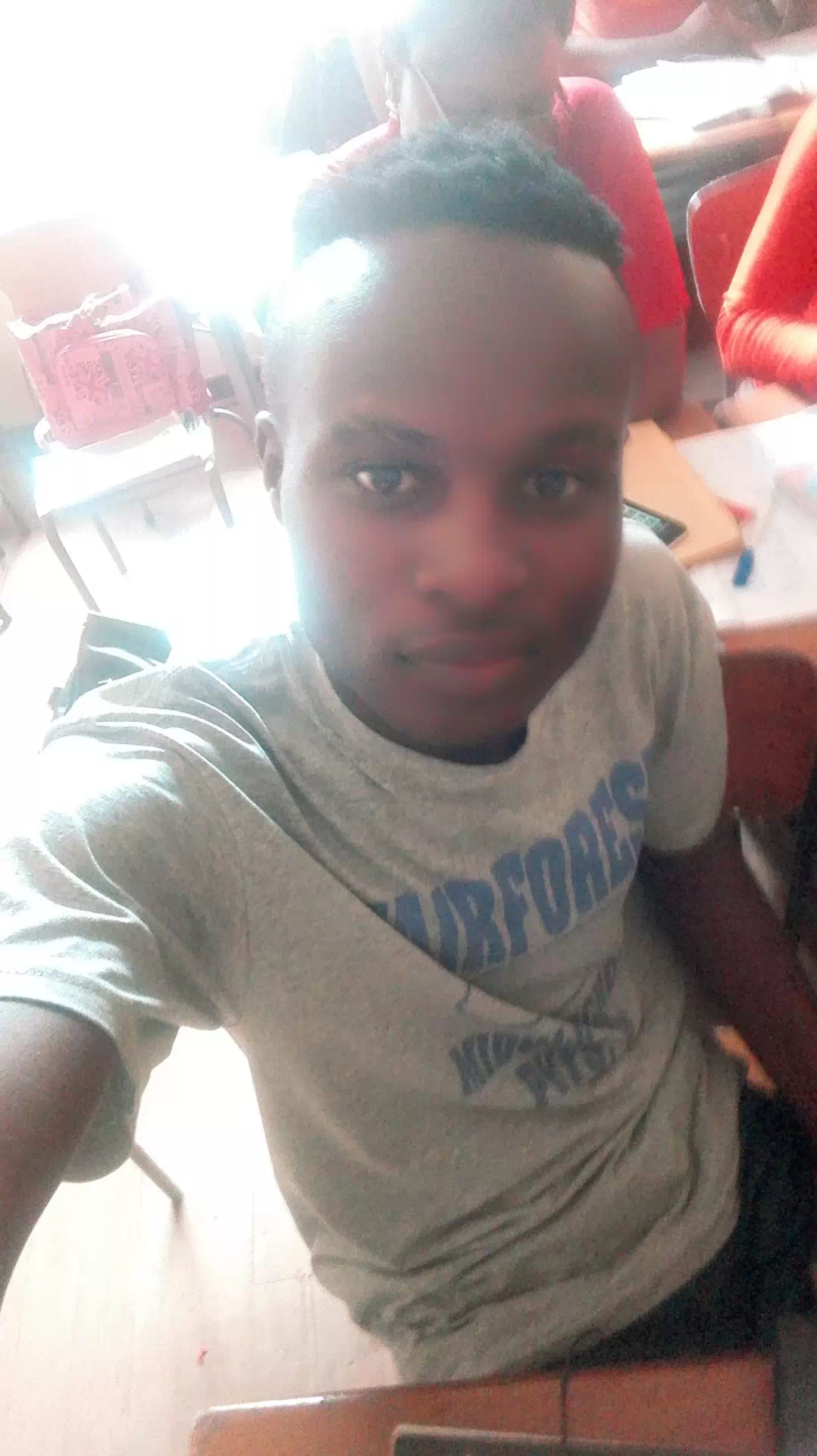 #team4 #teamlumier our media team did a great job with this!
Celebrating 70yrs of Life. #cetaifa #CEAccraGhana
If you are a child of God and you are not living the faith life, your Christianity is vain. God expects you to exercise faith and to live by that faith for without faith it is impossible to please God. Start speaking in consent with God's word. Act your faith. All your needs have been met. This is because you are living your life on the basis of God's supply. You are God's building in progress, and so nobody should pour dirt into your life and you too should not pour dirt into your life. Faith is not a denial of the fact, but faith is denying the fact the ability to dictate your life.
Happy Birthday to you Sir. A man of Peace and Humilty personified. I celebrate God's Glory and honour upon you Sir.
#ceukzone3 #CENewAddington #SuperSunday
HABARI!!!! 😃😎 I have registered for ROPC LINGUAL SWAHILI EDITION. #ispeakswahili #ropclingualswahili Sign Up/share link: Prayer.rhapsodyofrealities.org/sw This Friday: March 22nd March, 6pm GMT+1 (7pm South Africa time 8pm East Africa Time)