Erecy Chrisnwala: Happy birthday dear esteemed Pastor on KingsChat Web
Happy birthday dear esteemed Pastor Sir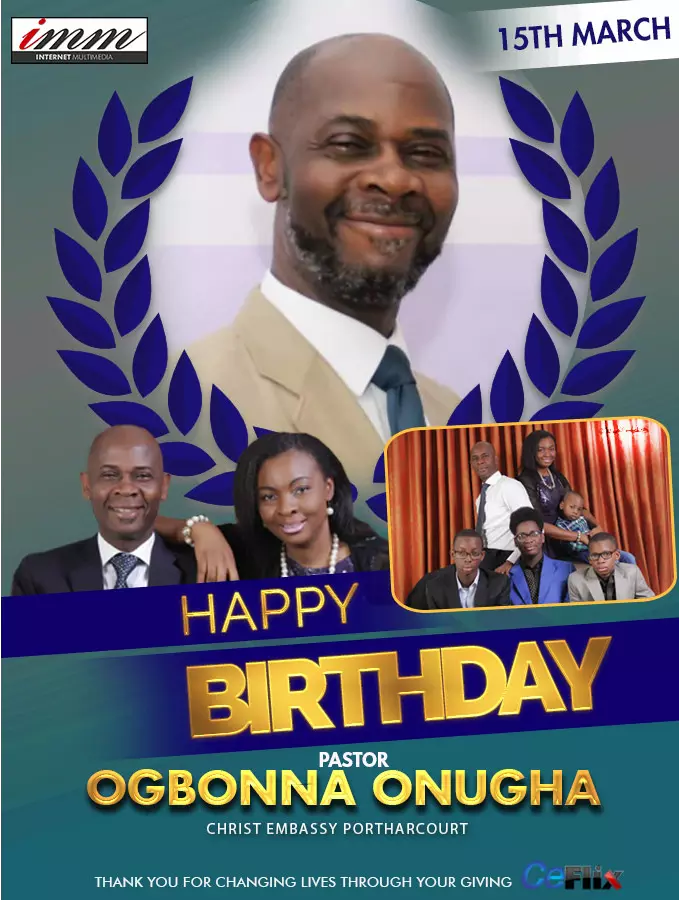 pius
commented:
Auction! Auction!! Auction!!! Place an order for your choice of cars The Nigeria custom service sale. 100%sure Toyota Camry=650,000 Toyota Corolla=750,000 Toyota Avalon=950,000 Toyota venza=1.2m Call me on:08122007843 Follow https://chat.whatsapp.com/ESBHvTbQQODAc6cHq7t2oe
Eno Chiddy
commented:
Happy birthday Pastor Sir....
ITPLC IN YOUR CITY - CONFIRMED IN CE LAGOS ZONE 2. Special appreciation to our esteemed Pastor Emeka Eze for confirming "ITPLC IN YOUR CITY" in CE LAGOS ZONE 2. We appreciate you Sir.
#GearShift2019 #FireConference #blwcampusministryrocks #blwzonei Faithful God
#GearShift2019 #FireConference #blwcampusministryrocks #blwzonei Faithful God
#GearShift2019 #FireConference #blwcampusministryrocks #blwzonei Faithful God
#GearShift2019 #FireConference #blwcampusministryrocks #blwzonei Faithful God
Thank you for your commitment and dedication to the body of Christ. Happy birthday Sir
#PC14 #Dpreffered 1 #CE Sunyani #CE Accra Ghana zone # Gratitude
https://www.kingsch.at/p/ejJiTXM # gratitude
#GearShift2019 #FireConference #blwcampusministryrocks #blwzonei We would come in our numbers