Updated her profile photo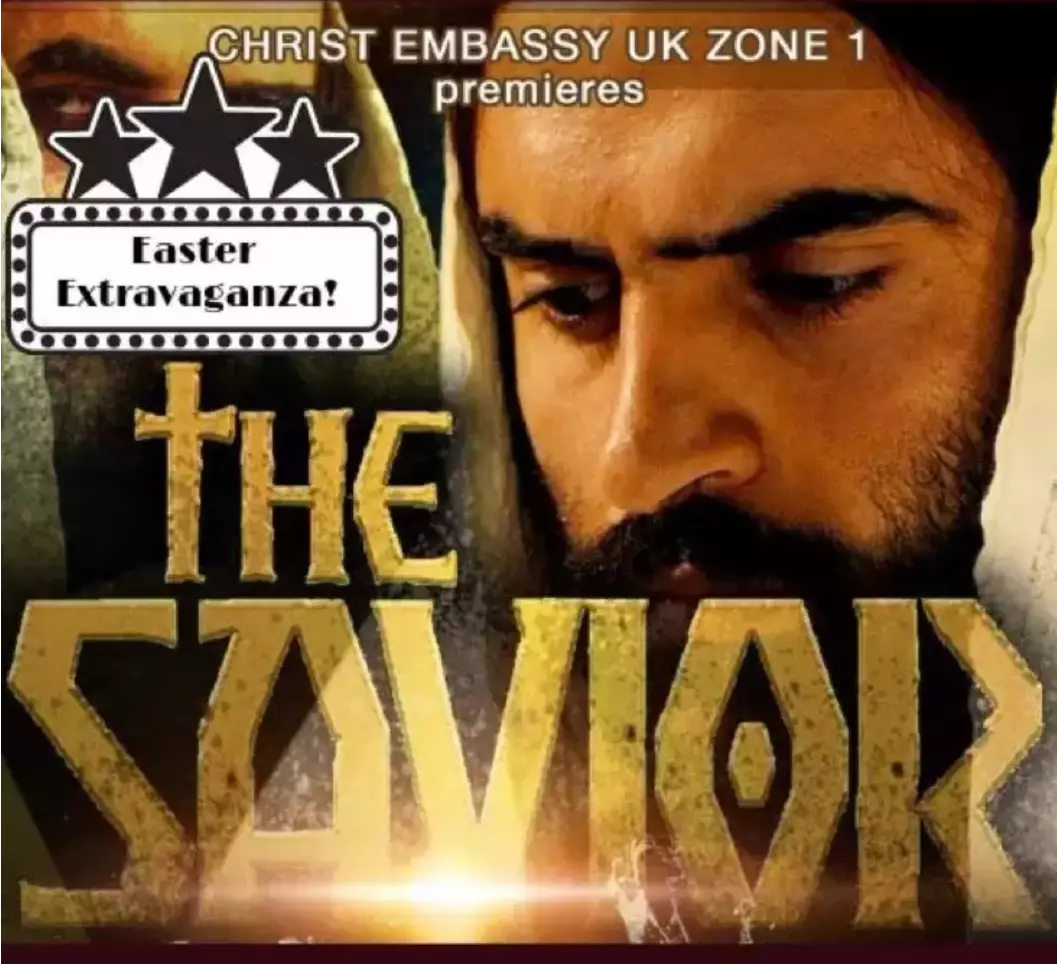 Dudu N-O
commented:
Get us tickets please
#SowetoMiracleCrusade #CESAZONE1
I am happy in my Spirit. #FIAWithPastorRuth #Cesazone5
Do you know PASTOR CHRIS TEACHING airs in the French Language? It is the official Language of 29 different Countries of the World with a network of speakers numbering 274 million. The French language indeed is a treasure mine for souls. Do you have a passion for reaching the French speaking peoples of the world? Call +2348123445783 or +2348123345790 or send an email to ltmpartnership@loveworld360.com to sponsor the translation of Pastor Chris Teaching in French.
#SOWETOMIRACLECRUSADE #CESAZONE1
Glory what a wonderful service