We will be at d SMC, see you there.. #sowetomiraclecrusade #cesazone1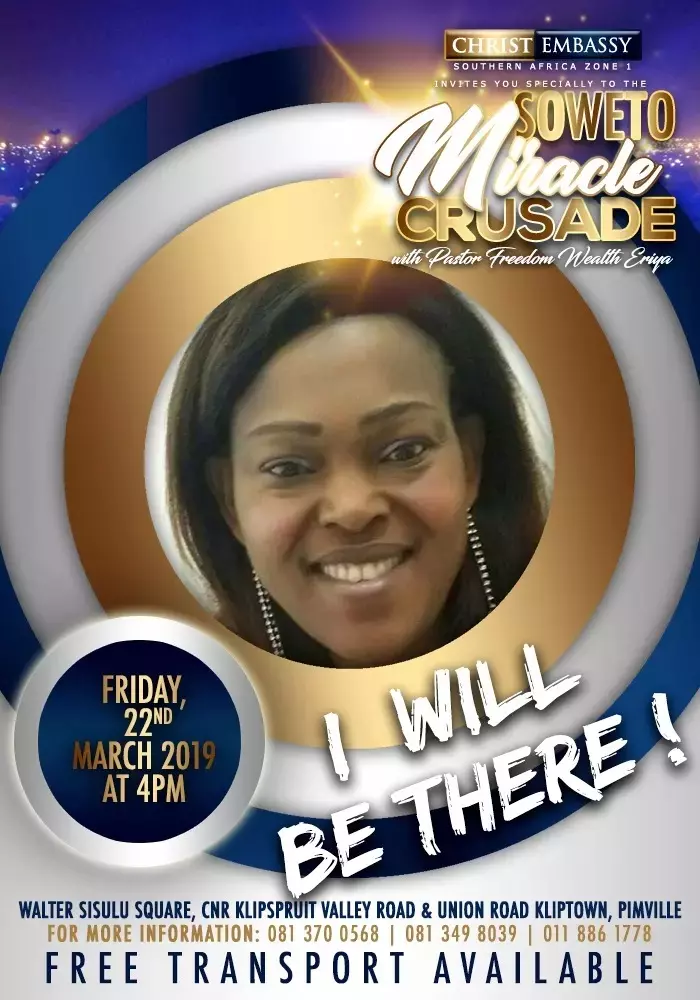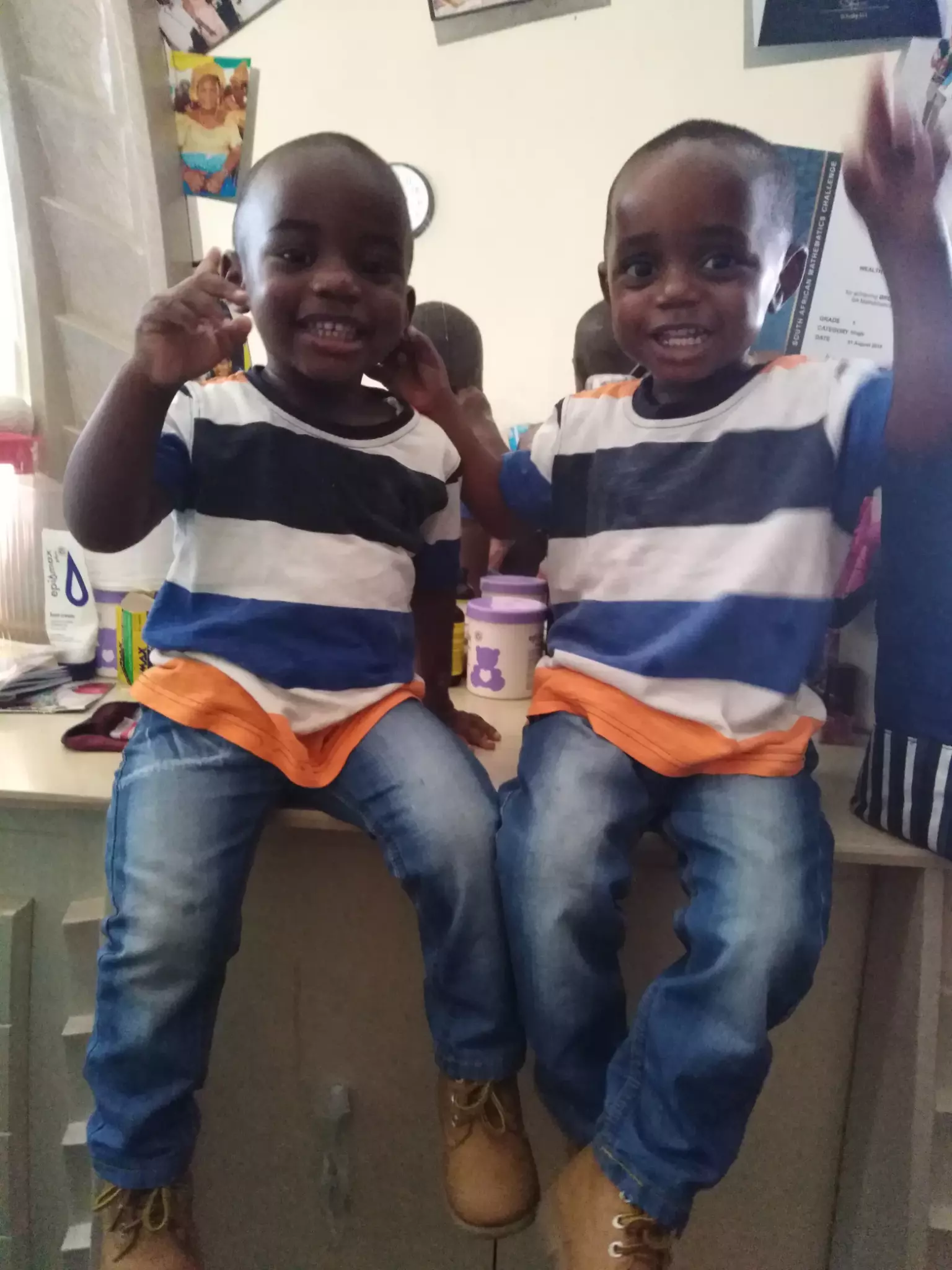 Today's rhapsody is awesome, power packed. I refuse to be distracted, my focus is on you Jesus. Thank you pastor Chris for directing me daily on the path to follow by God Spirit through our messenger angel(rhapsody). I love u dearly sir. U are a blessing to this generation.
It's Good Friday Miracle Crusade live with Pastor Emmanuel Abbah...19th of April 2019... Glorrryyyy
Something is happening!!! Comes 19th of April 2019, in Yola..
https://www.kingsch.at/p/RDJCdjB
Come let's celebrate its Good Friday Miracle Crusade Yola... Don't wait to be told..it's real, happening live in Yola..
#IkoroduLuckyFibreParafaChurch#
Dear Father, I thank you for your Word in my heart is as a burning fire shut up in my bones, and I'll preach it everywhere I go. My words are anointed to produce life for everyone who listens, to the glory and praise of the Father, in Jesus' Name. Amen.
I win all the time, VICTORY #gylf #ieyc2019 #gylf #cekenyazone #gylf #ieyc2019 #gylf #ieyc2019 #gylf #ieyc2019 #gylf #ieyc2019 #cekenyazone