KELLY KING: This is so you won't on KingsChat Web
This is so you won't be lazy but follow the example of the ones who inherit the promises through faith and patience Hebrews 6:12 CEB The inspiration I get from observing this man of God from afar is unquantifiable. Such unexplainable radicalism for the gospel. I covet this grace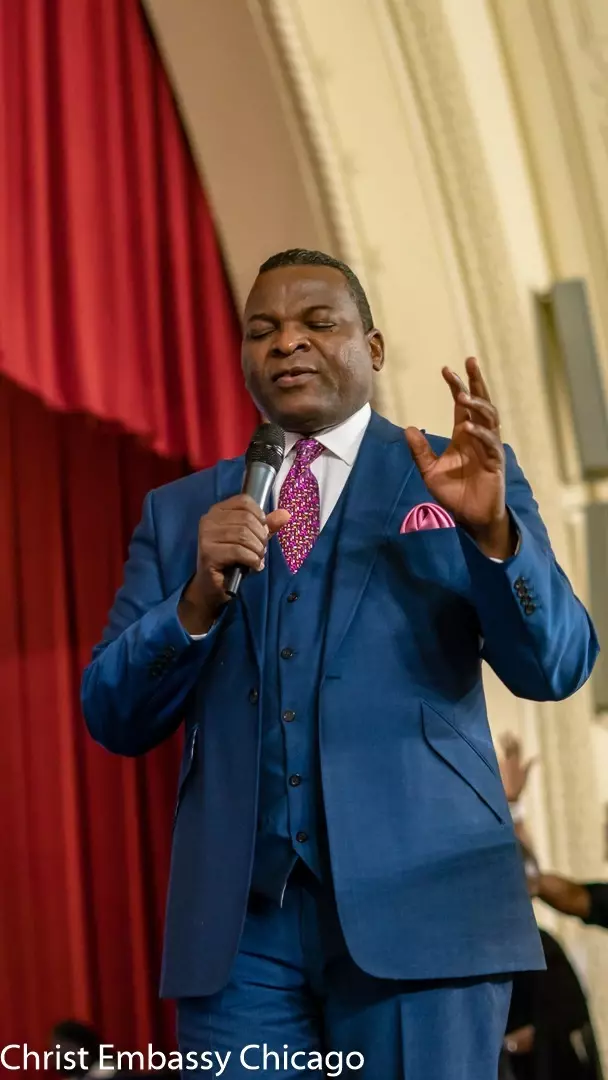 #nightofblissnifor #nobwithpmo #cemidwestzone #ceugboworocks #teenschurchugbowo1
What an awesome time in God's presence this morning @ C.E Ughelli Central Church with Esteemed Pst Praise Aloaye and Esteemed Pst Bomi Aloaye. *It takes determination, Commitment and Unity to do big things for God... #Nssz1 #LLU #CEughelli
Happy Birthday my Pastor, my Father Sir. Thank you for your exemplary life and your leadership. You are truly a great inspiration and blessing to the body of Christ . I celebrate you Sir for all you do in God's kingdom. I love and appreciate you my Pastor Sir.
💥YES CANADA! WE ARE JUST FOUR WEEKS FROM OUR APPOINTMENT WITH DIVINITY. A PROGRAM LIKE NO OTHER!💥 REMEMBER TO PRAYERFULLY PREPARE YOURSELF AND TO INVITE INVITE SOMEONE SPECIAL. SEE YOU SOON! #TGOHPCAN #CANADA
The very first of its own. We are ready 💃 💃 💃 #ropclingualswahili #ropclingualuganda
#UKZONE2ROPC2019. A time to make some home improvements and cause angels to begin to function on our behalf.
I will be there! #NOBSL2019 #celagoszone2
My life is for the glory of God,my attention is fixed on Jesus,the pioneer & perfecter of my faith! I refuse to be distracted by anyone or anything in this world,for l'm set on the course that l must follow. #FIAwithPastorRuth #Cesazone5