ayuba sani: Happy birthday pastor ma Knowing on KingsChat Web
Happy birthday pastor ma Knowing you is an honor Working with you is a privilege. Thank you ma for believing in me.. l am so grateful to God for bringing you to sapele i love you ma, Happy birthday Pastor ma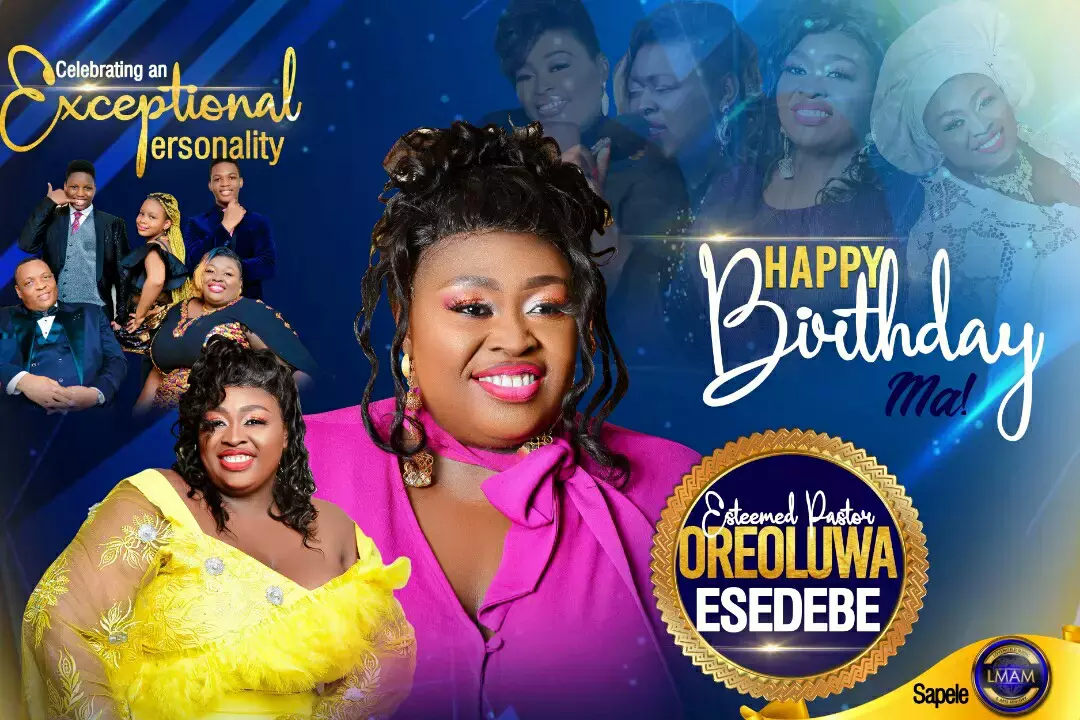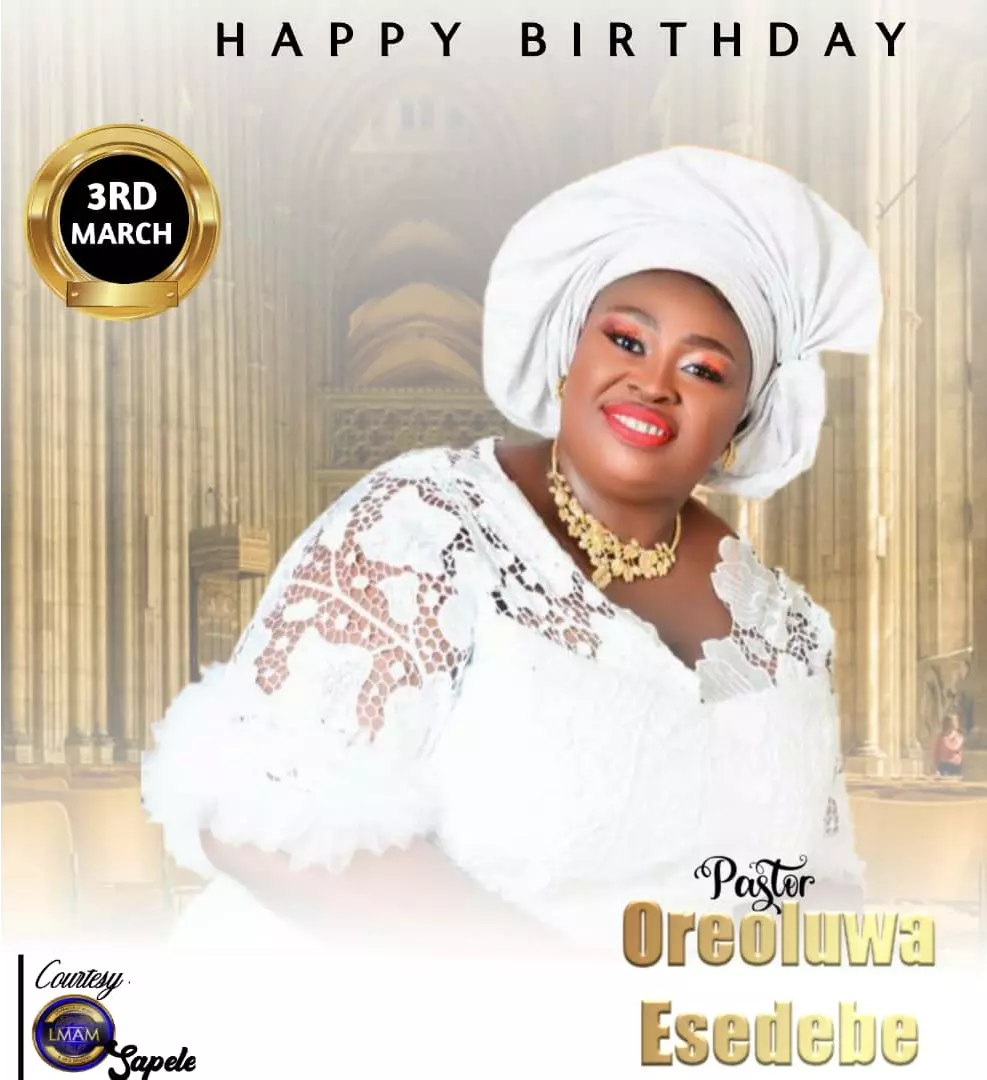 Thomas
commented:
Why are you doubting and Others members of our church Christ embassy has made it with this great opportunity, Hfx Crypto fx tradeing plantform it's really lucrative way of earning consistent income weekly with just little investment and it doesn't require any experience, just step by step instructions..It's an investment where you invest on bitcoins and the sum of bitcoins you invest in, will been process and doubled in a multiple in 7 days trade and then invested in the same account that you invested in again and again, you can invest with credible Asset traders and earn returns of ... $300 to earn $3,000, $400 to earn $4,000, $500 to earn $5,000, $600 to earn $6,000, $700 to earn $7000, $800 to earn $8,000, $900 to earn $9,000 $1000 to earn $10,000.All in 7days trade and 10% will be my commission and no extra payment before withdrawal .. De me on WhatsAp +1850 7391660
Unto us a child is born Unto us, a Son is given His Name is ❤️JESUS❤️ GOOD MORNING
Happy birthday sir. Thank you for the word of God that u have been blessing and that has produced result in us. I pray that blessing, prosperity, victory, success , joy , peace is upon u. Love you dearly and have a blissful birthday sir.
Happy birthday esteemed Pastor Femi. Thank you for your love, care, encouragement and for all you do in ministry. Thank you for loving Jesus the way you do and for being an example. We love you.
GLORRRRRRRRRRRRRRRRRRRRY Happy Birthday Our Amiable Leader... You have been very phenomenal to the growth and tremendous expansion of the gospel of Jesus Christ through the Haven Nation I Love You Dearly Sir #PEU33 #PastorEkele #TheHavenNation #AsOneMan #TheHavenZoneD2
#healingstreams #livehealingserviceswithpastorchris #healingtothenations #ceaccraghanazone
#healingstreams #livehealingserviceswithpastorchris #healingtothenations #ceaccraghanazone
GLORRRRRRRRRRRRRRRRRRRRY Celebrating today a Man of Global Impct #PEU33 #PastorEkele #TheHavenNation #AsOneMan #TheHavenZoneD2
GLORRRRRRRRRRRRRRRRRRRRY Celebrating today a special Minister of the Gospel... An Icon of Grace!! Happy Birthday Pastor Sir!!! #PEU33 #PastorEkele #TheHavenNation #AsOneMan #TheHavenZoneD2
GLORRRRRRRRRRRRRRRRRRRRY Celebrating today a Son of Consolation Happy Birthday Pastor Sir #PEU33 #PastorEkele #TheHavenNation #AsOneMan #TheHavenZoneD2