The Super PK: Good Morning Highly Esteemed . on KingsChat Web
Good Morning Highly Esteemed . We are almost there! Just 2 (TWO) more days left...let tell it on the mountains and everywhere using all these Ecards to create even more excitement Using the following hashtags: #SowetoMiracleCrusade #CESAZone1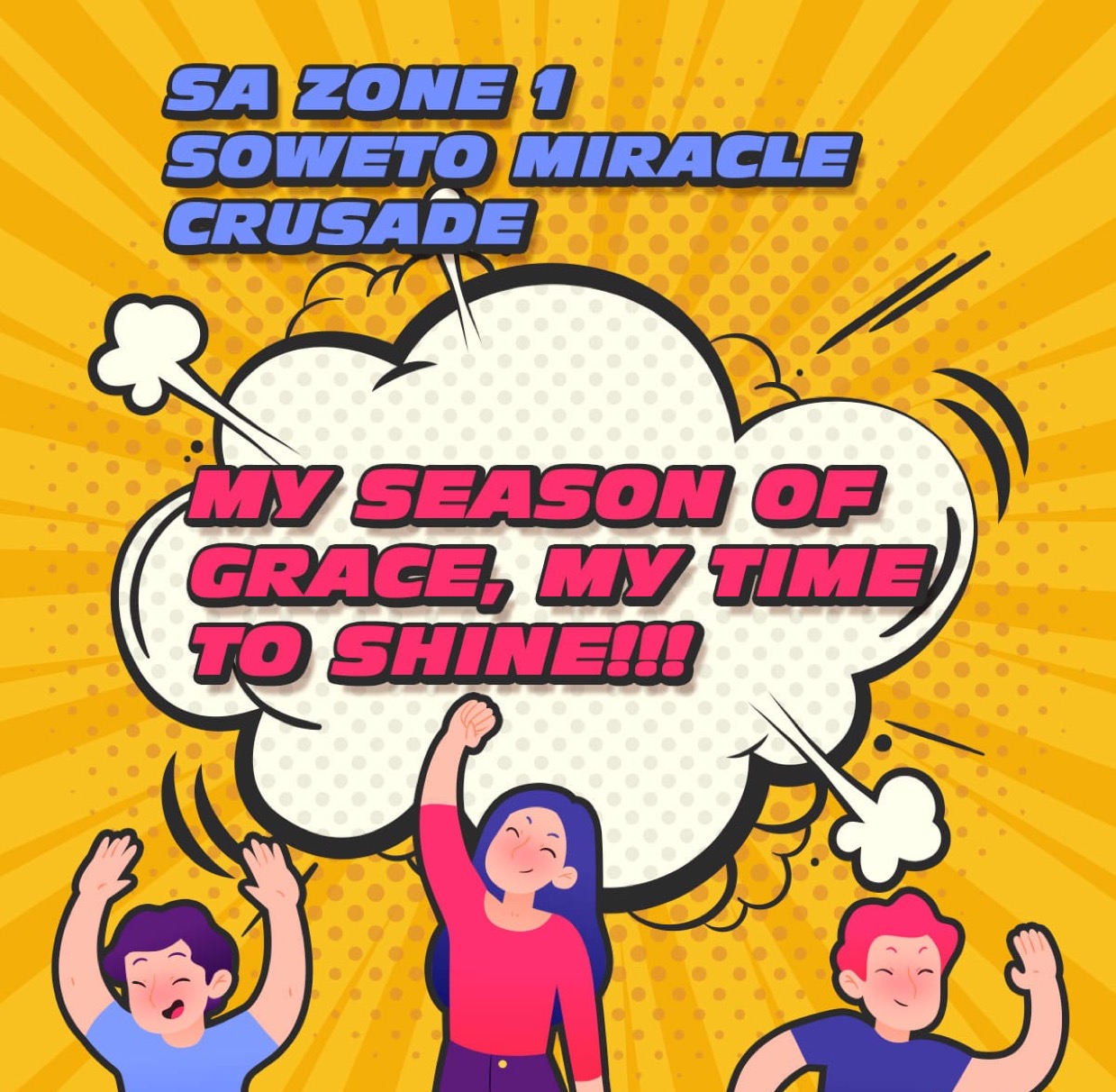 Soweto is Blessed #sowetomiraclecrusade #CESAZONE1
#sowetomiraclecrusade #CESAZONE1
... I'm filled with thoughts of Righteousness, and walk in the path of Righteousness...!
Happening live this Friday 22nd March. #nobsl #celagoszone2
Happy Birthday to my precious, value adding and swaggalicious Sis Favour. Your light shines even more brightly this year. I love you so specially. 💞💜💞💖 #NOBSL #churchministryLZ2rocks
Soweto is Blessed #sowetomiraclecrusade #CESAZONE1
#nightofblissnifor #withPMO #cemidwestzone #cesiluko1 #group4a
Happy birthday to my friend, my adorable wife and mother of my amazing children, Pst Meg Omigie. We love you dearly.