Happy birthday to 2 icons of greatness. Pastor Isaac and Pastor Lionel! Keep shinning brighter and brighter. It is a new level of greatness and relevance in the ministry. We love you dearly.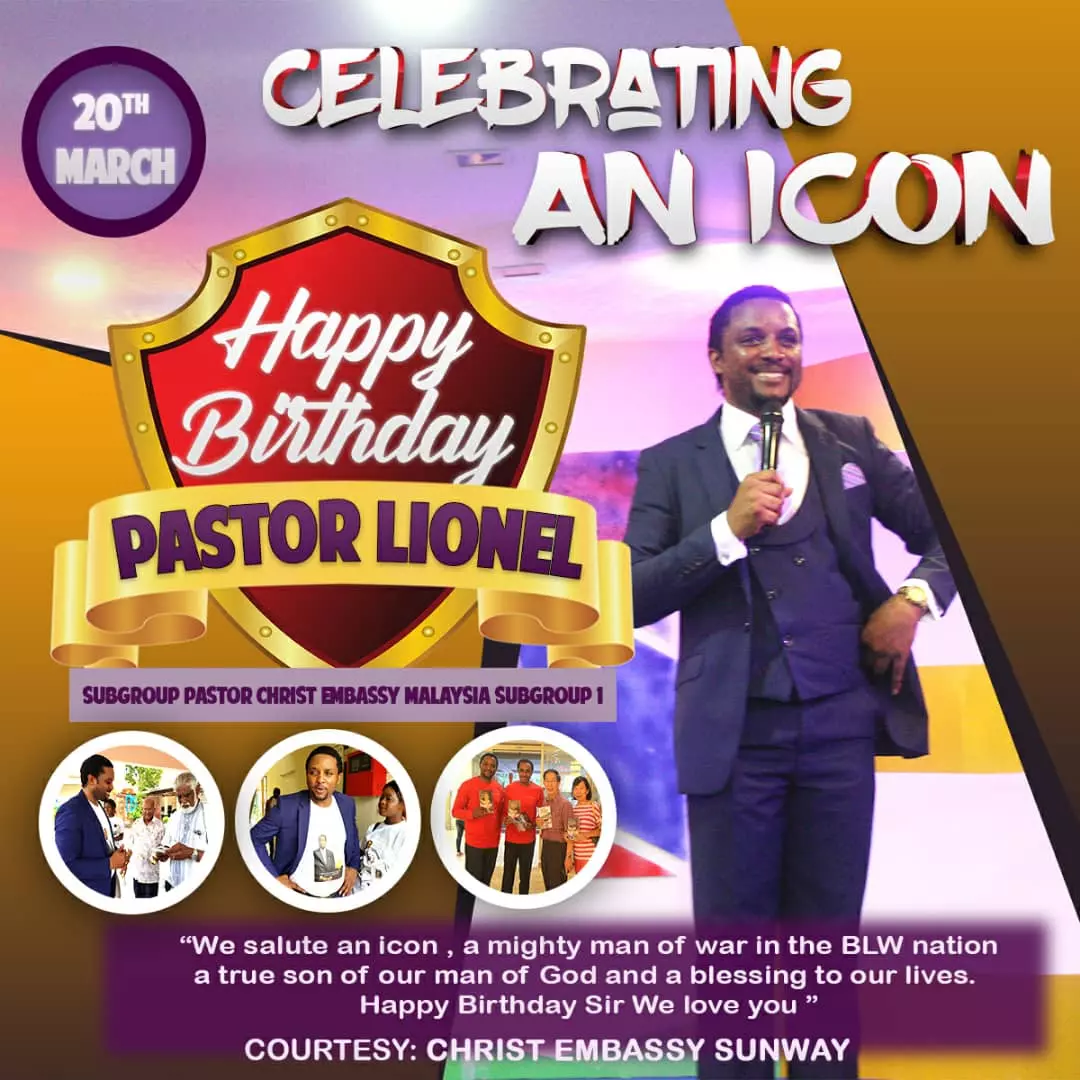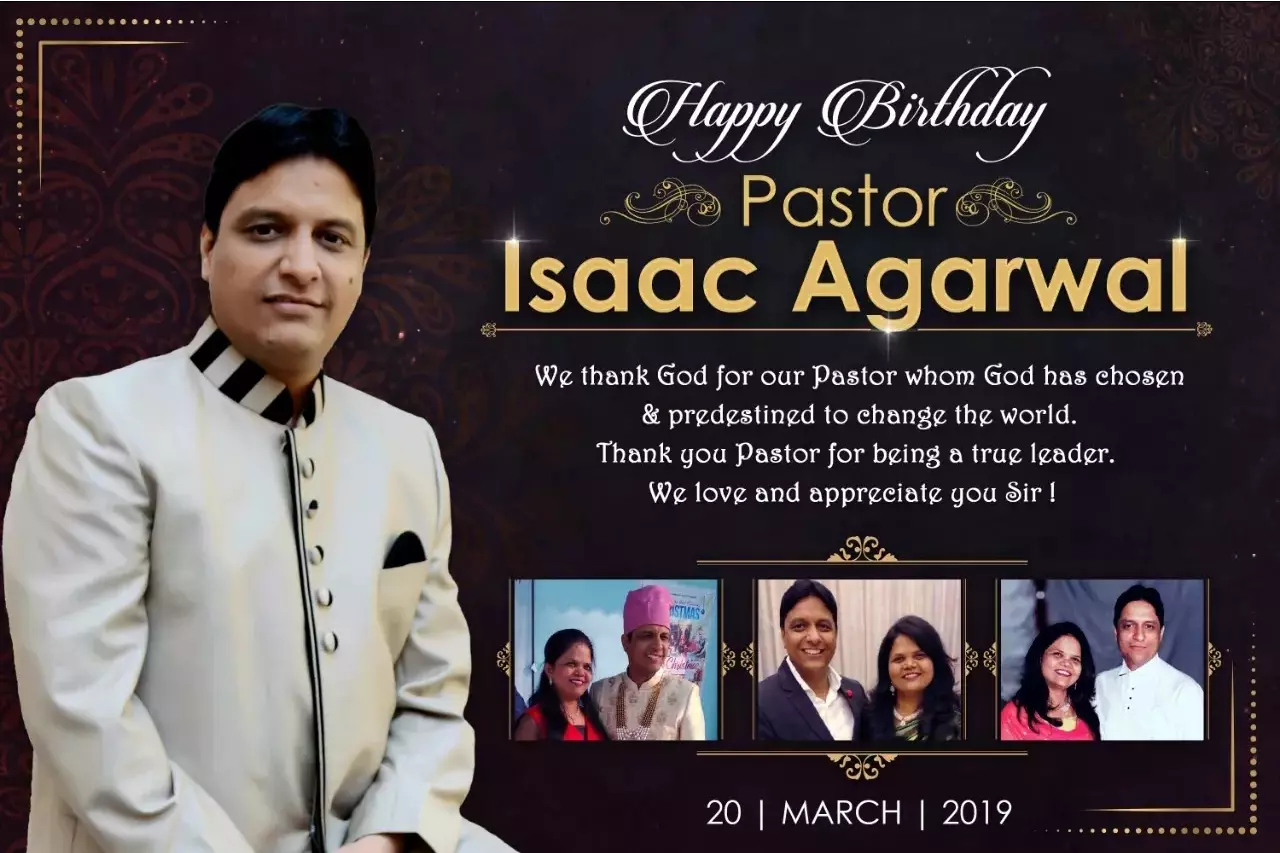 Soweto is Blessed #sowetomiraclecrusade #CESAZONE1
My aion will never be the same! Watch out world💙🙌🏾 #VISION21 #TIEConUSA #CMDInTheUSA #FireInTheUSA
Happy birthday to my friend, my adorable wife and mother of my amazing children, Pst Meg Omigie. We love you dearly.
#nightofblissnifor #withPMO #cemidwestzone #cesiluko1 #group4a
Soweto is Blessed #sowetomiraclecrusade #CESAZONE1
Soweto is Blessed #sowetomiraclecrusade #CESAZONE1
April 27! Get ready for Total Experience Nyanya, Abuja Ministry Centre! #tenwithRevtom #RevTominNyanya #totalexperiencenyanya #ten2019 #cenygrp #CEMararaba1
21 CAMPUSES | 1 YEAR #Vision21 #TIEConUSA #CMDInTheUSA #FireInTheUSA
"For the earth shall be filled with the knowledge of the glory of the Lord, as the waters cover the sea." ‭‭ #lwsouthampton #UKZONE2