Collins Ajiya: Celebrating my Father.. Thank you on KingsChat Web
Celebrating my Father.. Thank you daddy for teaching & coaching us to fulfill our ministry in Christ. I love you plenty. You are always the Best .. Daddy More Grace in your God given mandate and ministry .. #PSZ230319 #PSZ #MMC2019 #CEMAIDUGURI #NNWVZ2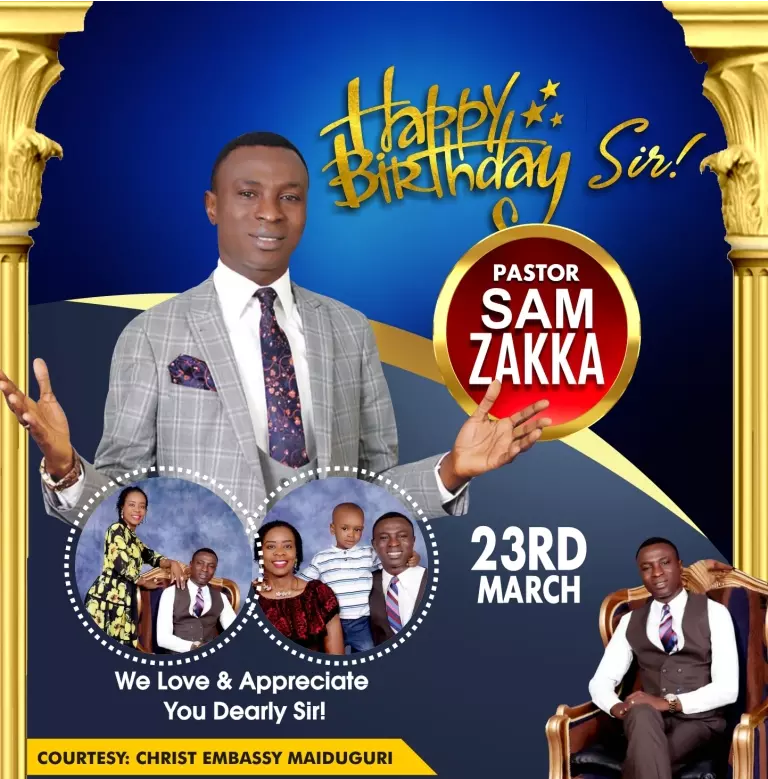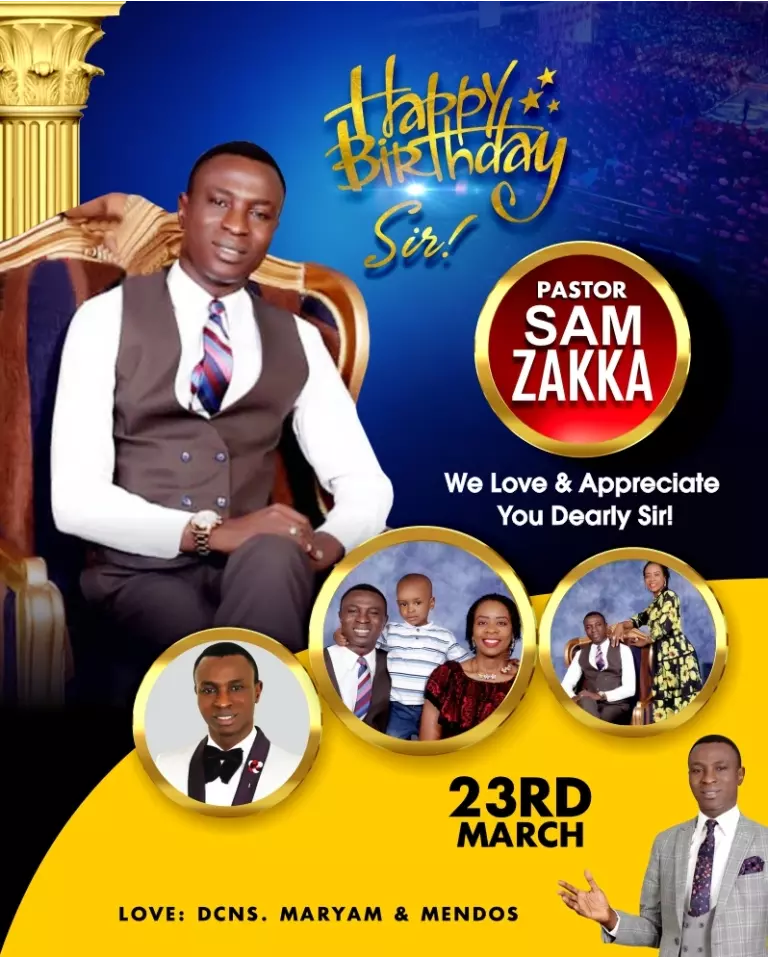 Look who I found @ #nobsl Awesome! Awesome!
So...the Guy with the cute smile is my Pastor and Today is his Birthday. The Beautiful Lady on Red is his wife and that's their Son. They are my Favorite people in the world. # Happy Birthday Pastor Sammie.
Glory to God!!!!! We prayed and received answers!!! #RORPARTNERSPRAYERSERVICE #UKZONE1
https://www.kingsch.at/p/aURJTjl
TESTIMONY (MR JAGA) DOING WHAT HE DOES BEST... #nobsl #celagoszone2
Thank you Pastor sir for the love you showed to me and my family. Thank you Pastor sir for believing in me You are the best,you are a great Man,a Prompt to do it Giver and great of it all is You are a Soul Winner,a workmanship of God in Christ Jesus. . .I
SUPER SUNDAY. Watch till the end #CEKumasi1 #CEAccraGhanaZone
#nobsl2019 #lmamlagzone2 #loveworld
We have started it official.... Prayer that works...... Holy ghost atmosphere changing thing and bringing to reality what we desire and declare.... Glory.