CE BAYELSA NATION: 👏👏👏 CE Bayelsa Loveworld Children on KingsChat Web
👏👏👏 CE Bayelsa Loveworld Children Ministry Praise Report In another glorious visit by the LWCM Team, they were at Regis School, Yenagoa to light up the world of the kids and pupils of the School, with a free distribution of the Rhapsody of Realities Kiddies Devotional. ☄ 36 Kids were won to Christ out of 96 Kids in the School. The joy, smiles and gladness couldn't be contained as the School Management were grateful for the Loveworld mesage that has been brought to their School to affect the lives of these young generations. We are spreading to every child's world. Glory to God!! #Loveworldchildrensministryrocks #LWCM #TLB #cebayelsa #thelandofgrace #NSSZONE1 #NSSR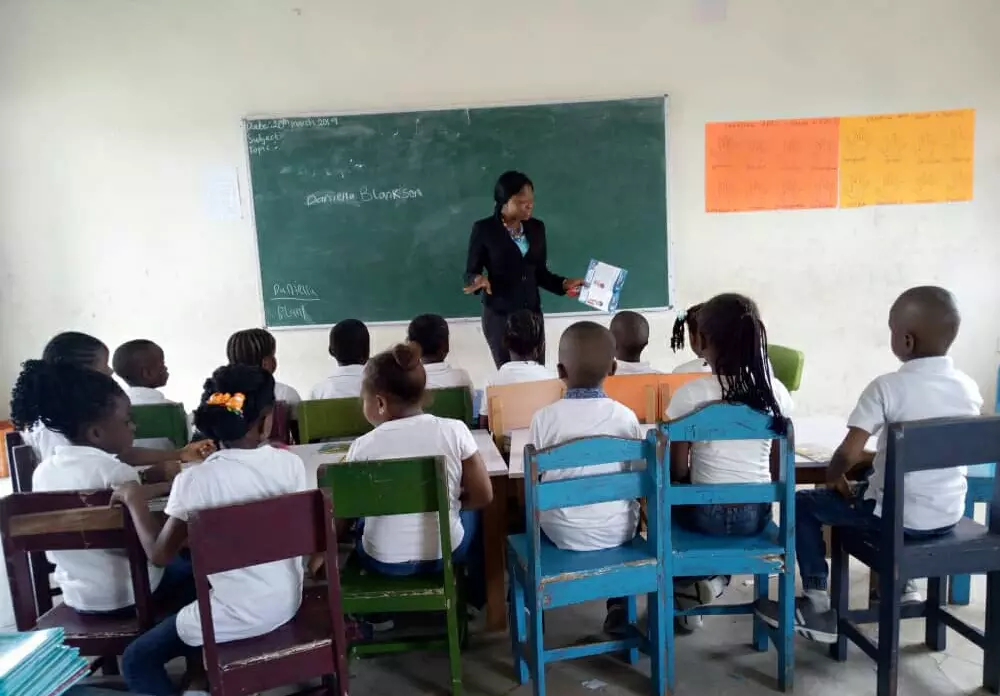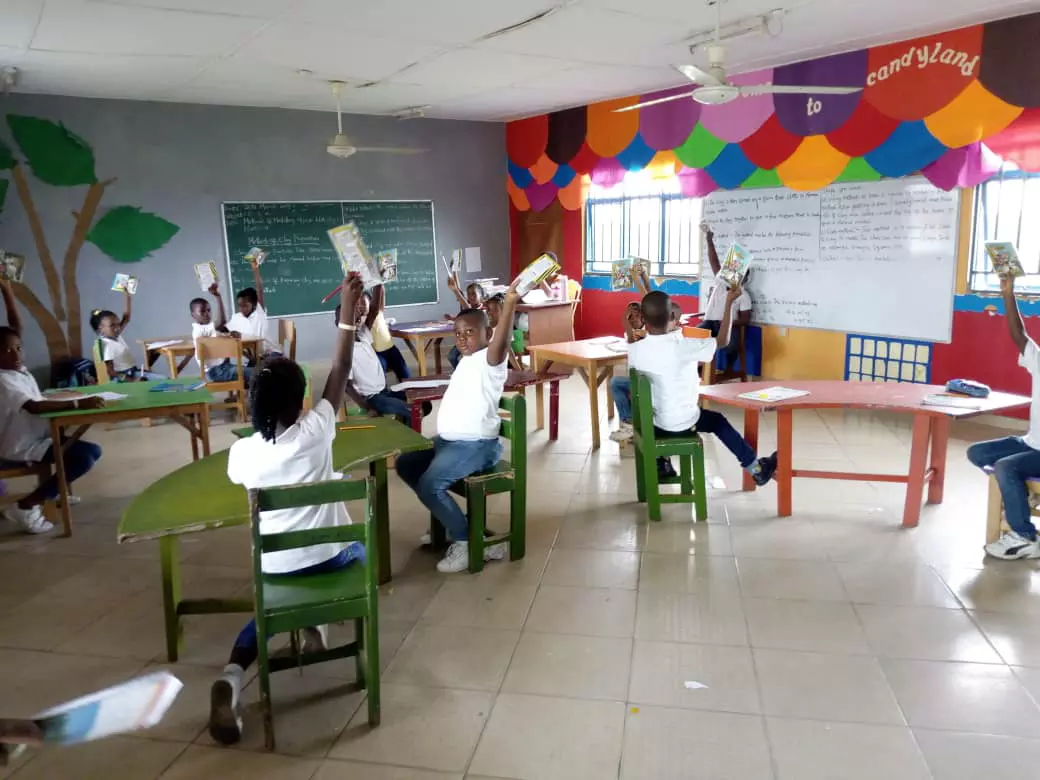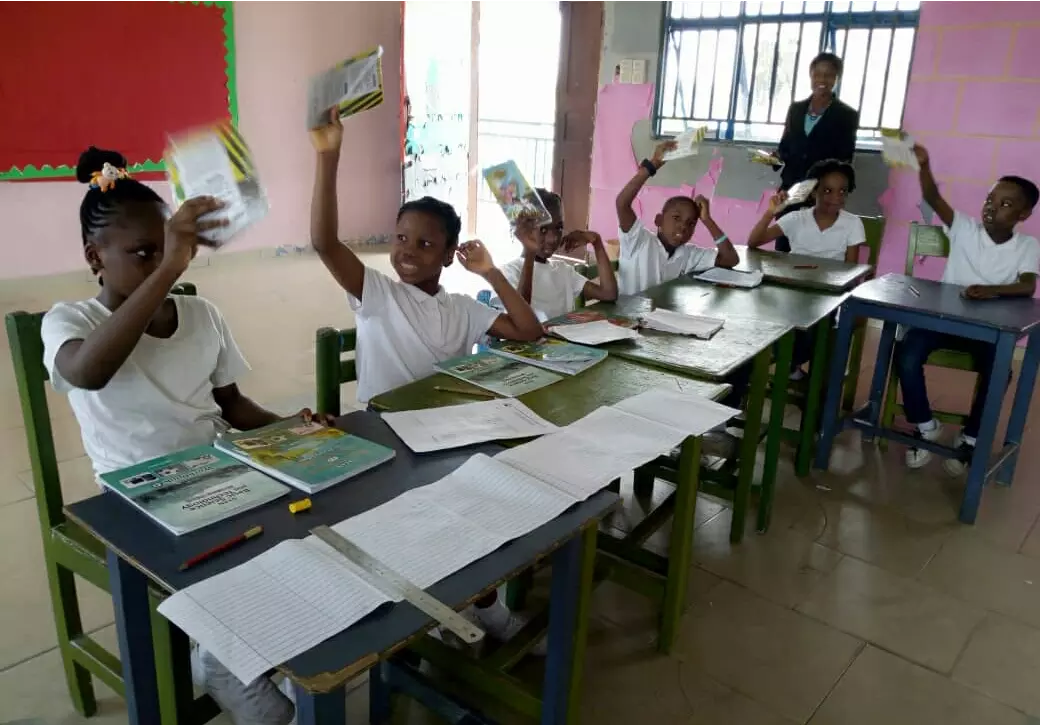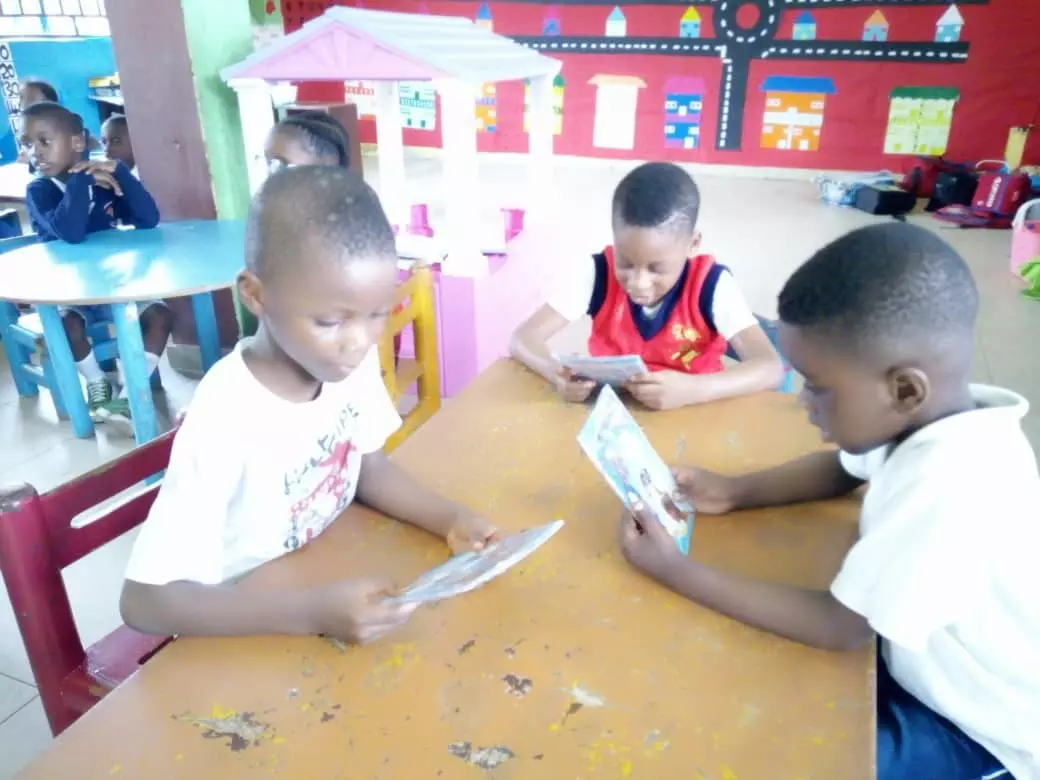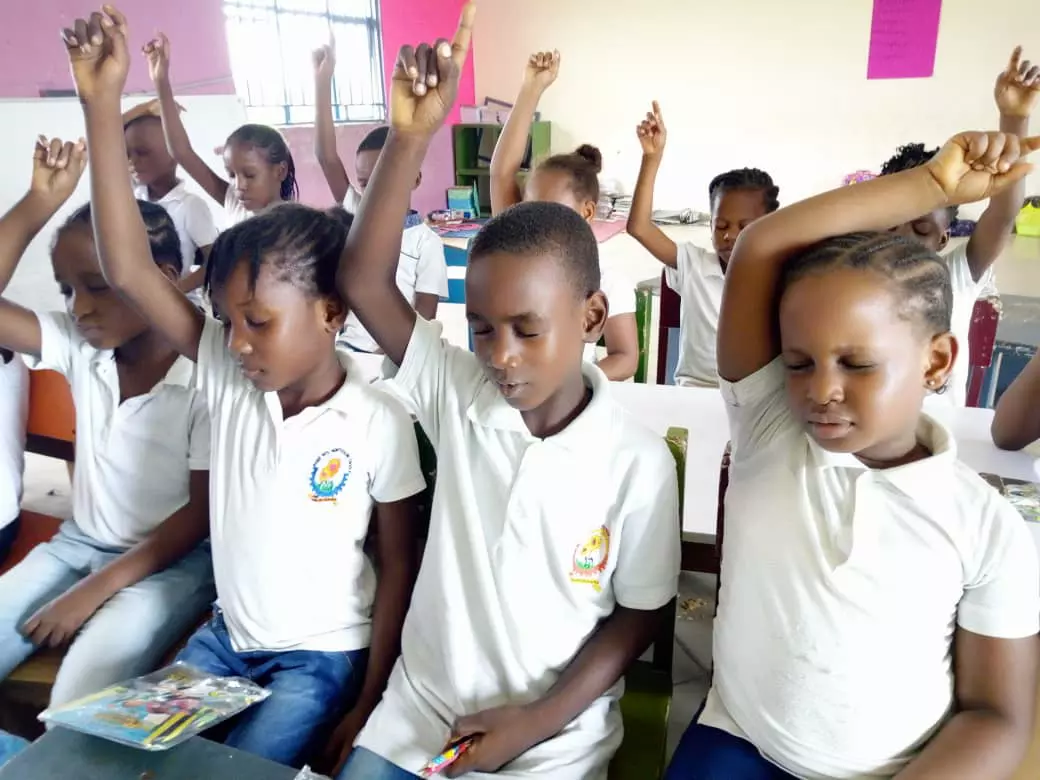 Your Presence is Comforting #CENTRALGROUPIHP2019 #UKZONE2 #LWCENTRAL
Participants with rapt attention to the word of God @ FSM Outreach - Landmark, Phc.
Royal wedding 2019@ CE Amsterdam!! #ceamsterdam#lights#nextlevel
If you are happy and you know it say CMC #cmc #calmc #teamcalabarrocks
Sis Joy Ministering with the power of Holy Spirit @ FSM outreach - Landmark, PHC.
The joy of soul winning! For every soul won, we say THANK YOU LORD. We are grateful!
Treasured Haven Group Outreach tagged 'No Limits'. Protea Hotel, Alausa. #celvz Church 1A
Your Presence is Healing #CENTRALGROUPIHP2019 #UKZONE2 #LWCENTRAL