ogechi Chuma-Otteh : extraordinary achievements of NOBSlL Jesus on KingsChat Web
extraordinary achievements of NOBSlL Jesus did it again #nobslagoszone2 #NOBSL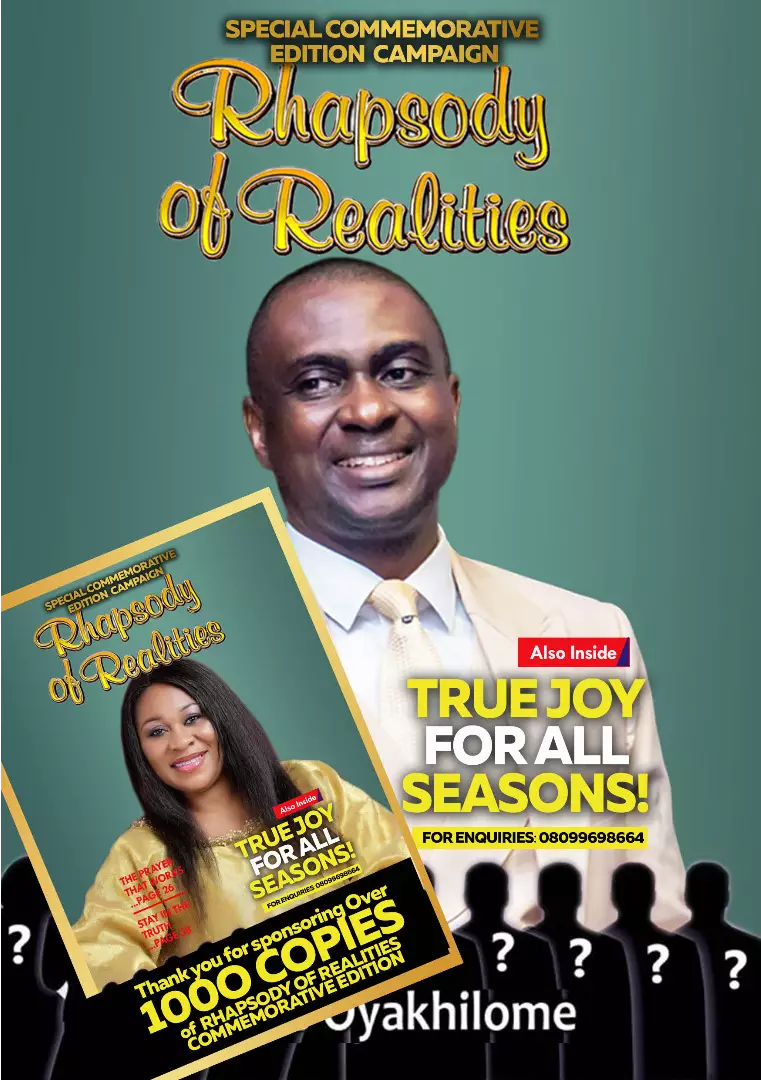 #total experience #Northampton group #Buckingham All set!!!! We are ready to receive. Great and mighty things are happening
#NOBSL #celagoszone2 Hurray, celebrating God for the many victories of night of bliss special Lagos. I am on another level already. Glorrrrrrrrrrry.
Many Victories of Nght of Bliss special #Lagoszone2#NOBSL
# Night of Bliss Special 2019 was lit!!! #TooMuchVoctory😁😁🎤🎤.
#NOBSL #CELAGOSZONE2 £MANY VICTRIIES OF NOBSL
The many victories of Nobsl 💃💃💃🕺🕺🕺🕺 #nobsl #celagzone2
#NOBSL #LAGOSZONE2 The many victories of Night of Bliss Special, Lagos.
What an amazing atmosphere #NOSBSL #Celagoszone2