Ibeh Ngozi Joan : What an amazing atmosphere #NOSBSL on KingsChat Web
What an amazing atmosphere #NOSBSL #Celagoszone2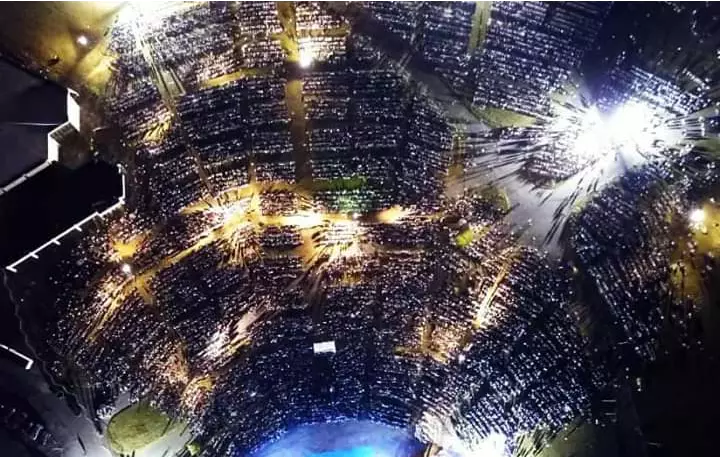 #NOBSL #LAGOSZONE2 The many victories of Night of Bliss Special, Lagos.
The many victories of Nobsl 💃💃💃🕺🕺🕺🕺 #nobsl #celagzone2
#NOBSL #CELAGOSZONE2 £MANY VICTRIIES OF NOBSL
extraordinary achievements of NOBSlL Jesus did it again #nobslagoszone2 #NOBSL
#total experience #Northampton group #Buckingham All set!!!! We are ready to receive. Great and mighty things are happening
#NOBSL #celagoszone2 Celebrating the many victories!
#NOBSL #celagoszone2 Sunday service with pastor Emeka Eze/ celebrating the victory of Night of Bliss special
Many victories celebration on just concluded Nobsl. #NOBSL#celagzone2