USA REGION ONE: 🌺❤️💡CE Hawaii & Practical, Liquid on KingsChat Web
🌺❤️💡CE Hawaii & Practical, Liquid Love: This week in Hawaii was a reminder of the true and practical love of God: a love that's selfless, liquid, and unfeigned; love that can be seen, felt, and touched. A love that is expressed towards God's people who are the objects of his devotion. As you celebrate 10 years, you are a clear example to all believers & all men. Congratulations, once again to Pastor Leafe & Pastor Florence and the mighty love army brethren of CE Hawaii! Thank you for hosting our Esteemed Regional Pastor, Pastor Aloy & Esteemed Virtual Zonal Pastor of USAVZ2, Pastor Femi. God bless you! To another 10 glorious years of leadership, illumination, empowerment, and setting signs and seasons! We love you. Mahalo 🎉🌺❤️❤️ #USAREGION1 #CEHAWAII #USAVZ2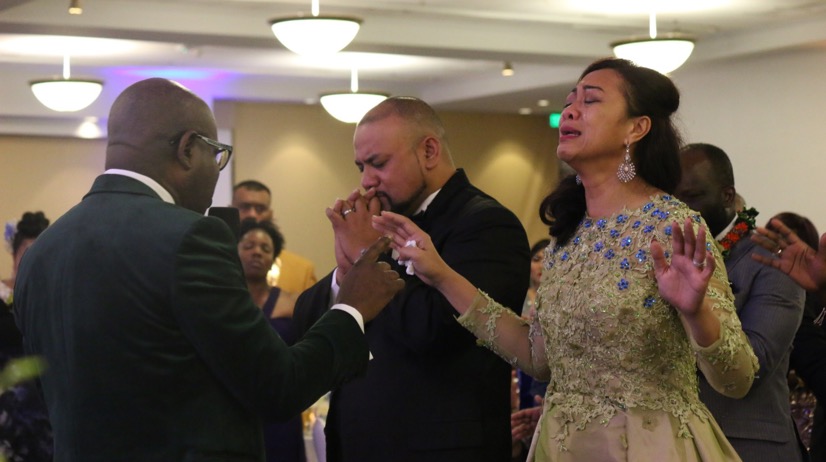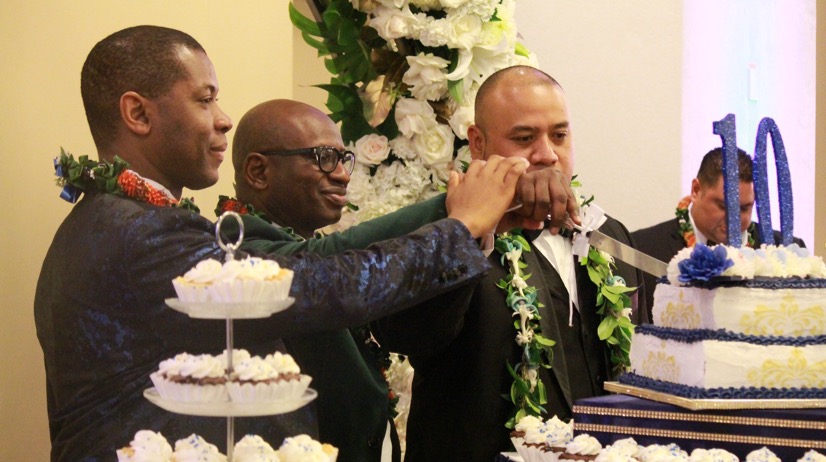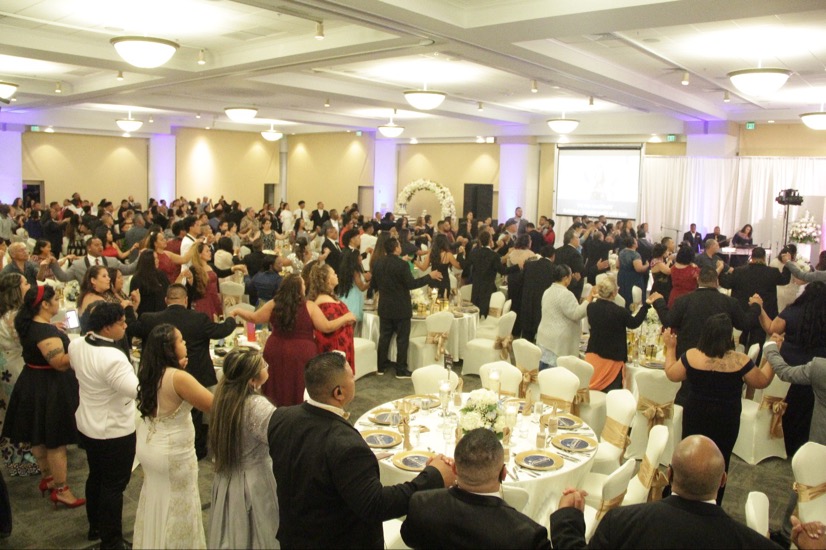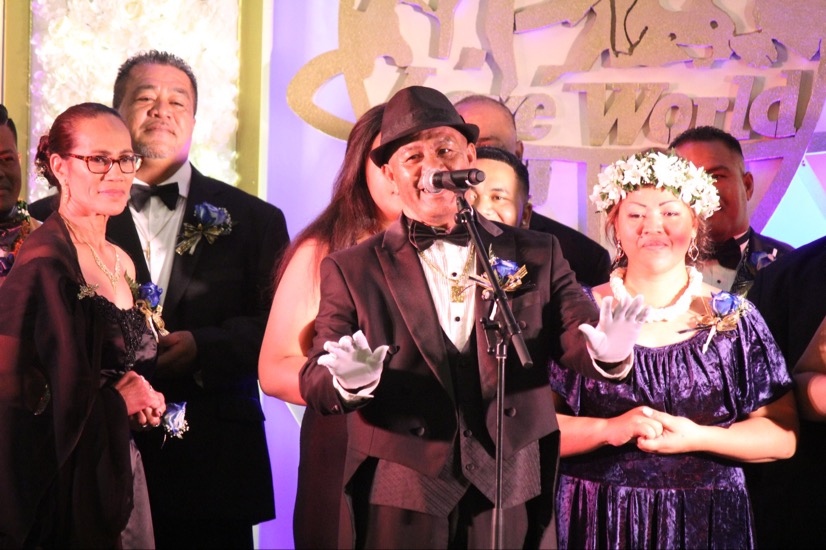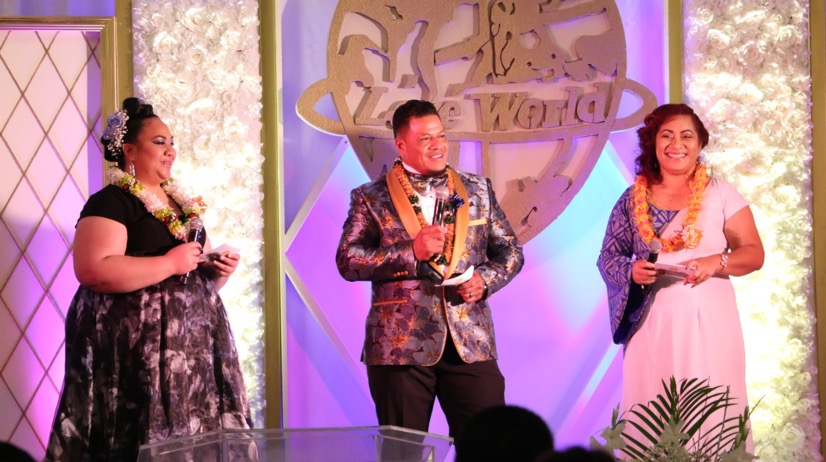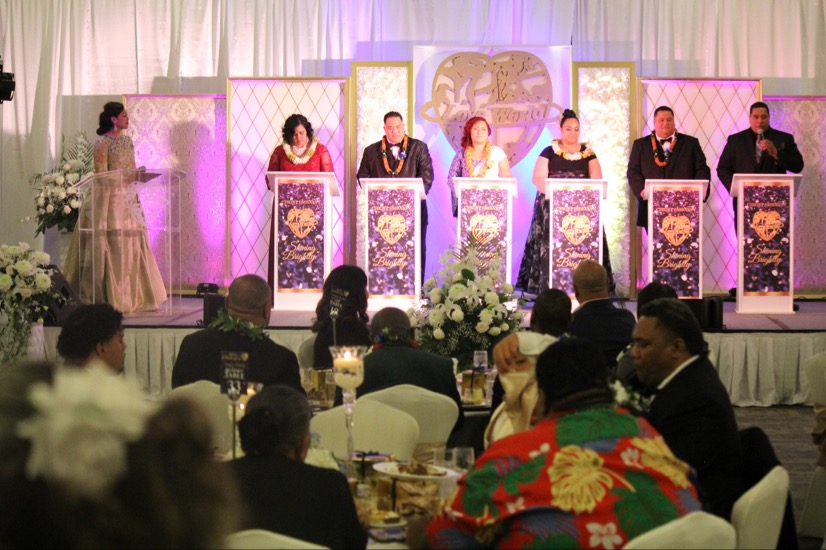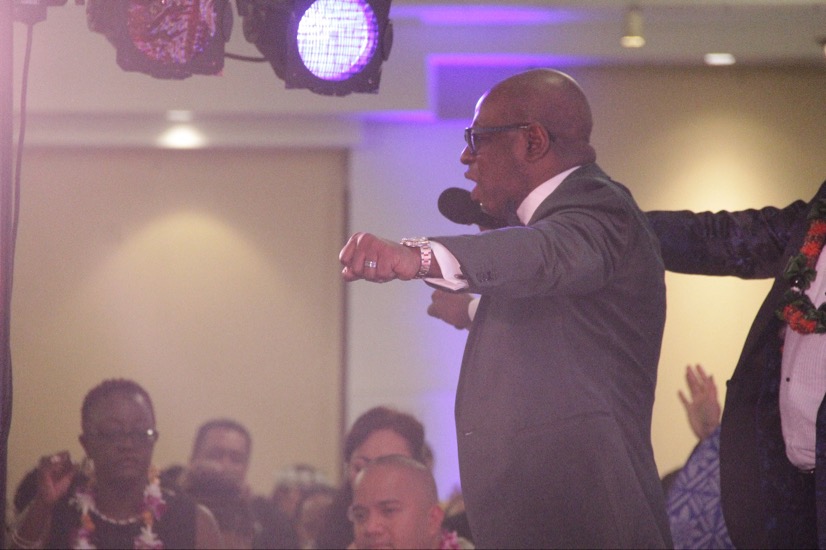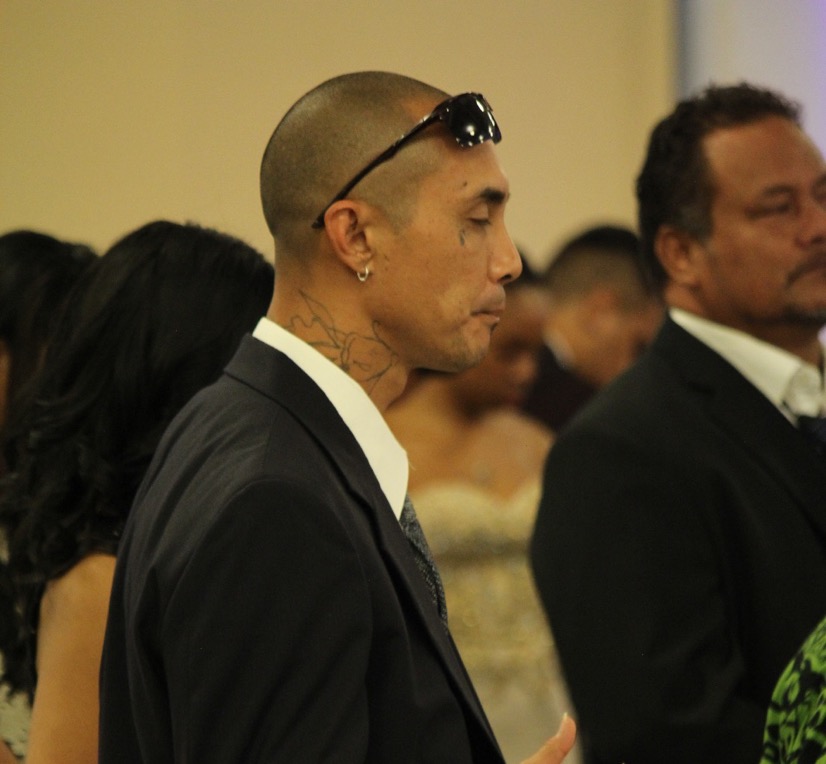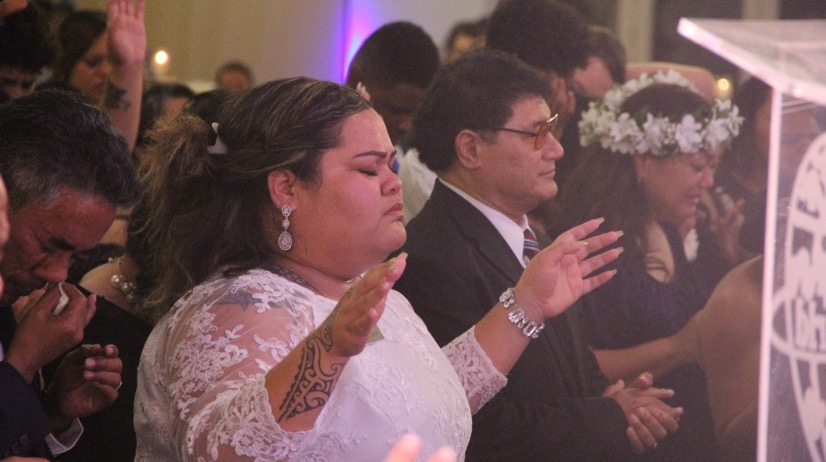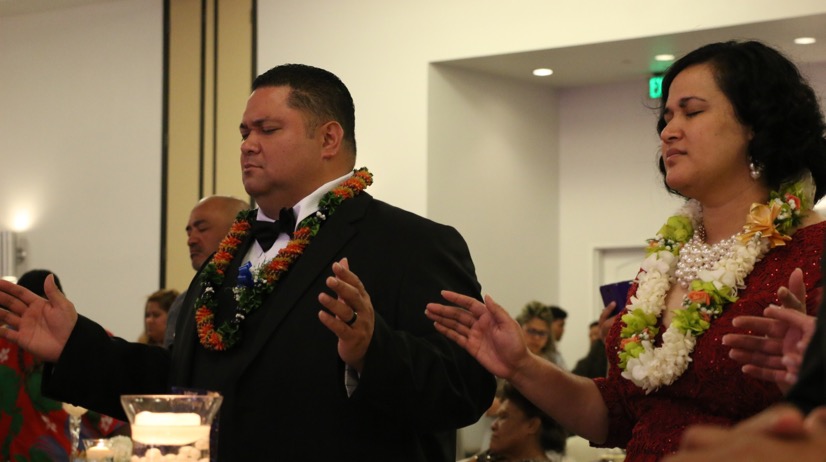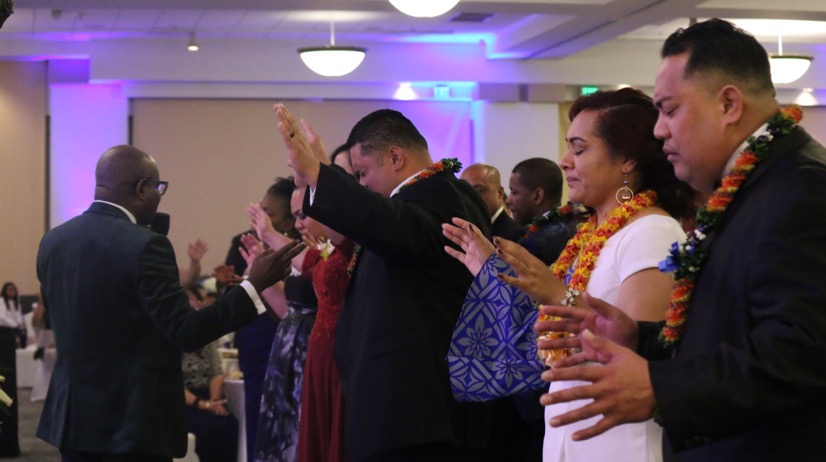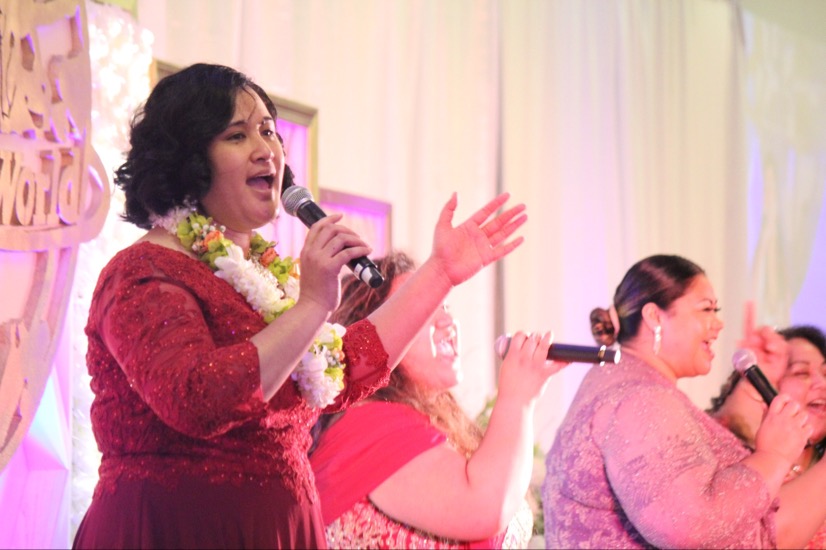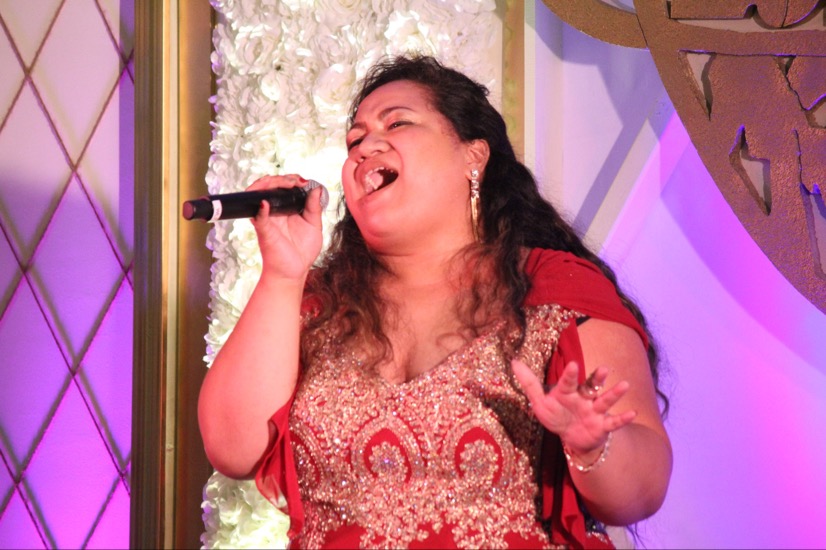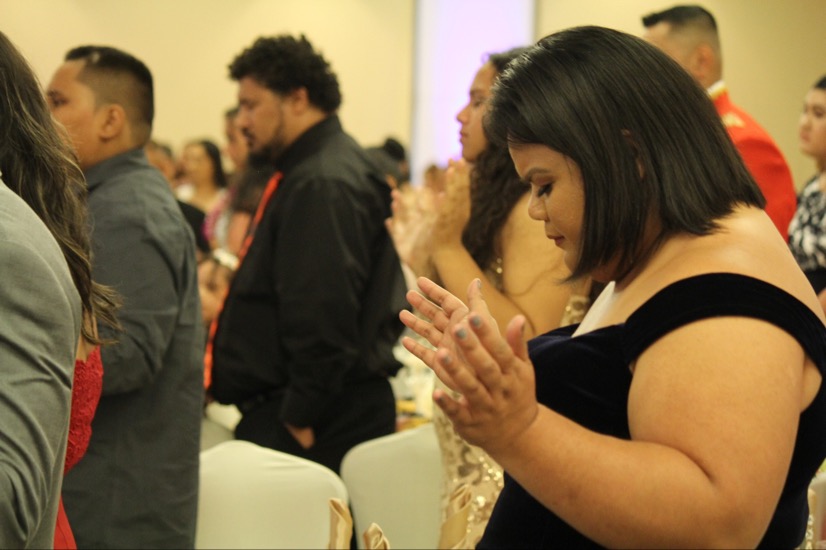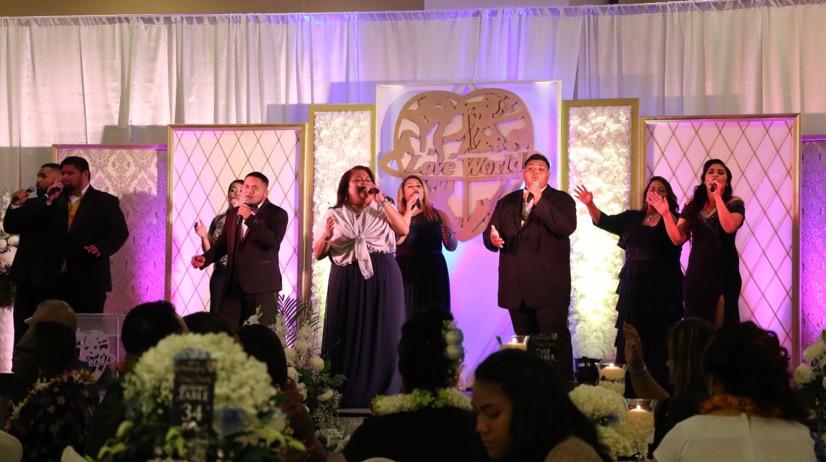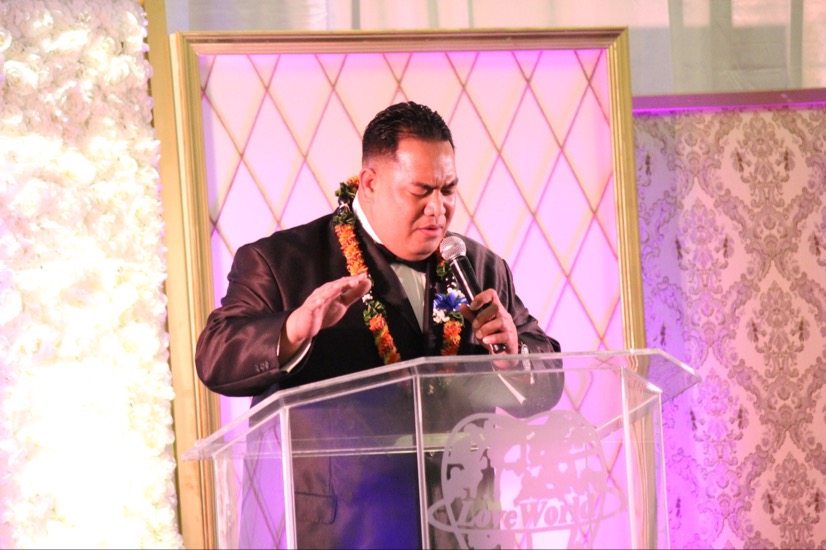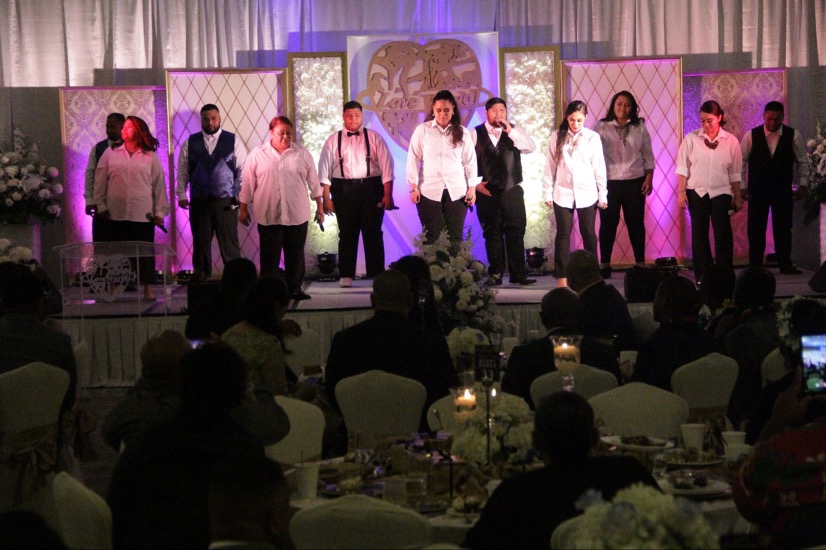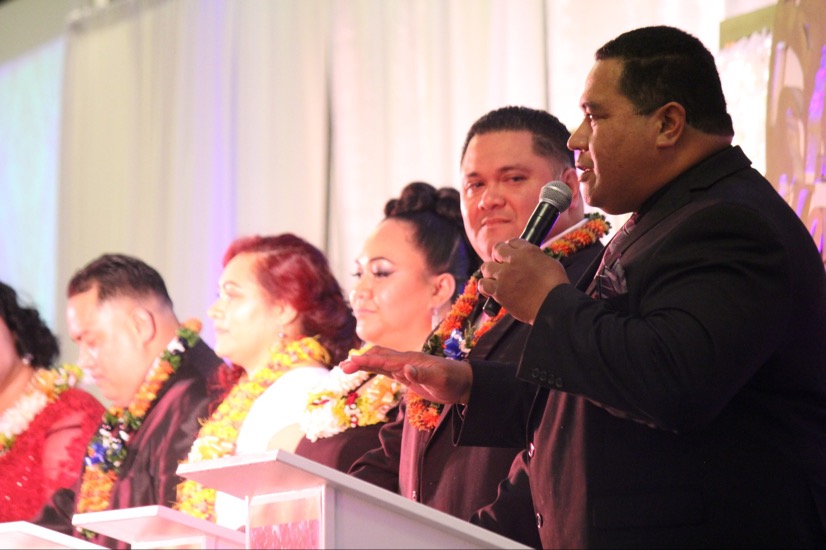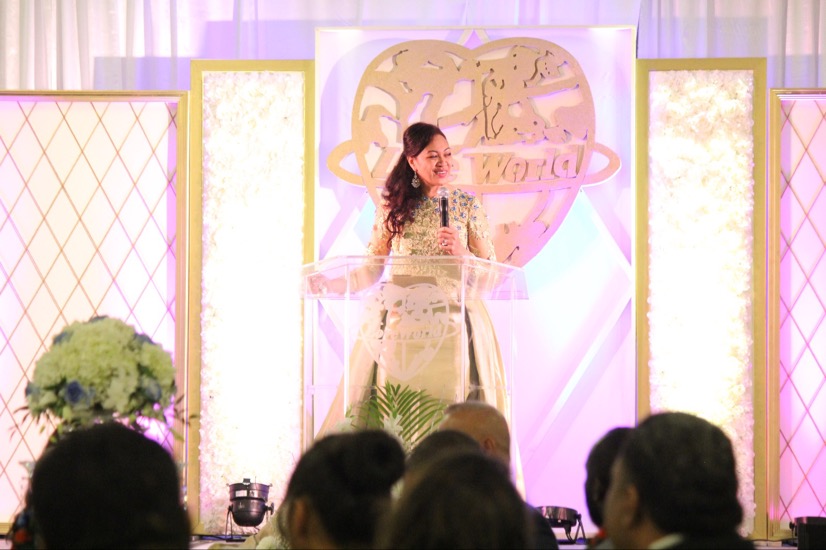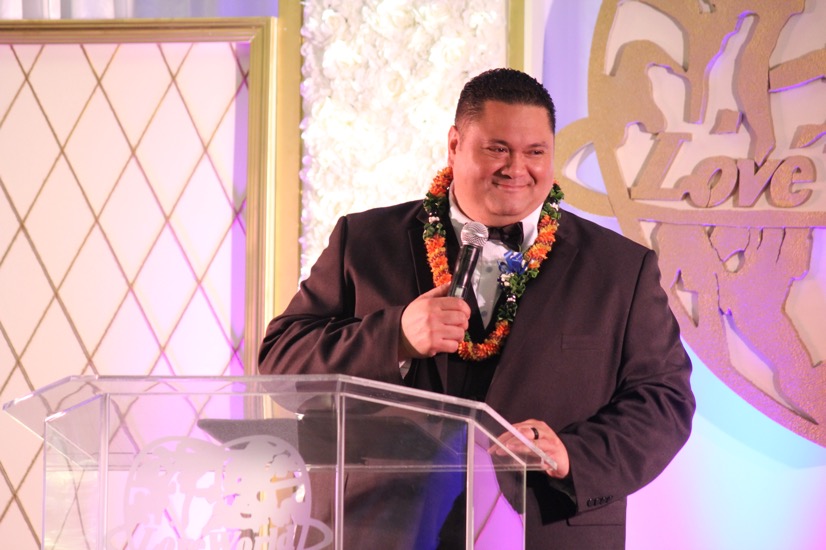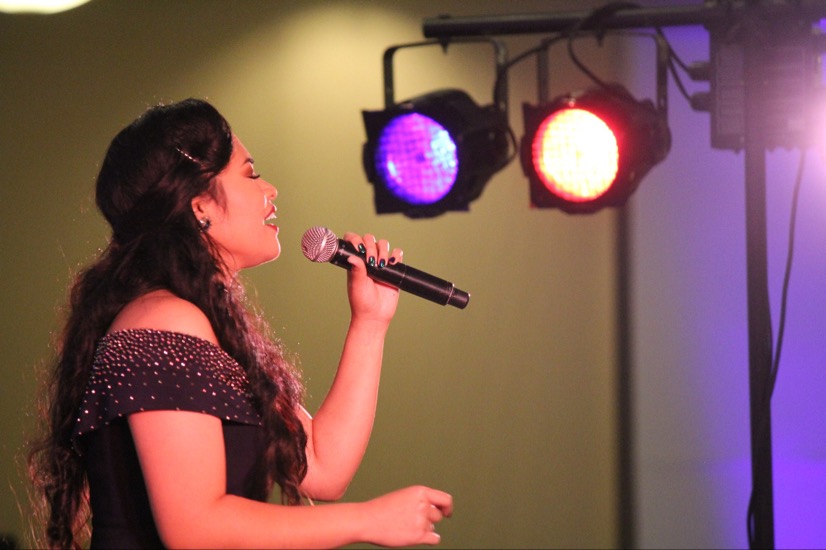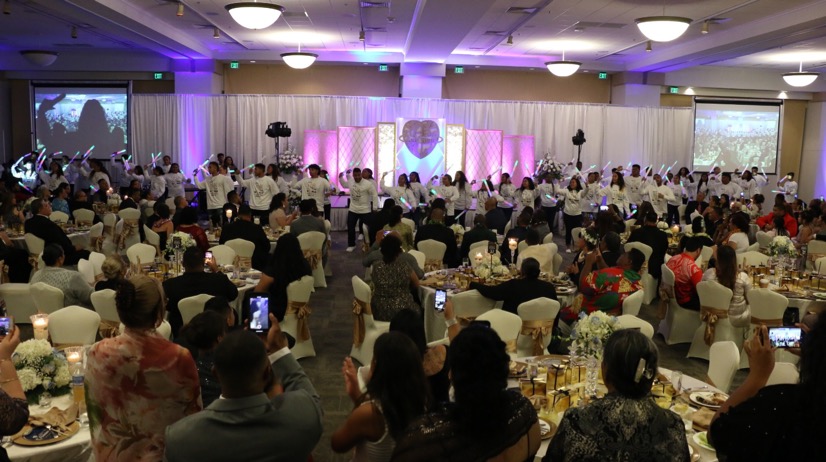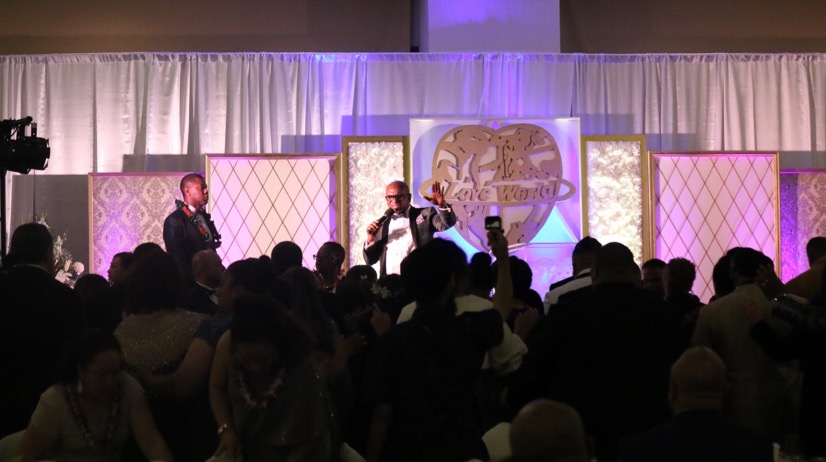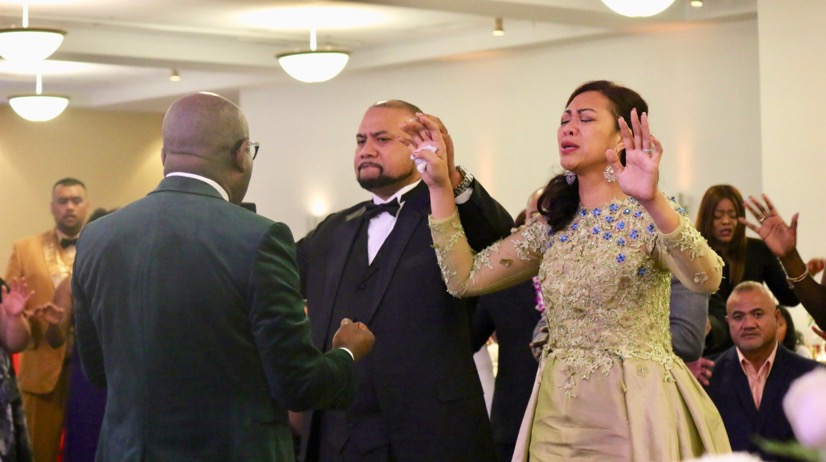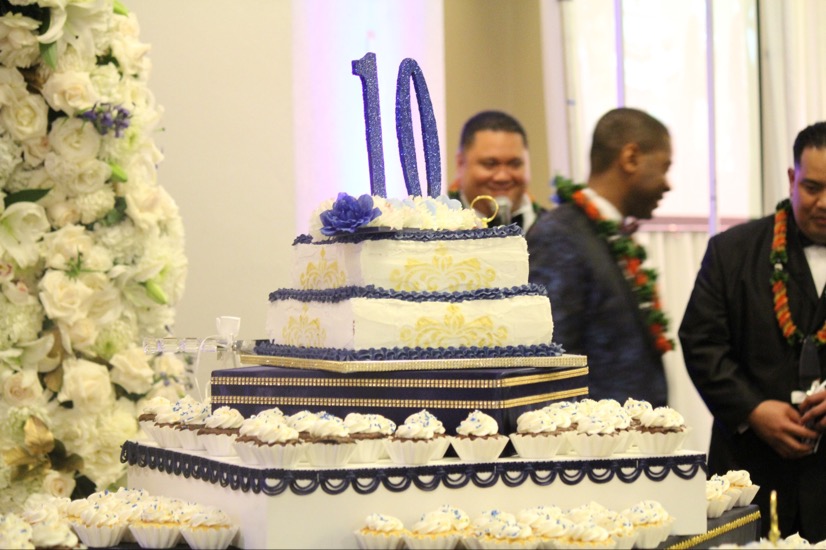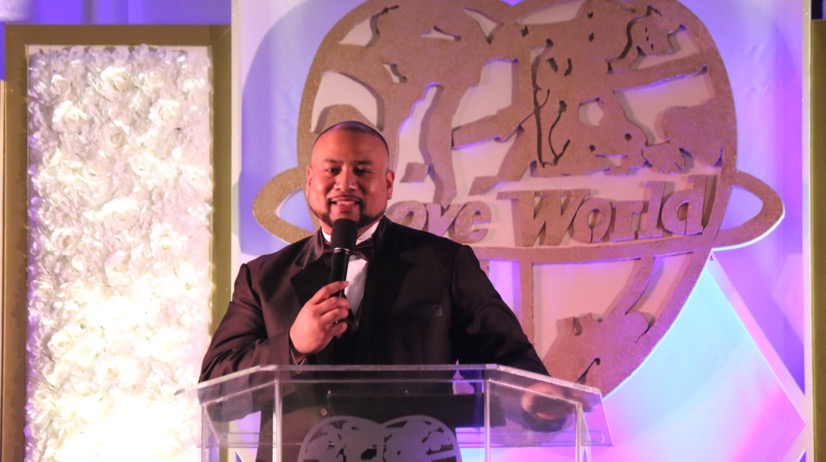 Congratulations to Bro Abeke Joseph and Sis Joy Ihenetu CEC Ada George PHC
#Happening now #In His presence #Central church #Ukzone2
#prayingnow #Australia #declaration Doors of opportunities are opening to all our brethren with SPEED...
Photospeak Unforgettable Experience Carnival float #unforgettableexperienceubeji #ekpangroup #warriministrycentre
Congratulations Sir and Ma! Happy wedding anniversary. #GYLF
Testimony segment. #totalexpirencewithpastornelson #blwnorwood
IN LOVING MEMORY OF MY DAD Chief Stephen E. Idugboe who passed 30 years ago today.
Happening now Total Experience in God's presence, your expectations shall not be cut off #ukzone2 #lwnorthampton