KELLY KING: You see, many of Gods on KingsChat Web
You see, many of Gods people just practice the Christian talk without truly believing what they say. If you truly believe 2Cor 5:17 and Rom 8:11 then you'll never accept human medication as normal for your body. And if peradventure do you'll be angry inside your Spirit.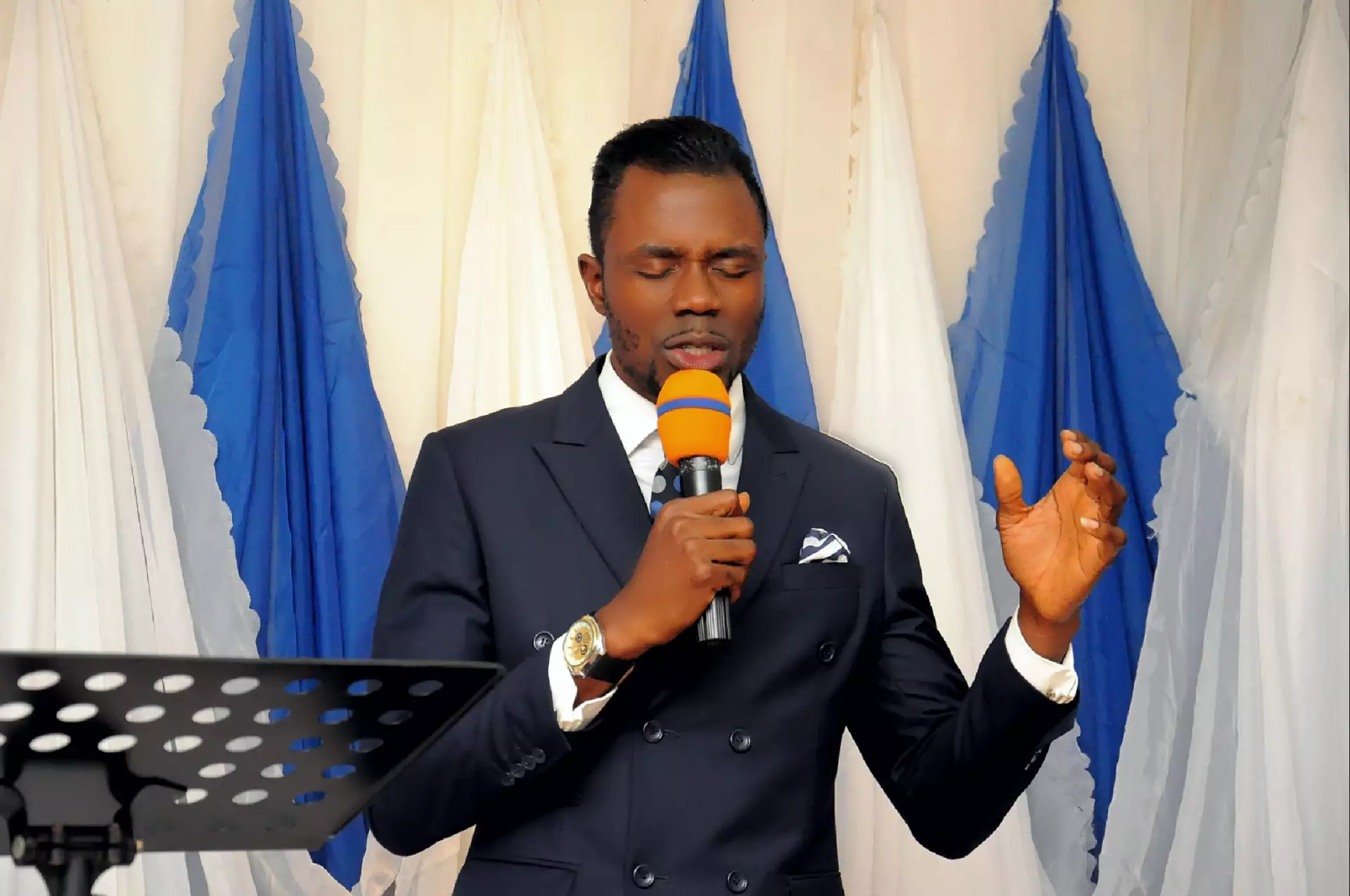 Happy birthday Pastor, thank you for showing us love and care. You make the work easy for us.
I live in victory #gylf #ieyc2019 #gylf #ieyc2019 #gylf #ieyc2019 #gylf #ieyc2019 #cekenyazone #gylf #ieyc2019 #gylf #ieyc2019 #gylf #gylf
https://www.kingsch.at/p/bHVFQzM
11:45pm Prayer Session Monday, 25th March 2019 KANO MIRACLE CRUSADE PRAYER GUIDE 1. Declare that our brethren are infused with special graces to accomplish the impossible as we storm the inner cities to publicize the crusade. Blessed be God. 2. The spirit of God as added to our workforce. Everyone is self-motivated and furnished with zeal given by Him. Hallelujah. 3. Affirm that we experience thunderous outpouring of the supernatural as our man of God ministers with an unusual anointing. No word from him will be void, Miracles and healings takes place by the finger of God. Hallelujah. #KanoMiracleCrusade #KMC4 #cekano #nnwz2
Super Sunday, Sagbama was lit💥🔥 #NSSZ1 #CEBAYELSA #CEMAINLANDGROUP
I love Smith Wigglesworth for his spiritual aggression, the man wasted no time in calling out the devil over any health case wether it was a self inflicted injury made no difference Smith would respond by the Spirit first