Nwaneri Halimat: Happy birthday to my Darling on KingsChat Web
Happy birthday to my Darling Sister Flourish of the most high God. You're an amazing personality and a lover of God. Thank you for always taking care of the things of God. Shine on Sister, your light shines everywhere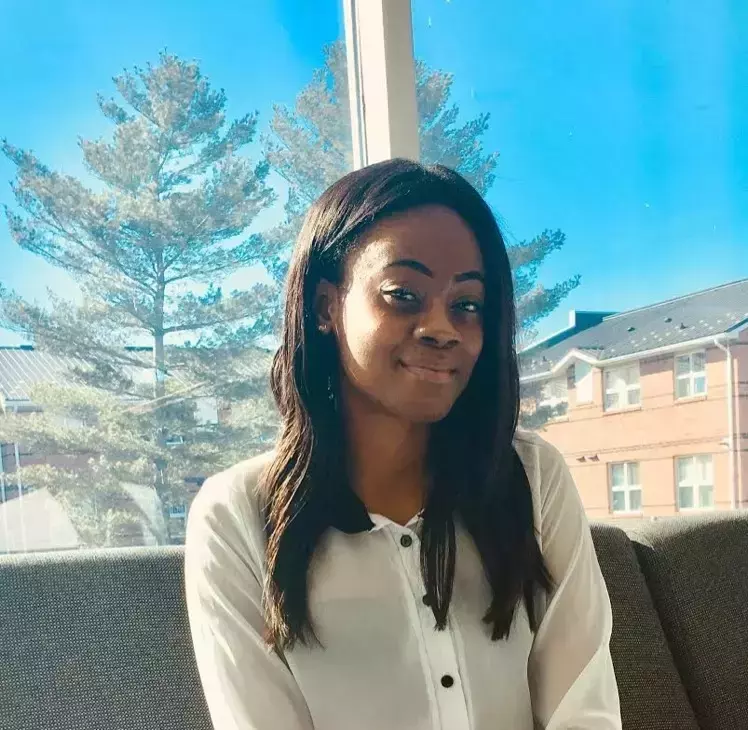 https://www.kingsch.at/p/akp6UUJ
NIGERIA CUSTOM IMPOUNDED CARS FOR SALE AT AUCTION,WE SELL ALL KINDS OF NEW AND TOKUNBO CARS AND TRUCKS ALSO NIGERIA CUSTOMS SERVICE RECRUITMENT/TEPLACEMENT EXERCISE FORMS IS OUT,INTERESTED PERSON CALL CUSTOM FRANCIS ON:2347039510481.
Bitcoin mining operation inbox me
UEK it's gonna be full of miraculous.#CEAbujazone
With great expectations, we are looking towards the ISM Ministers' Conference Uganda this Friday. #ISMministers'ConferenceUganda #ISMConference #ISM
You: Happy Birthday to my esteem Pastor Nkechi ,This is coming from heart , thank you for being there for us all this year's. Is In deed a light journey and beyond. , Congratulations ma .
Easter Extravaganza happening on Good Friday 19th & Easter Sunday 21st April - Don't be told the story. Not to be missed! Register today http://bit.ly/EasterExtravaganzaUK #ItsAnewDay #GoodFriday #EasterSunday #TheSaviorMovie #UKRegion2 #UKZone1 #EasterExtravaganza