Bayagbon Matz: DOB call center and bulk on KingsChat Web
DOB call center and bulk SMS taking today's blessings #dayofbliss #ceosubigroup #pastorcharlse #wmc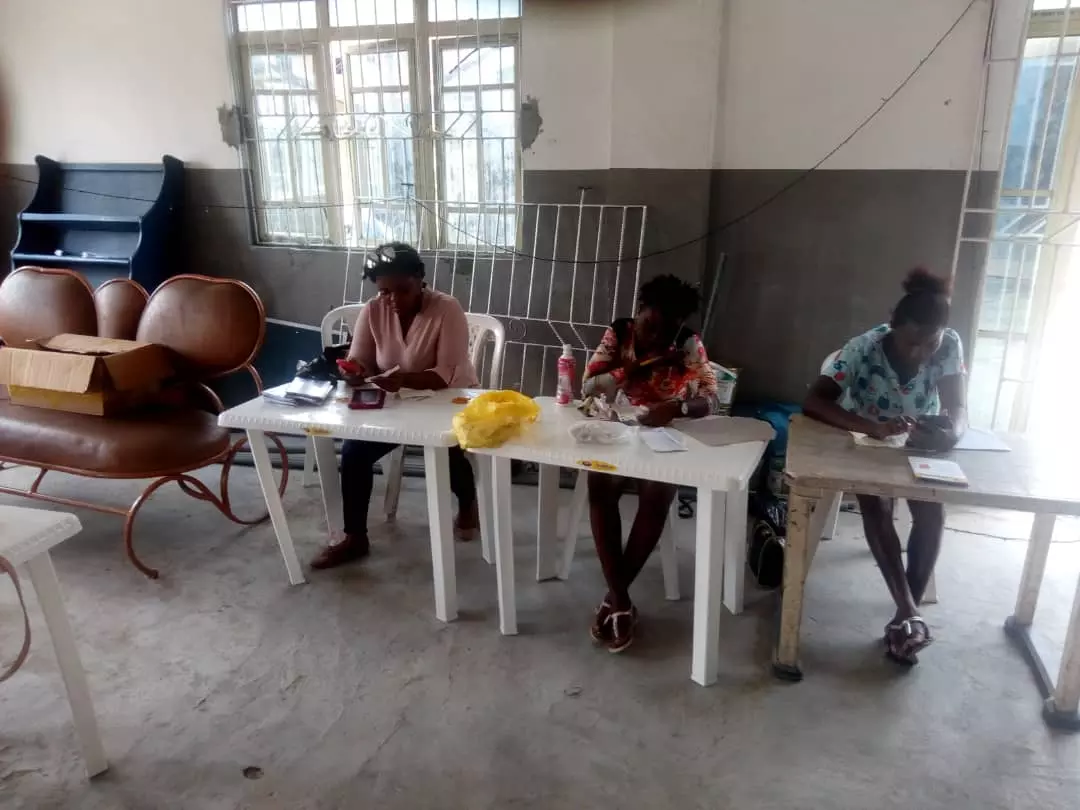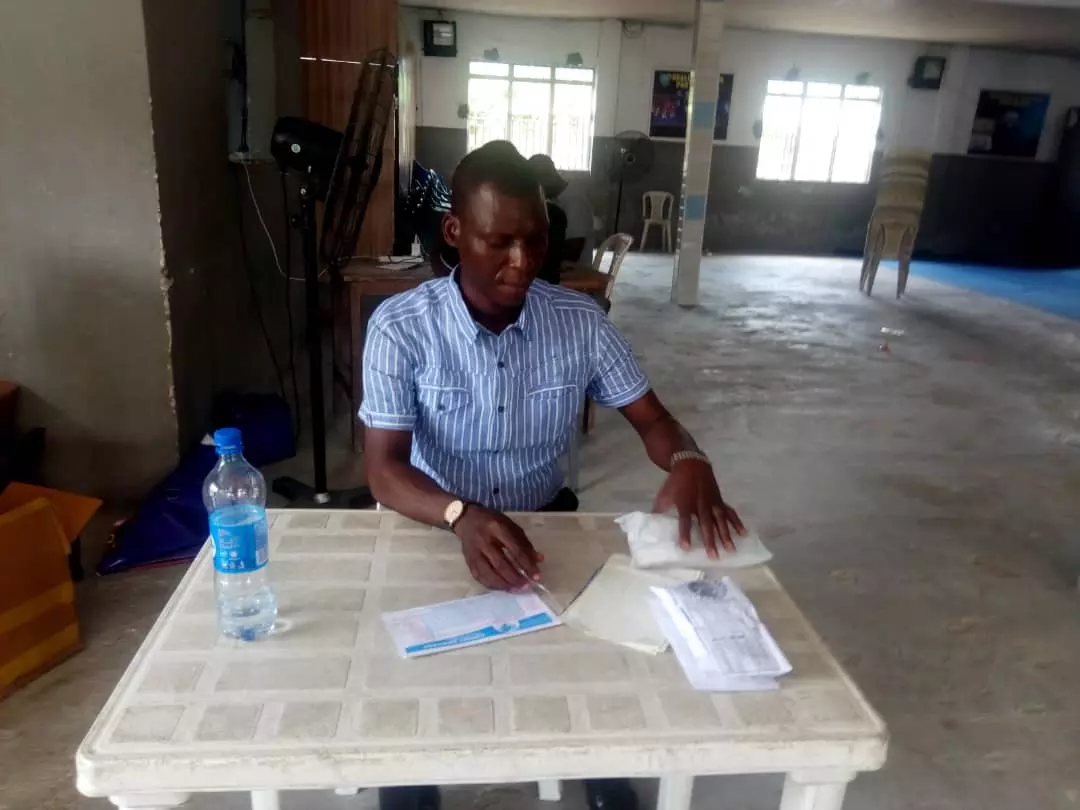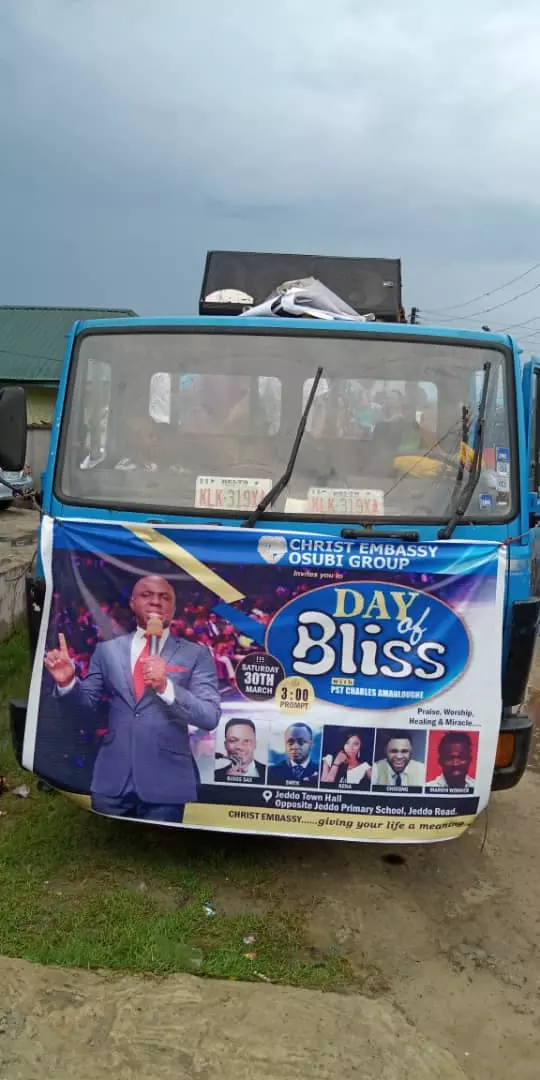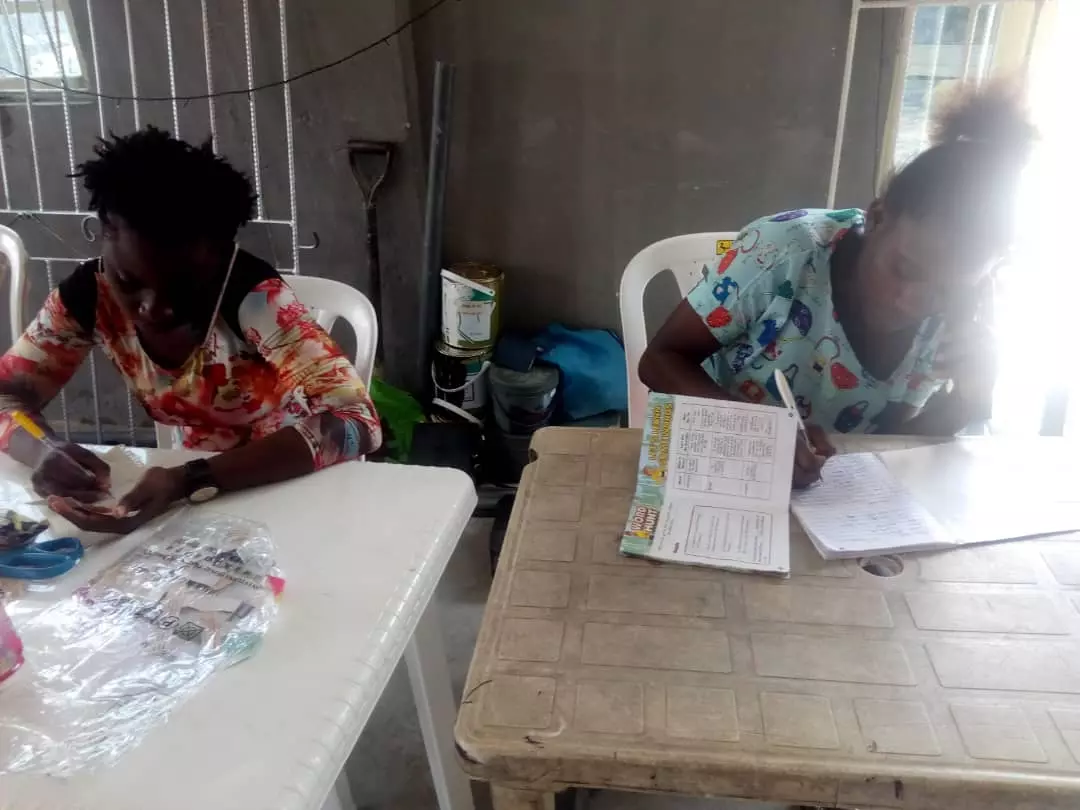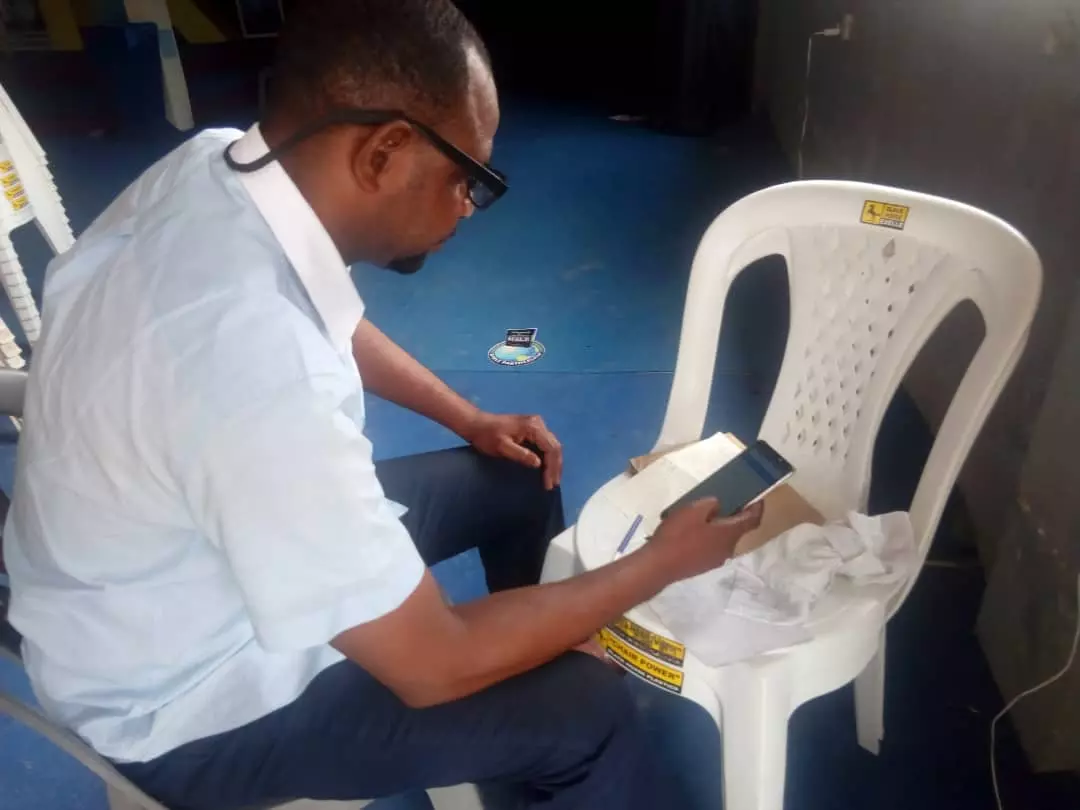 Celebrating our dear Sis. Gloria. #CeOttawa #ExhousiaCell #TechnicalDepartment
Celebrating a Burning and Shining...
Its getting even closer. Only 3 days left. I love you ma
Happy Birthday Sis. Linda. #CeOttawa #FlourishCell
👉Most people put all their attention on goal setting and skip d CRITICAL part of thinking about d habits that will actually lead u there. 👉Don't let ur habits lead u astray. 👉Fix ur systems & u'll start to stack those tiny gains. Marpe is for people who can READ and THINK.
WHAT YOU MISSED Highlights Monday Prayer and Communion Service with our esteemed Zonal Pastor, Pastor Osagie Osaghae. #WhatYouMissed #KanoMiracleCrusade #KMC4 #cekano #nnwz2
#nightofbliss #nobniforprayerrally #cemidwestzone