Caroline Laurenson: Be conscious of the Fathers on KingsChat Web
Be conscious of the Fathers presence you are never alone. He's always in you and you in him. We walk with the father in all things we are never on our own it's an inseparable union with God Praise the Lord! 🙌 #lwsouthampton #ukzone2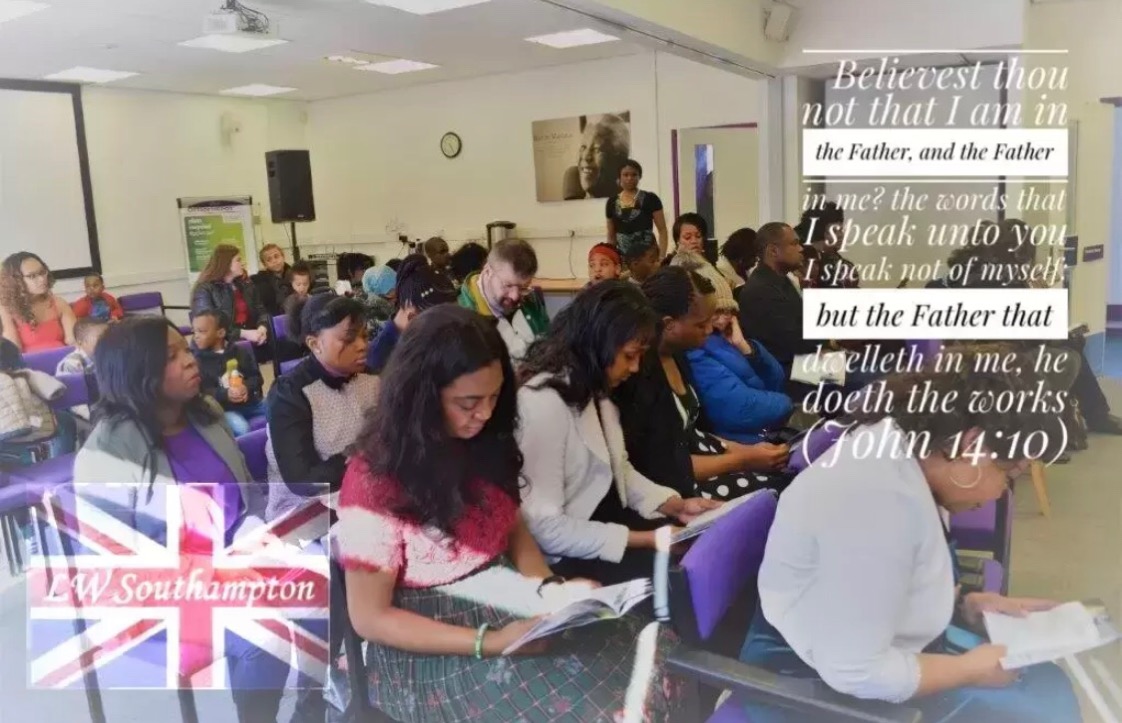 14days of talking session 7times a day Day9 5th I know who i am, because i am an heir of God and a joint her with Christ. The world belongs to me there i dominate circumstances. Glory# month of possessing my possessions.
BE A PART OF THE HOPE MISSION TO MALAWI. Malawi is one of the 3 Southern African countries that have been hit by the deadly flood caused by cyclone Idai. According to reports, just a few weeks before Malawi's staple maize crop was due to be harvested, heavy rains swept through the southern part of the country, taking with them the yet-to-be-collected grain as well homes. Join the #InnerCityMission and other member agencies of the Chris Oyahkilome Foundation International as we bring relief; distributing food items, clean water Kits, hygiene Kits and more to the displaced particularly, children. Click this link➡️http://bit.ly/2t7OFTq OR send a mail to info@theinnercitymission.org #EndChildpovertynow #EveryChildisyourChild
My faith is working and producing supernatural results today because I'm not of them that draw back, but of them that are strong with prevailing faith! Nothing is impossible unto me! Hallelujah.
The word is working. Seat arrangement already on going
With God we can never fail he's with us always so knowing that union with Christ is knowing g you can never be a failure, fall ill, be fearful or worried we are victors in all situations because Christ dwells in us! Hallelujah #lwsouthampton #ukzone2
DD6462B0-EE48-4740-87FE-70862563353C