Saint Ken: My faith is working and on KingsChat Web
My faith is working and producing supernatural results today because I'm not of them that draw back, but of them that are strong with prevailing faith! Nothing is impossible unto me! Hallelujah.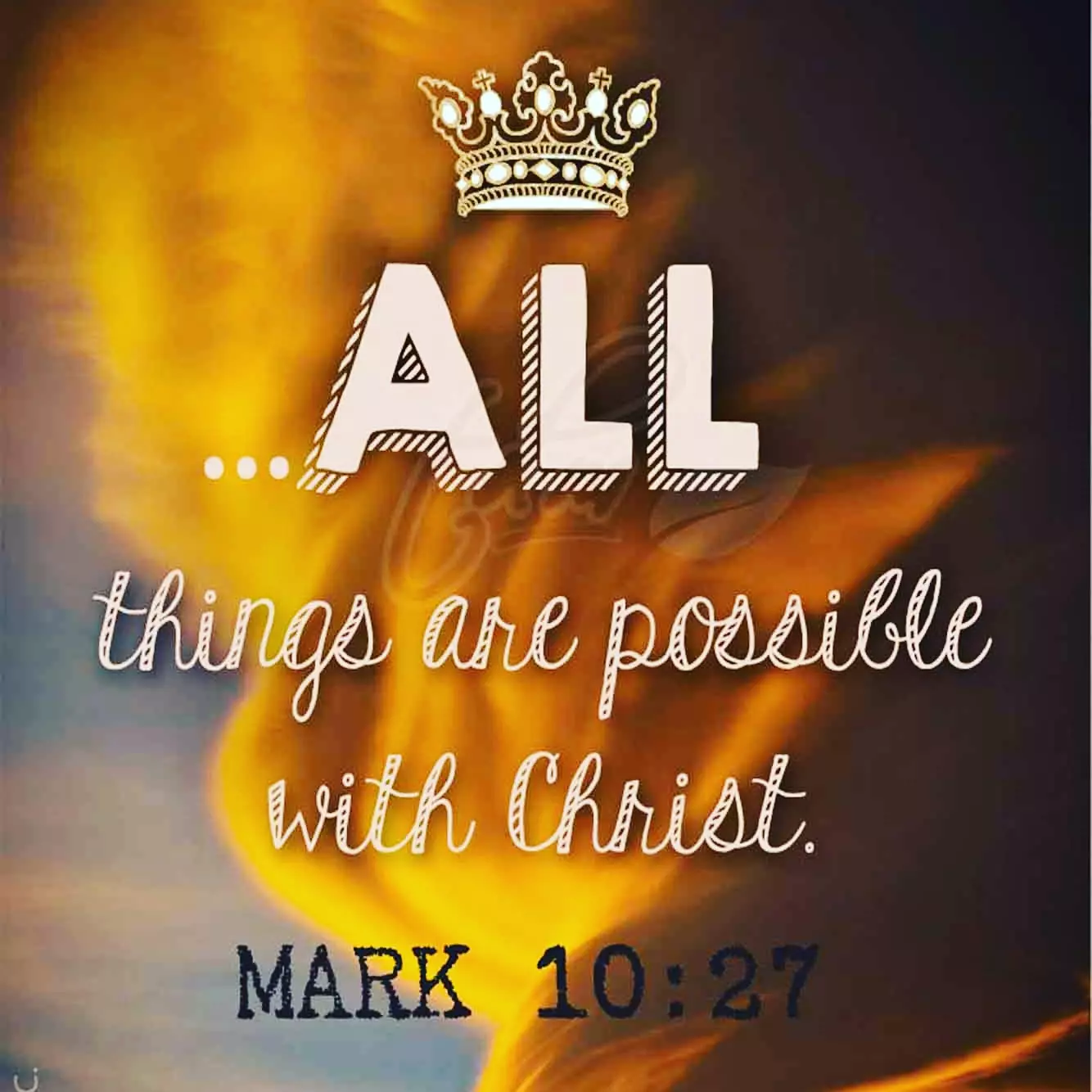 Be conscious of the Fathers presence you are never alone. He's always in you and you in him. We walk with the father in all things we are never on our own it's an inseparable union with God Praise the Lord! 🙌 #lwsouthampton #ukzone2
14days of talking session 7times a day Day9 5th I know who i am, because i am an heir of God and a joint her with Christ. The world belongs to me there i dominate circumstances. Glory# month of possessing my possessions.
The word is working. Seat arrangement already on going
With God we can never fail he's with us always so knowing that union with Christ is knowing g you can never be a failure, fall ill, be fearful or worried we are victors in all situations because Christ dwells in us! Hallelujah #lwsouthampton #ukzone2
DD6462B0-EE48-4740-87FE-70862563353C
Grace for suscess #TGOHP #TGOHP0419 #PastorMikeWiggle #CETXZONE1 #CETXZONE2