joyce fafa foli: If I had 10000 tongues on KingsChat Web
If I had 10000 tongues it still won't be enough. Thank you Lord for Peace with Prosperity,Thank you Lord for my Mom💃💃💃💃💃💃 #LuminaryPLisaLawal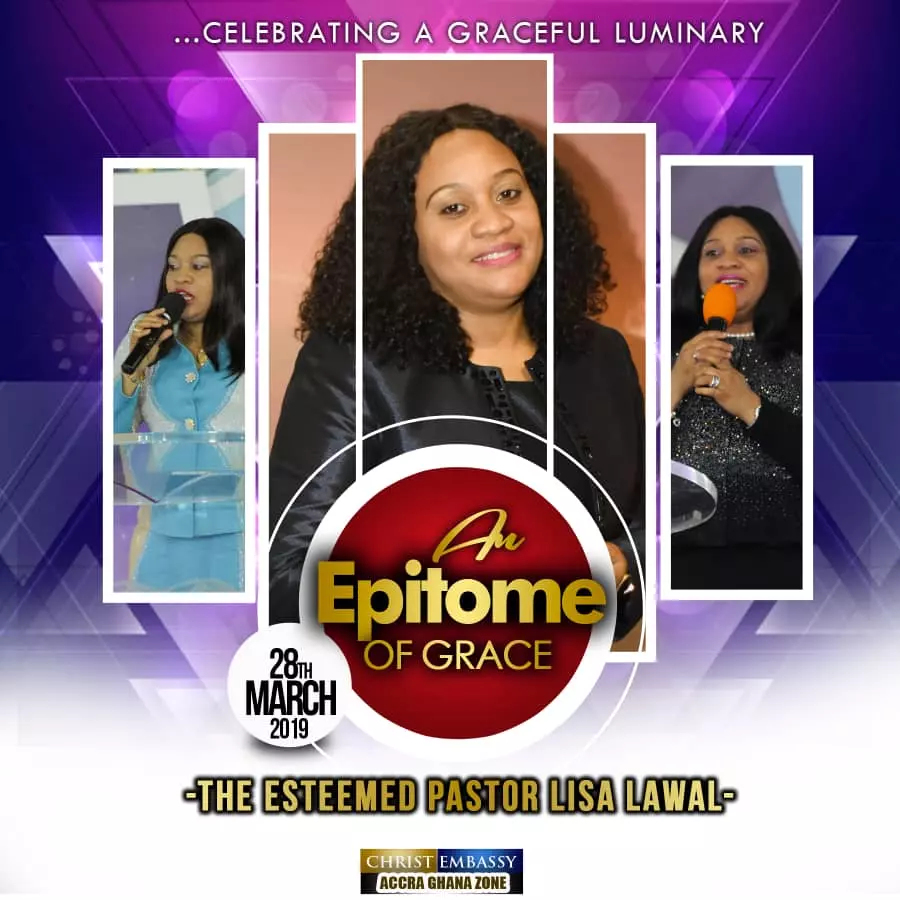 D count down is on. Expectations are high.
The Gospel is not for Sunday Morning, Sunday Morning alone, Buchi will be live @The Calabar Miracle Crusade, see you there!!!!!!!! #CMC #CALMC #TEAMCALABARROCKS
All roads leads to UJ Esuene stadium on the 26th of April..... Hurray! Thenextbigthing! #cmc #calmc #teamcalabarrocks
Joy Unspeakable and Excitement AMPLIFIED in the city of UGHELLI and its environs because of NIGHT OF BLISS! #nobughelli2019 #TLB #NSSZONE1
Celebrating God's Grace I love you endlessly Ma #LuminaryPLisaLawal
Happy Birthday Esteemed Pastor Franka Ma, We celebrate and thank you today for your special love and support for us at Christ Embassy Abuja Virtual Zone. You are a great inspiration and blessing to us. We love you. We celebrate you.
It's a Night of Miracles, Signs & Wonders; a Total Experience...It's Calabar Miracle Crusade, Friday, 26th April. Save the date! #CMC #CalMC #Teamcalabarrocks
Nah dem dey rush ussssss #nobughelli2019 #TLB #NSSZONE1
Nah dem dey rush ussssss #nobughelli2019 #TLB #NSSZONE1