Pastor Yinka Olowu: Sis Adeola of Church 2 on KingsChat Web
Sis Adeola of Church 2 Flourishing Agape on Set with the Highly Esteemed Zonal Director - CELVZ, sharing her ROR Commemorative Edition Testimony. Glorayyy!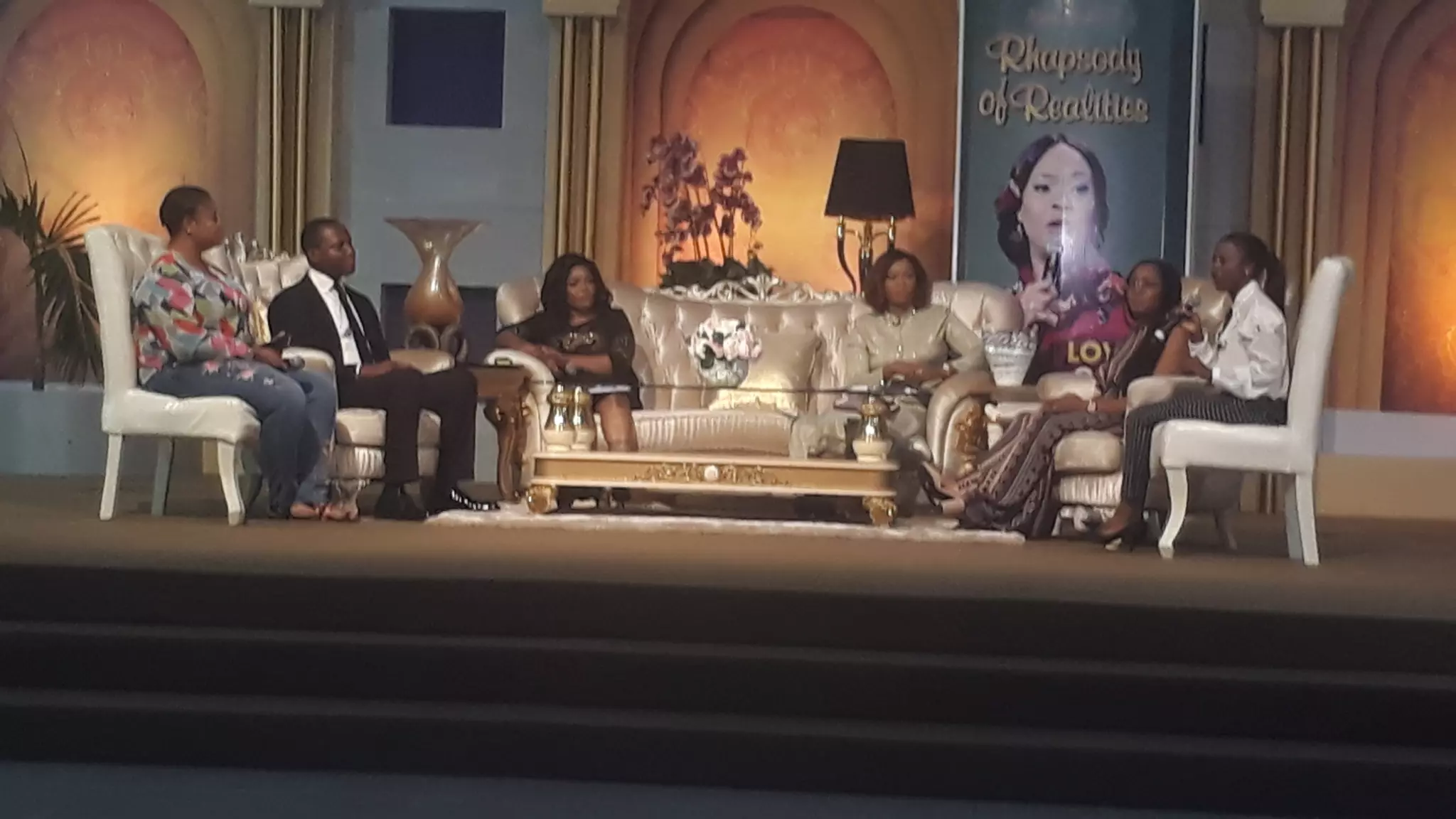 LWPM Ministry managers and Representatives Conference in CE Sokoto ....Global Dominance and Relevance.
Happy birthday dear Sister Sunita. Of your increase and greatness, there shall be no end. I love you dearly.🙏🎂🍾
Happy Birthday Dearest Daysman! I love you Plenty.
I live in victory #gylf #ieyc2019 #gylf #ieyc2019 #gylf #ieyc2019 #gylf #ieyc2019 #cekenyazone #gylf #ieyc2019 #gylf #ieyc2019 #gylf #gylf
I live in victory #gylf #ieyc2019 #gylf #ieyc2019 #gylf #ieyc2019 #gylf #ieyc2019 #cekenyazone #gylf #ieyc2019 #gylf #ieyc2019 #gylf #gylf
I live in victory #gylf #ieyc2019 #gylf #ieyc2019 #gylf #ieyc2019 #gylf #ieyc2019 #cekenyazone #gylf #ieyc2019 #gylf #ieyc2019 #gylf #gylf
I live in victory #gylf #ieyc2019 #gylf #ieyc2019 #gylf #ieyc2019 #gylf #ieyc2019 #cekenyazone #gylf #ieyc2019 #gylf #ieyc2019 #gylf #gylf