Justice Charles O: Happy Birthday To My Mum, on KingsChat Web
Happy Birthday To My Mum, Mum, I Find In You, A Woman. Whose Passion For Souls Is Indeniable, Whose Commitment, To The Affairs Of The Kingdom, Is Unquestionable, Whose Obligation To The Faith, Business Is Worthy Of Emulation. HBD MUM!! I ❤ U. #29THMARCH #ILOVEU #HBDTOMYLOVELYMUM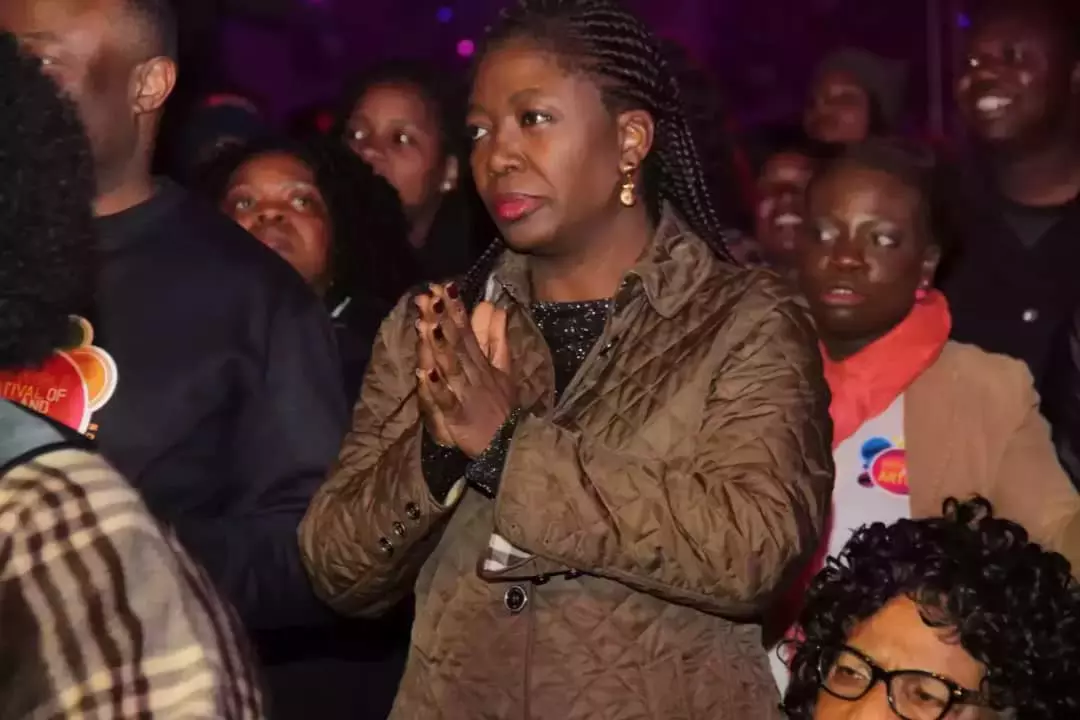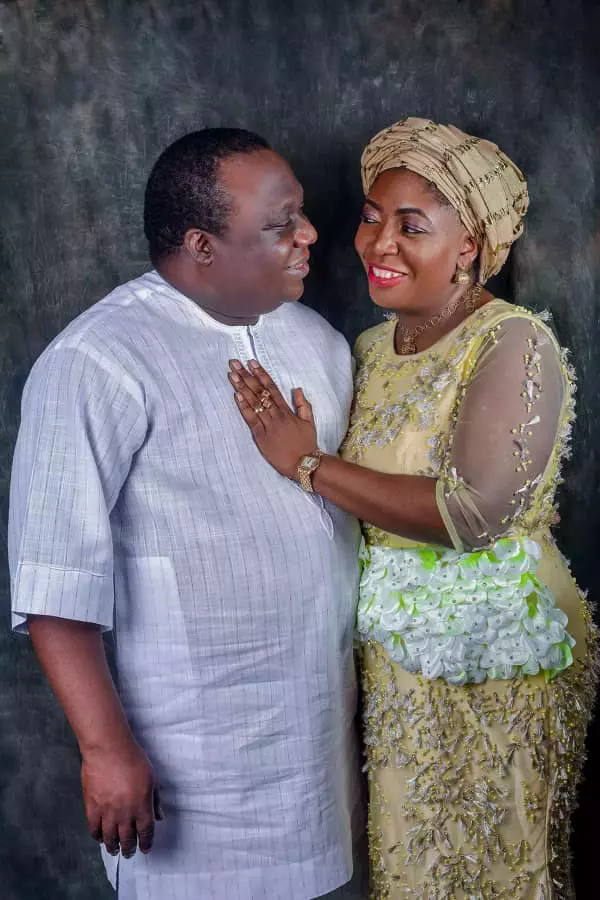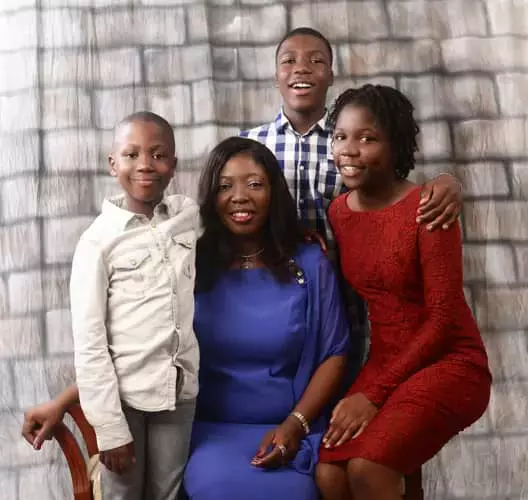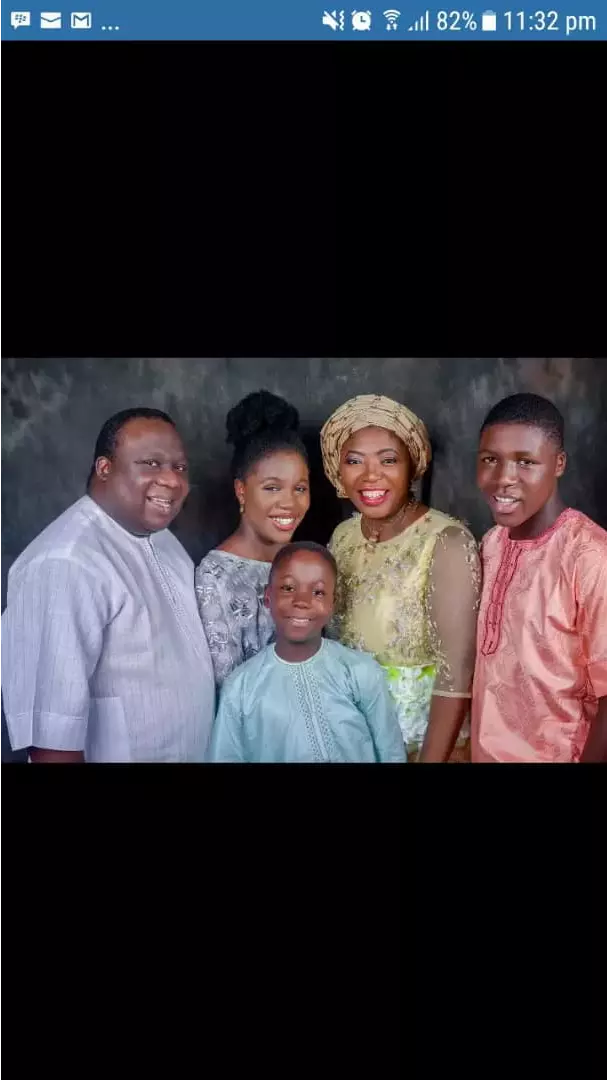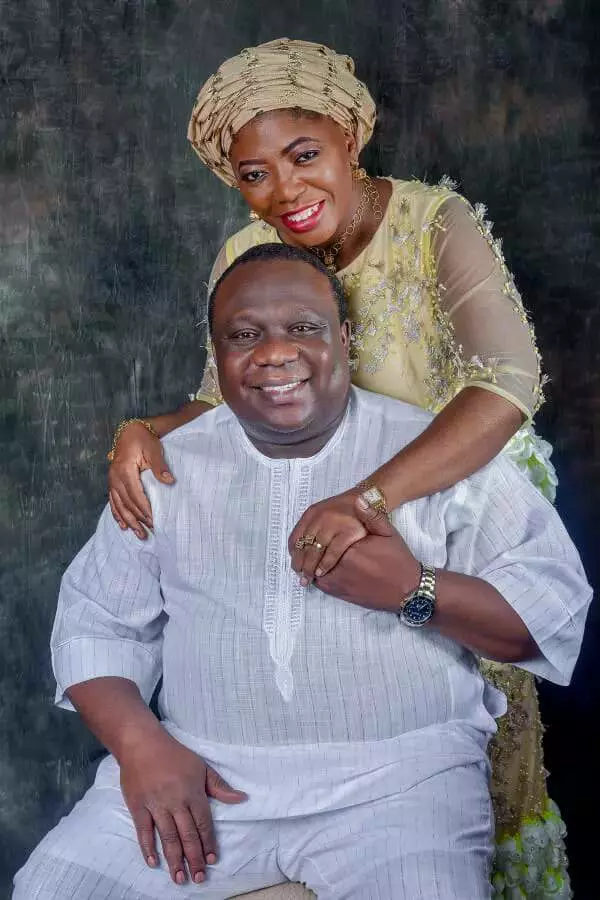 READ TODAY'S DEVOTIONAL Friday 29th, March 2019. https://rhapsodyofrealities.org/en/todays-daily-devotional You have heard about the power of God's Word. Howbeit, the Word only produces results for you when you believe, and act upon it. Your faith-response is vital. Learn more: https://rhapsodyofrealities.org/en/todays-daily-devotional Act your faith today! Visit https://rhapsodyofrealities.org/sponsor #rhapsody #devotional #dailydevotional #rhapsodyofrealites www.rhapsodyofrealities.org
Night of bliss surulere !!! Where else do you want to be tomorrow?
We are ready for the supernatural move of the spirit... #ceilorin #ncvz2 #supersundaywithpla
#prayingnow #gfmn #ceibadansouth
It's THURSDAY INTERCESSION DAY! it's time to shine God's light into the lives of men. Glory to God for giving us this glorious opportunity. Kindly login to prayer.cloveworld.org to join us now. #Ltmradioprayernetwork #radiorevolution
Fulfilling God's Call! #DOBUK2Z4 #UK2Z4MOST
DECLARE NOW! Blessed Father, how I love you! You've made me righteous and prosperous; you've made my life excellent, and full of glory. Thank you for the power of your Word in my life, which prevails and produces results in, and for me, in all things, in Jesus' Name. Amen. Did you pray with us today on the Rhapsody Prayer Network? Visit https://prayer.rhapsodyofrealities.org/mobile/testify.php to testify. #rhapsody #mytestimony #devotional #dailydevotional #rhapsodyofrealities prayer.rhapsodyofrealities.org
Sometimes there are no sufficient words to express how feel about His Goodness in our lives, so we just forget about feelings and get enveloped in His love.
We are just 3 weeks from Glory of His Presence. I am very excited.#TGOHP#cebw#TeensCan