Heby Mangwana Hebert: Happy birthday my dear Pastor on KingsChat Web
Happy birthday my dear Pastor Carlex thank you for the work you do for the Lord taking the gospel to the far ends of the world ,l pray the Lord will keep increasing ur wisdom territory and all tht you do in life.thank you for being a blessing in my life and family love u Sir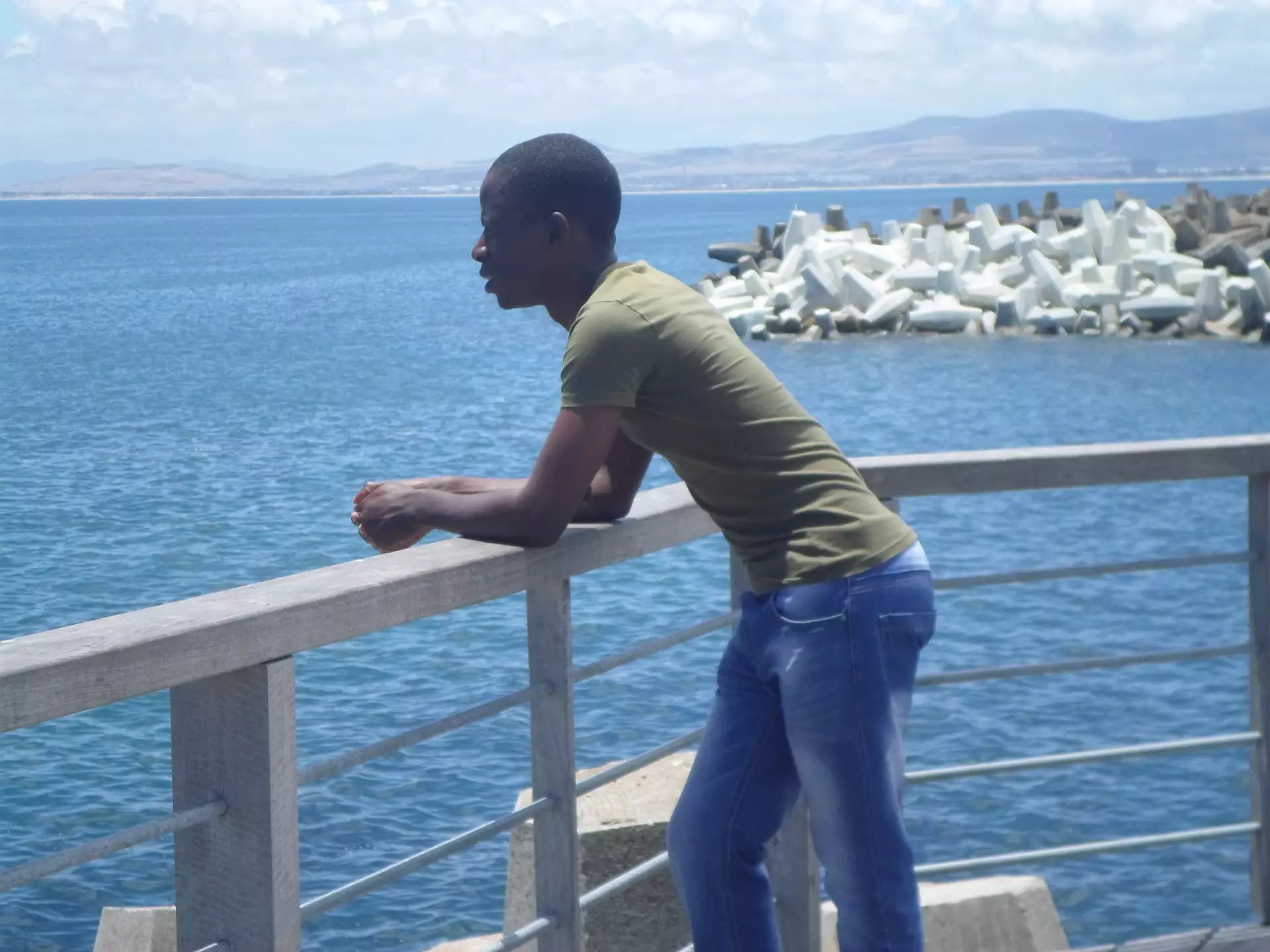 #OnAir Perspective Show with Sis Vaishali and Bro Francis (Hindi) #LoveworldRadioIndia Download CeTunes Mobile App from Google Play Store to participate via http://play.google.com/store/apps/details?id=org.lw.cetunes Reference Code 645973 www.cetunes.org #cetunes
#CERWANDA Home coming We are ready...
Psalm 46:5: "God is within her, she will not fall." Amen! 🙏🏾 #mothersday #mother #mothers #christembassy #cecatford #ukregion2
Happy birthday Bro Daniel , you a burning and a shining light, may the grace of God continue to increase in your life even as you celebrate another your. Amen I love you.
No chill, it's a turn up 🎊🎉 Birthday Count Up Pastor Ma💃💃💃💃💃💃💃
https://www.kingsch.at/p/TFJwZEx
I can't afford to miss this conference #TACikeja2019
Still celebrating My Ma. My everyday definition of a Christian model and inspiration. She is spiritually beautiful. SHE IS LIGHTS! #ILoveMyMa #LuminaryPLisaLawal #CeAccraGhanaZone