NIGHT OF BLISS GARRICK WITH ESTEEMED PASTOR MOSES OLAYEMI.The atmosphere electrified as eben takes centre stage.#CEBENINZONE1 #NOBGARRICK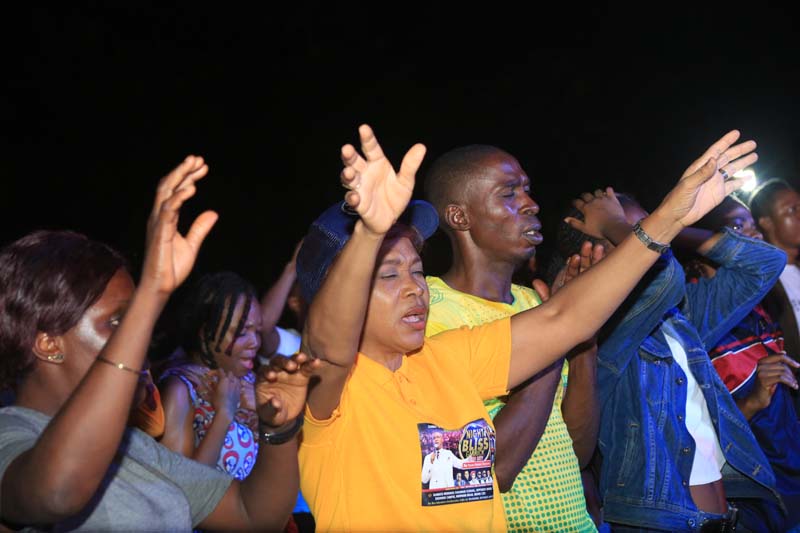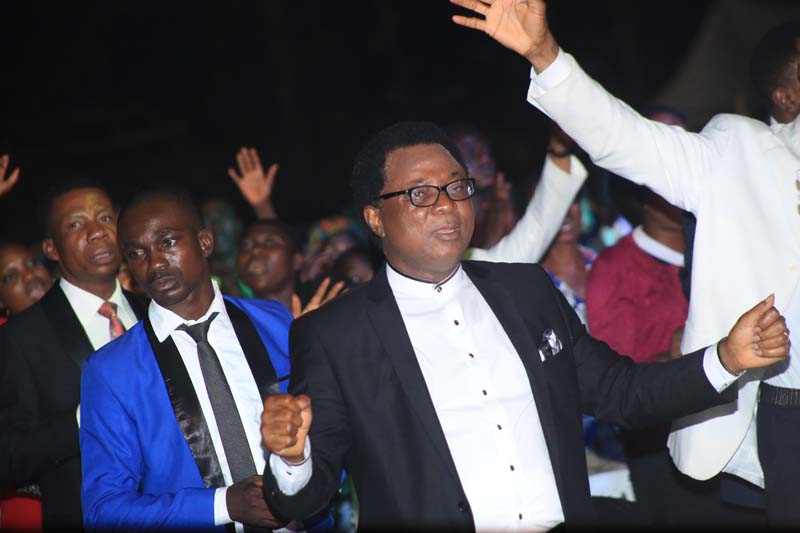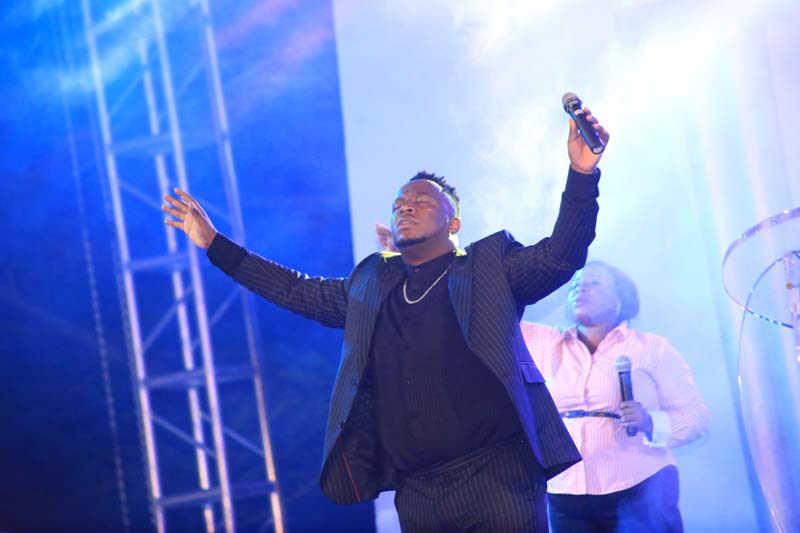 NIGHT OF BLISS SURULERE ON THE ROLL....,
Happening Now Night of Bliss Garrick answers for every question. Angels are working overtime. #nobgarrick #cebeninzone1
Eben ministering! #cebeninzone1 #nobgarrick
REGISTER www.totalxperiencenyanya.com Now....... #tenwithRevtom #RevTominNyanya #totalexperiencenyanya #ten2019 #ceamc #cenygrp #cenychurch
It's deception to think satan has any power cause His word says all power has been given unto Christ in heaven and in Earth. Pastor Moses
Live......NOBNIFOR With Pastor Mary Owase. Who is Jesus?????
Ministration of Grace #cebeninzone1 #nobgarrick