Dcns Sylvie Betu: la foi en Dieu et on KingsChat Web
la foi en Dieu et notre obéissance à ses paroles et principes nous amènera assurement à embrasser ce que nous avons attendu depuis fort longtemps. #CEOTTAWA #celloutreach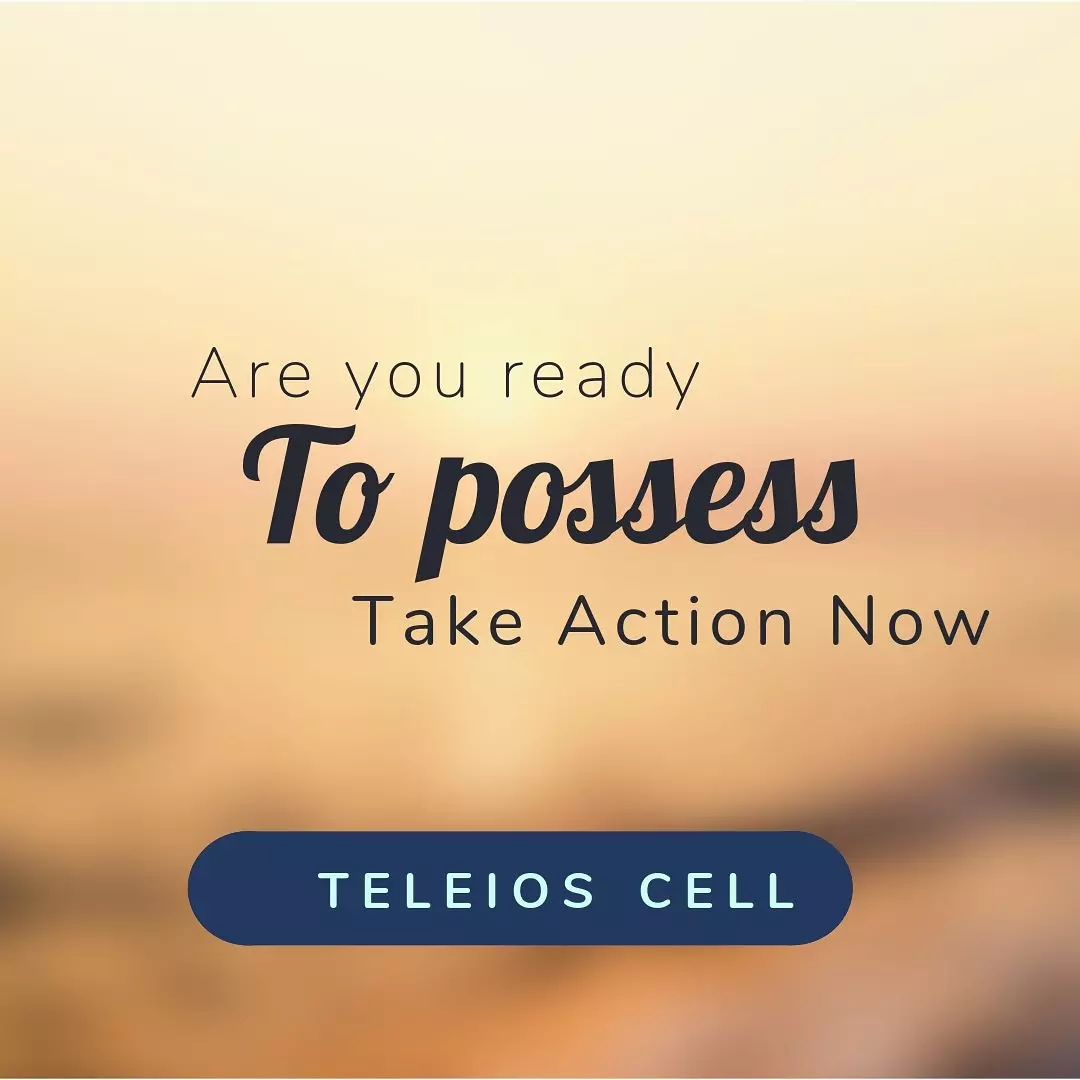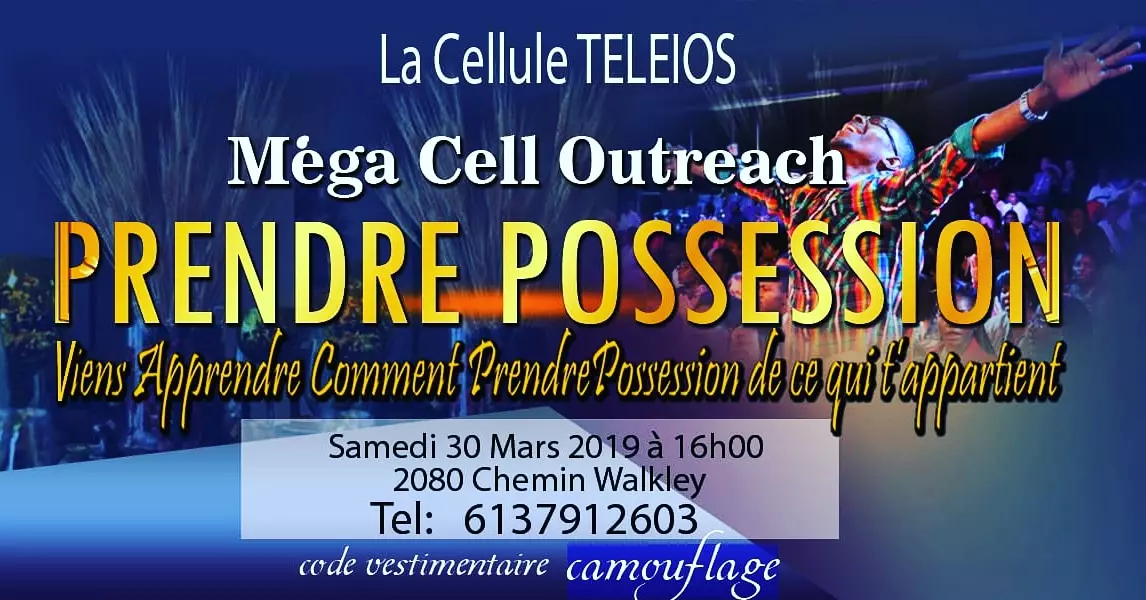 Open yourself to learn and acquire more skills as many as you can, you never can tell where it'll be needed in your life's journey - Pastor Nike Gbenga @ The Advantage Conference Ikeja 2019 #TACIkeja2019 #TACnow
Thank You Holy Spirit For a most impacful Regional Childrens Ministry Convention and training for the children's church teachers and coordinators in SA ZONE 2 A special thank you to Esteemed Pastor Lawrence Ajiboye for the opportunity. We are grateful Sir!! Enjoy Photos of the class Photograph.
Taking the power of your mind to Prisons. Today was an unforgettable experience at Zonderwater Prison. #AgapeCell #Lightsineveryprisoncell #PrrisonOutreach #PretoriaChurch
As a Christian, this is who I am.. #rortoday
https://www.kingsch.at/p/Q0NTMmE
Whatever you find yourself doing, do it well - Pastor Nike Gbenga @ The Advantage Conference Ikeja 2019 #TACIkeja2019 #TACnow
the lmdnmusicstream celebrates our global star !SINACH!
Proverbes 10 : 22 C'est la bénédiction de l'Eternel qui enrichit, Et il ne la fait suivre d'aucun chagrin. #CEOTTAWA #celloutreach