PTT: Happy birthday to the Esteemed on KingsChat Web
Happy birthday to the Esteemed Pastor Lisa LAWAL @pastorlisalawal His resurrection is at work more and more in your spirit and body springing forth and influencing everything and all that you do and produce. Happy birthday to you. This new year is full of grace and glory.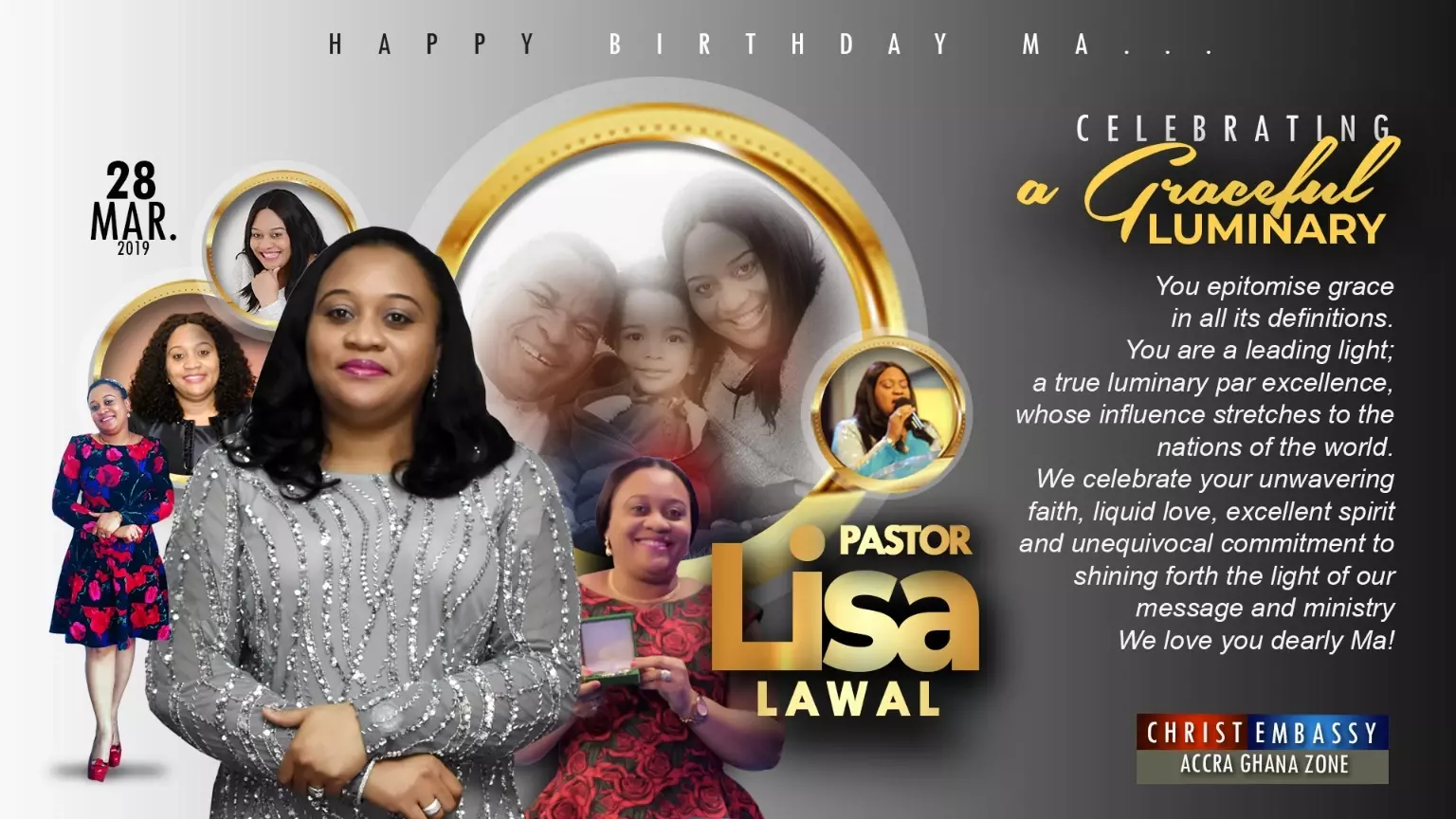 Pastor Lisa L
commented:
Thank you Pastor Sir. I am grateful Sir.
Happening now! Membership School Graduation Ceremony of Inmates of Federal Prisons Owerri with esteemed Pastor John #SouthEastRegion #70DaysofHarvest pictures speaks...
Soul Winning Day @ Aberdeen #ukzone1 #soulWinningDay.
THE ATMOSPHERE WAS SO SATURATED WITH GOD'S POWER TO HEAL THAT AS THE ESTEEMED PASTOR DIPO FISHO MINISTERED SPECIALLY TO THE SICK, WITH GREAT AUTHORITY, THE SPIRITS OF INFIRMITY CHECKED OUT. #uek #ceaz
NIGERIA CUSTOM AUCTION SERVICE, OF CLEAN TOKUNBO CARS AT CHEAPER AND AFFORDABLE PRICE INTERESTED BUYER SHOULD PLEASE CONTACT *THE SELLS OFFICIAL(07018784718)https://chat.whatsapp.com/BRJ6pbTO7k7FAx7zLqJlV3
CELEBRATING A SUPER STAR💃#CELZ1Rocks #IkoroduisBig #PPK2019
Glory to God! Get ready to snatch men from satan unto God!!! Hallelujah! #ukzone1siulwinningday #ukzone1
He that hates this brother is a murderer!!! Murdering spirits are people that move in hatred. They are ruled by demon spirits!!! 🔥🔥🔥 you are only assigned to deal with Satans bald headed children for a season... their stupidity will frustrate you 🔥🔥🔥🔥