Berlin Renee: Happy Birthday to my Father on KingsChat Web
Happy Birthday to my Father the best Dad in the whole world. Love you, Daddy. God always uses you to answer every question. My family celebrates you today and always. ❤❤❤❤❤❤❤💙Love dearly Sir.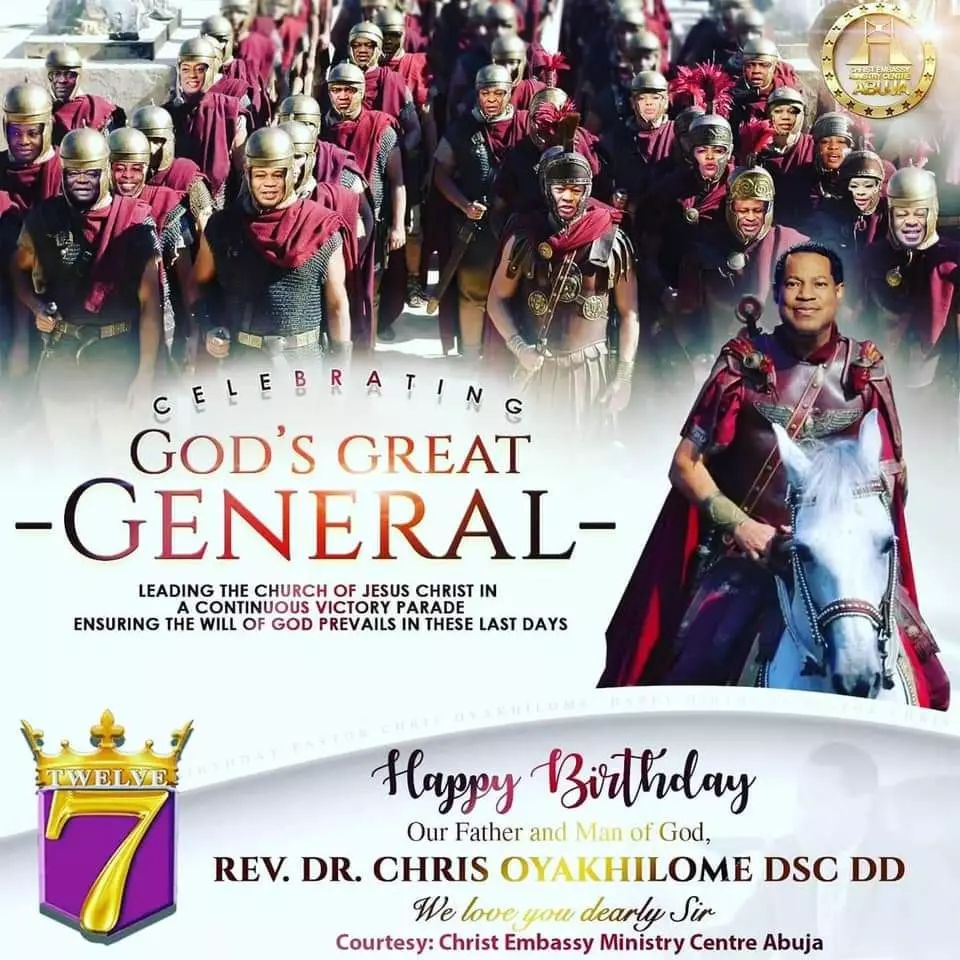 George Pablo
commented:
Get an Extra 30% on Every Subsequent Deposit - Offer Ends on 31st Dec. T&Cs Apply. Open an Account & Start Trading With the Reassurance of Forex Trading Free Technical Analysis. Free Trading Tools.Get to Know the Stock Market. Before you get started trading stocks, it's important to know how the market works. Leverage—up to 1:500. Free $10,000 Demo Accounts. Start earning with just $1000 Low spreads. Fast order execution, tight spreads, powerful trading tools, and 24-hour live support. Forex Bots and Scripting. High affiliate payouts.I want to show you more how you can earn weekly or monthly income independent.you can earn up $156,000 USD with the minimum of $6890 USD this is where broker come in DM if you want to be part of it. Although there are similar terms from other markets, it's important to understand the terms which is specific to the Forex market.
HBD to our Father, life Coach & President of Our Loveworld Nation.Pastor Sir, words are not enough to express our gratitude 4 what u have made us into through ur teachings. We're eternally grateful, only God can Reward u 4 everything. We Love dearly sir. #Ceirving #TexasZone2
Happy Birthday to the most Beloved and cherished, my Man of God, Rev Chris Oyakhilome. Thank you sir for being the greatest blessing in my life and everyone else. Is always a joy to celebrate you Pastor Sir...loving everybody just like the Father. God bless you Sir 🌟🌟🌟🌟🌟🌟🌟🎶
My Dear Man of God! Happy Special Birthday. You're worth celebrating more than a million times over. Thank you Sir for changing our lives through the gospel. It's an honor to be your Staff. You're the best Father, the best teacher, the best Pastor, the best Boss. I love you Sir.
Happy birthday to my Man of God! I love you so dearly sir!
Happy birthday @pastorchrislive Sir. St Cornel loves you so much. #happybirthdaypastorsir2020 #Cesweden #Umeå #Celebratingourfather.
Thank you Pastor for all you do for us the body of Christ. We celebrate this wonderful day with you. Happy birthday dad!
Happy Birthday My Father! Thank you for the many years of training and investment in my life, today I'm full of joy and gratitude as we celebrate, for you gave my life a meaning. I love you so dearly Sir! #Dec7 #CelebratingMyHero
Celebrating My Father, My most Excellent & Perfect Man of God! The Prophet of this Generation. Thank you for showing & teaching me that Perfection is possible. I am continually made Perfect by your teachings & I'm so grateful. Happy Birthday Sir. I love you to the moon & back.
Thank you Pastor Chris for everything you done in my Life. Your Teaching and Materials build my Faith in God dramatically very strong I love you Sir Happy Birthday! #healingtothenations #hscyberchurch #hspn