Guy T: SUPER SUNDAY@NYLON Photos speak.... A on KingsChat Web
SUPER SUNDAY@NYLON Photos speak.... A big thank you to our highly Esteemed Zonal Pastor Oket for given me the opportunity to be a faithful servant in the ministry. #cenylon #dlasubgroup #ewcavz4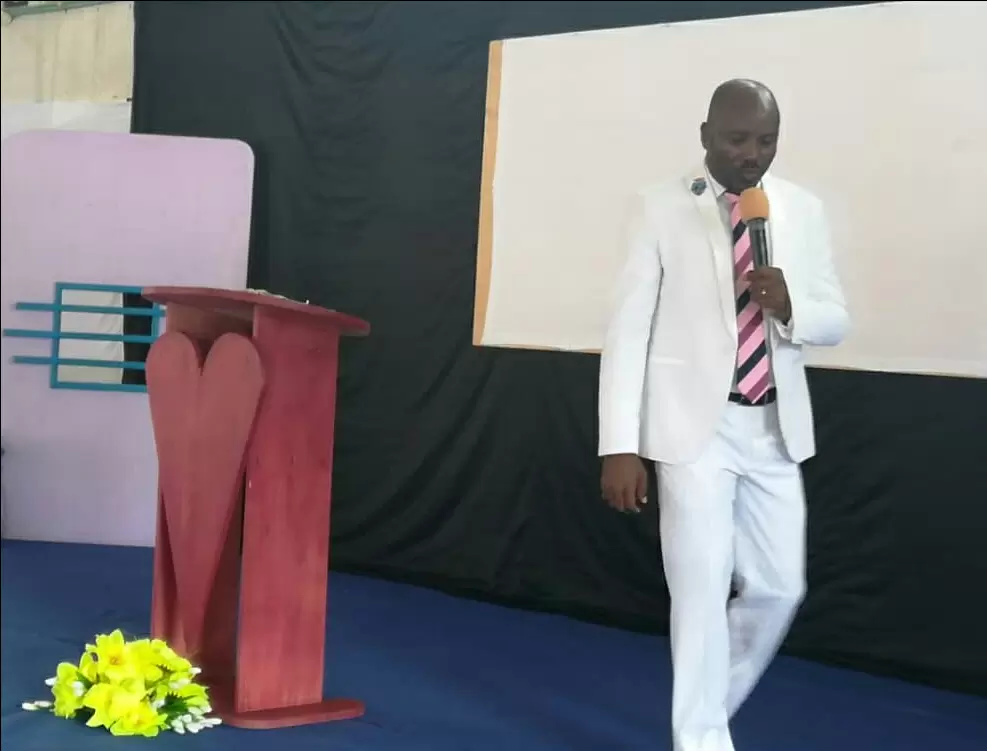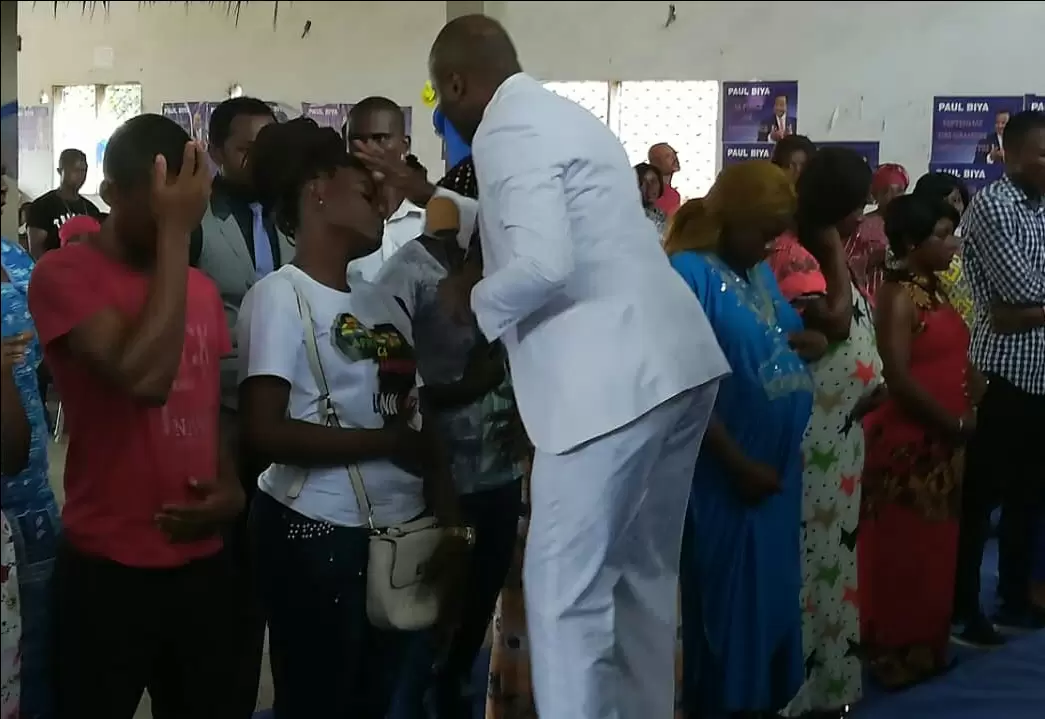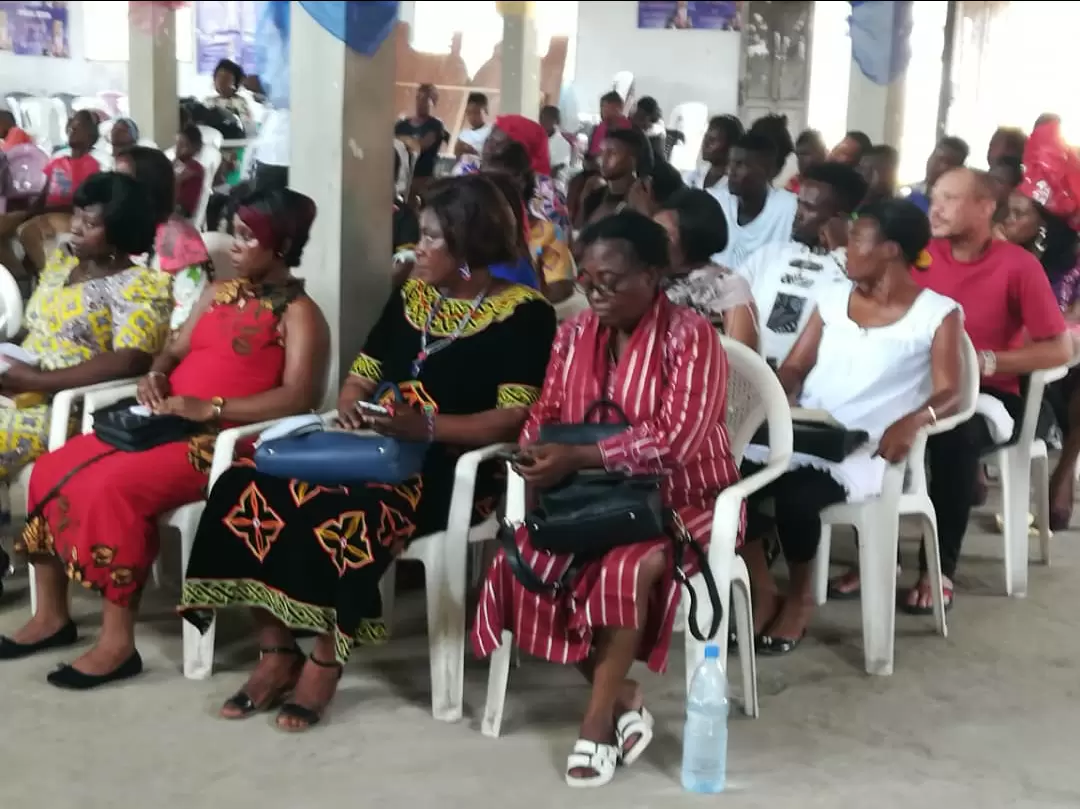 Happy mothers day my mama😘😘😘😘😘😘
Celebrating our mothers #LoveworldSheffield #UKZone4
Happy Mother's Day to you Ma. Thank you for your love and care, and all you do for us all in ministry. 💖 u dearly.
Exceptional mother!!! One in a million!! Your love is amazing and your care is unparalleled. I love you Ma more than I can put in words. Thank you so much training and raising us.
Happy birthday ma. I love you ma💖🎂👑
LCA CHURCH 6 Mother's appreciating their Mother's Day gift "Recreating your Word" Happy Mother's Day. #celvz #lcachurch6
Happy Mother's Day to the most caring, generous and loving mother Mrs J.D. Agboola @mummyjulie I feel so blessed to have you as my mum. When I think of all you have done for me, you deserve a Mother's Year! Happy Mother's Day! I love ❤️💜❤️ you.
All mothers are worth celebrating. God continue to bless and increase you. We love and appreciate you always #LoveworldSheffield #UKZ4
Happy Mothers Day .You are The Best,My Best .You raise me well. Thank You Mother. 🇳🇬🇳🇬❤