Claris: Happy Birthday to a flood on KingsChat Web
Happy Birthday to a flood light, my Pastor, Pastor Tom. Thank you for being led by the Spirit always, Christ Embassy Bindura is blessed to have you as our own. I'm personally grateful to God for you, thank you for many opportunities you give me to shine. I love you dearly #PT0204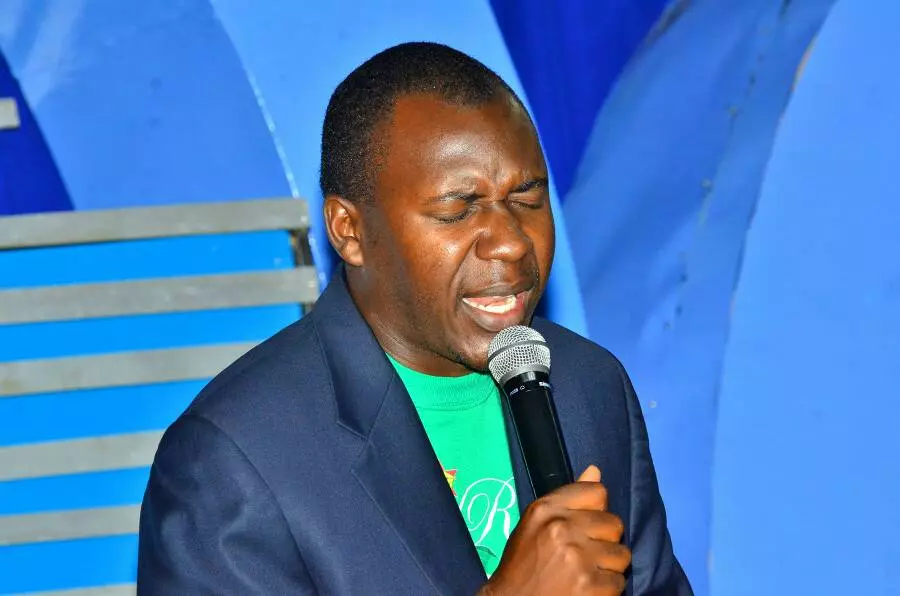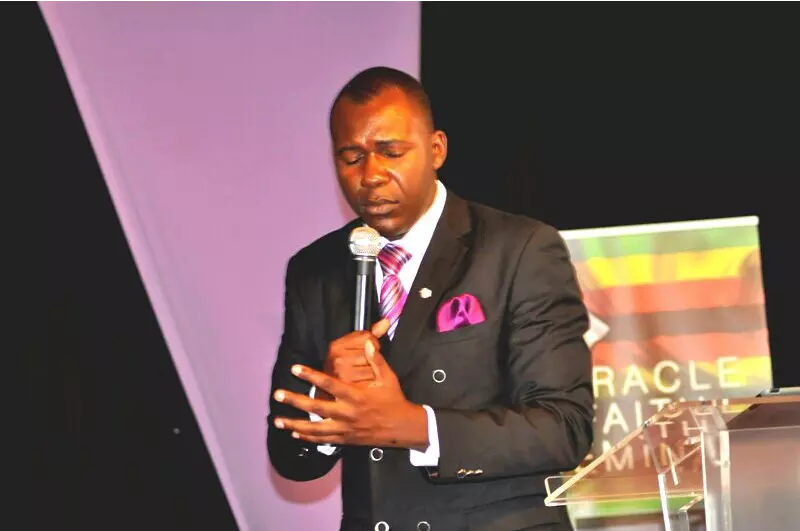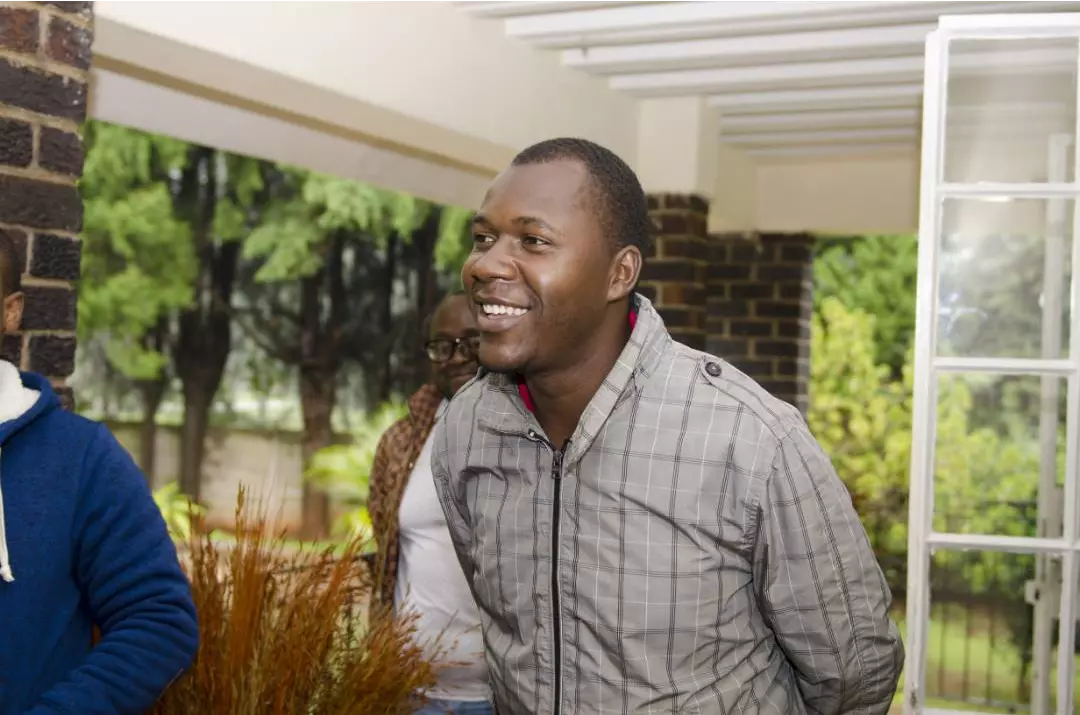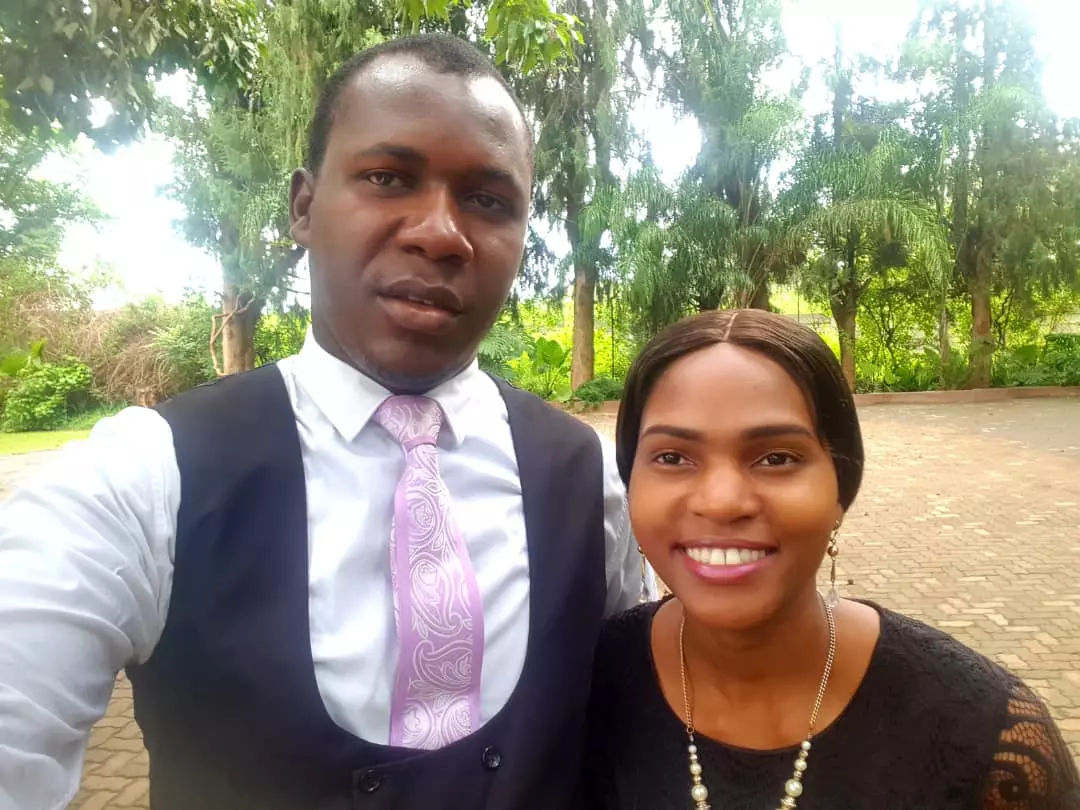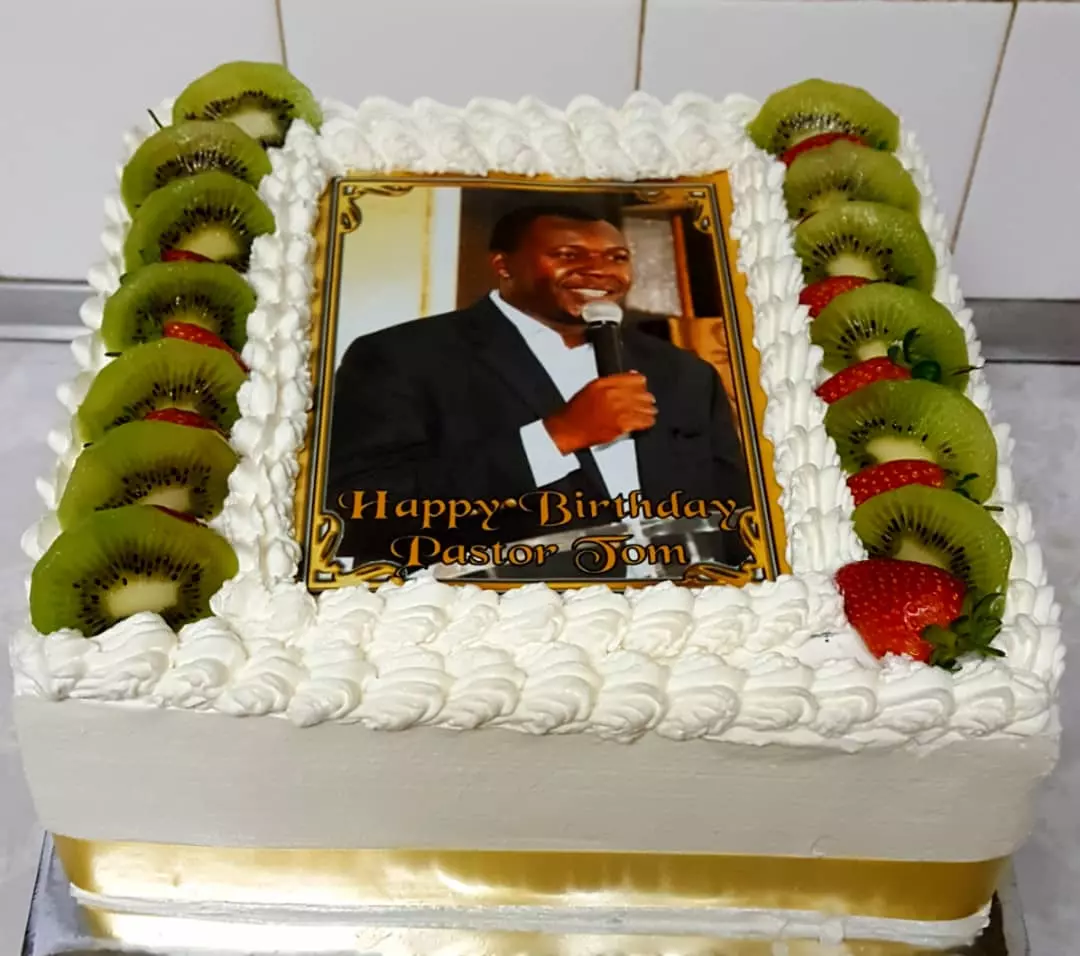 Successweal
commented:
Happy birthday Sir. From glory to Glory. I love you.
maria
commented:
Happy happy birthday Pastor Sir Thank you Sir for the your love for the gospel My life and faith leaped from the time I got in contact with you Pastor Sir I love you
Happy birthday esteemed Pst Daba, May your light shine ever so brightly.
We had a blast. Celebrating our Highly Esteemed Pastor Rebecca. An All White Affair.
What a day to be born again!! There's still room for more to join the body! They made up their minds to accept Jesus as only Lord & Saviour. Oh Glory!!! These ones shall be grounded and will bring thousands more to the kingdom. GLory! !! #SuperSunday #CeBramptonWest #CeCanada
Happy birthday to our highly esteemed pastor Jackson. Ardent soul winner, FALA award winner Pastor sir thank you so much for everything you are doing for the gospel, thank you for the great exploits and also for the great impact you have made and still making in the youth church
CELEBRATING EXCELLENCE Happy birthday to my highly esteemed pastor Samuel Jackson Thank you for your commitment to things of God Your heart desires are granted unto you by the power of God's spirit. We love you
Happy birthday esteemed Pastor Daba. You are indeed a great light and a wonder to behold. Thank you for your admirable and influential life. I love you.
2010 Toyota Camry for sale at the rate of#1.2million including the complete custom clearing and duties papers of the vehicle, for any further information contact Mr Clement Bamidele on (+234-8148304303)..