Dear Highly Esteemed Pastor PAUL. HAPPY BIRTHDAY TO YOU SIR. 02/04/2019 Thank You SIR for the Power you impacted within me, on my Missionary ROR Travels to the Island of Lewis 2011. Such Love, Joy, Peace, Wisdom, Tenacity, Power You Imparted to me! I Love You with all my Heart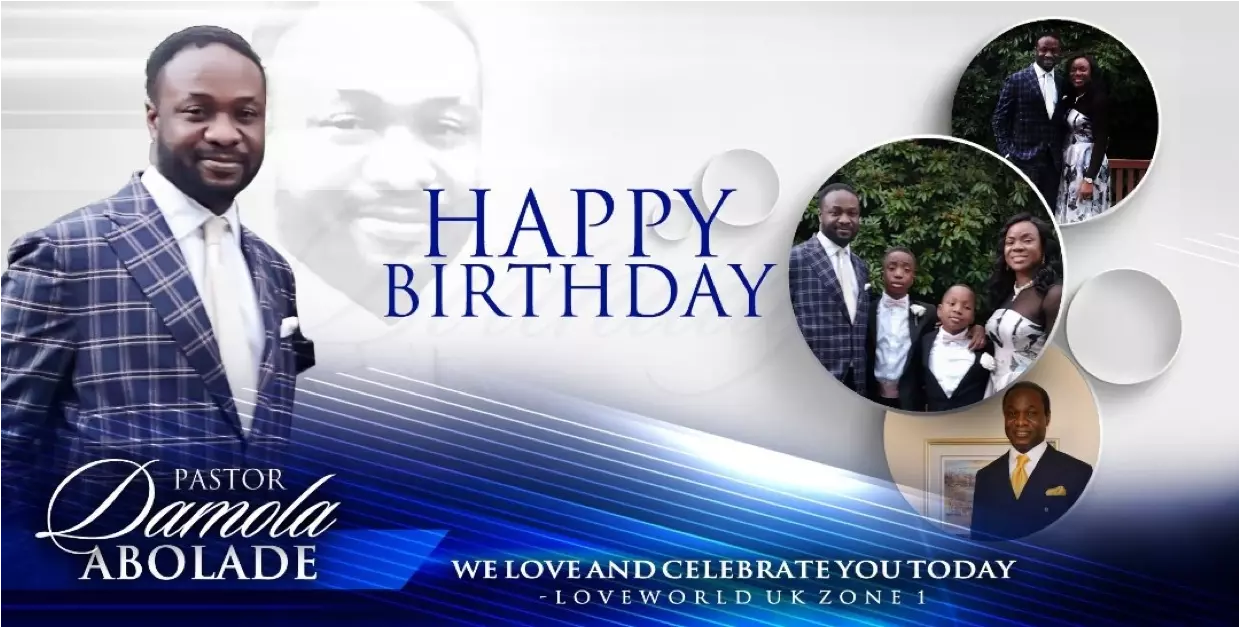 Happy Birthday Pastor...Thank you so much for being an inspiration and an example...lots of love from my family and I...
The harvest is ripe and ready🙌 #CMC #CALMC #Teamcalabarrocks
Happy birthday pastor Paul. A am blessed to be part of your life, my life has never been the same since the day I met you, you have taught me how to use the word of God and produce results. My life coach my hero, my daddy I love you so much pastor Paul
God is about to move the city of calabar to the next level.. #CMC #Calmc #TeamCalabarRocks
Happy Birthday Esteemed Pastor Daba! Thank you ma for being so exceptional and for your beautiful smiles at all times. I love you ma
https://www.kingsch.at/p/eE01RTU
It's my calabar miracle crusade.. #CMC #Calmc #TeamCalabarRocks
☑ Tangible presence of God ☑ Skilled musicians ☑ Talented choir ☑ Gifted dancers ☑ Much more suprises ☑ your attendance #nogreaterlove #lmambrooklyn #lmamnymega #usareg1vz2
The race for Top 4 continues....who will make it this year?