Pastor Pam Kash: Happy happy birthday Pastor Elizabeth on KingsChat Web
Happy happy birthday Pastor Elizabeth Akinwolemiwa. You are greatly loved by me! I celebrate you with so much joy . It's a great honour to be part of your world. Thank you for your showing us how to effectively follow our man of God ....with RESULTS! I love you !!!!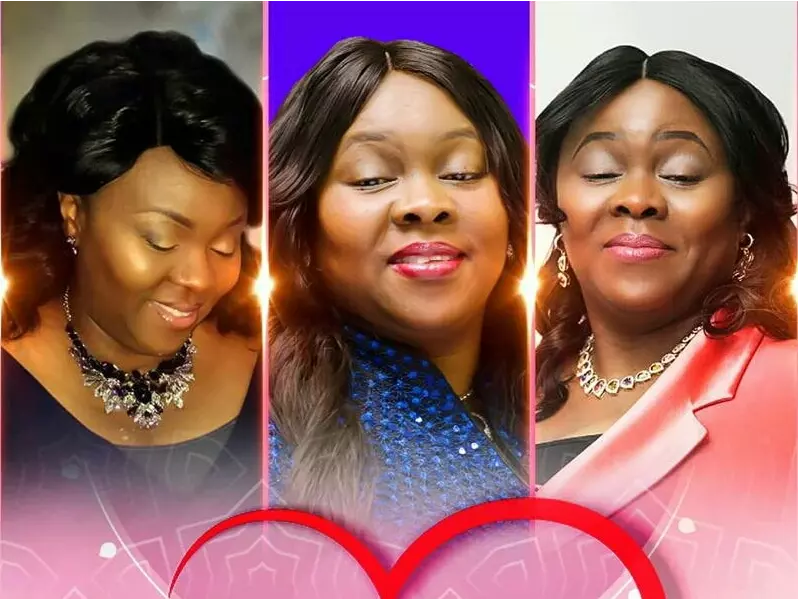 *Divine Health Realities* *3rd April, 2019* I'm a new creation in Christ Jesus. Old things are passed away and all things are new for me. I'm not of this world; I'm from above. I live my life by God's Word. I'm above sickness; therefore, no infirmity can reside in my body, in the Name of Jesus. Amen. #KanoMiracleCrusade #KMC4 #cekano #nnwz2
Time for illumination Time for victory song #blwzonej
THE POWER OF YOUR TESTIMONY! Read Today's Devotional 3rd April 2019. https://rhapsodyofrealities.org/en/todays-daily-devotional Did you know that your offering to God is your testimony? Discover the power of the offering as a testimony, and two other ways to testify. Read more: https://rhapsodyofrealities.org/en/todays-daily-devotional Have you given today? Visit https://rhapsodyofrealities.org/sponsor #rhapsody #devotional #dailydevotional #rhapsodyofrealites www.rhapsodyofrealities.org
If you are selling cars you don't have customers i baba dada I will give you customers no human sacrifice.......... if you want to make money in your life come and meet baba him will give you money call this number.......+2347069267516
Happy birthday dearest Mother of all....Thank you for your exemplary leadership and liquid love for us all. I love you so dearly Ma. #PEA0304 #UKR2Z3
This is the message for you today from my man of God https://www.kingsch.at/p/NnhwbGh
I've only maybe said 10 sentences ever to Pastor Ma😭😂 and I was so shocked the day she called me by name😱 It's a privilege to serve in ministry with you as the leader at the helm! God bless you abundantly, ma!