Joy Mauti: Happy Birthday Pastor Becky...what a on KingsChat Web
Happy Birthday Pastor Becky...what a treasure you are! Shine on ever so brilliantly in the name of Jesus! I love you ma!!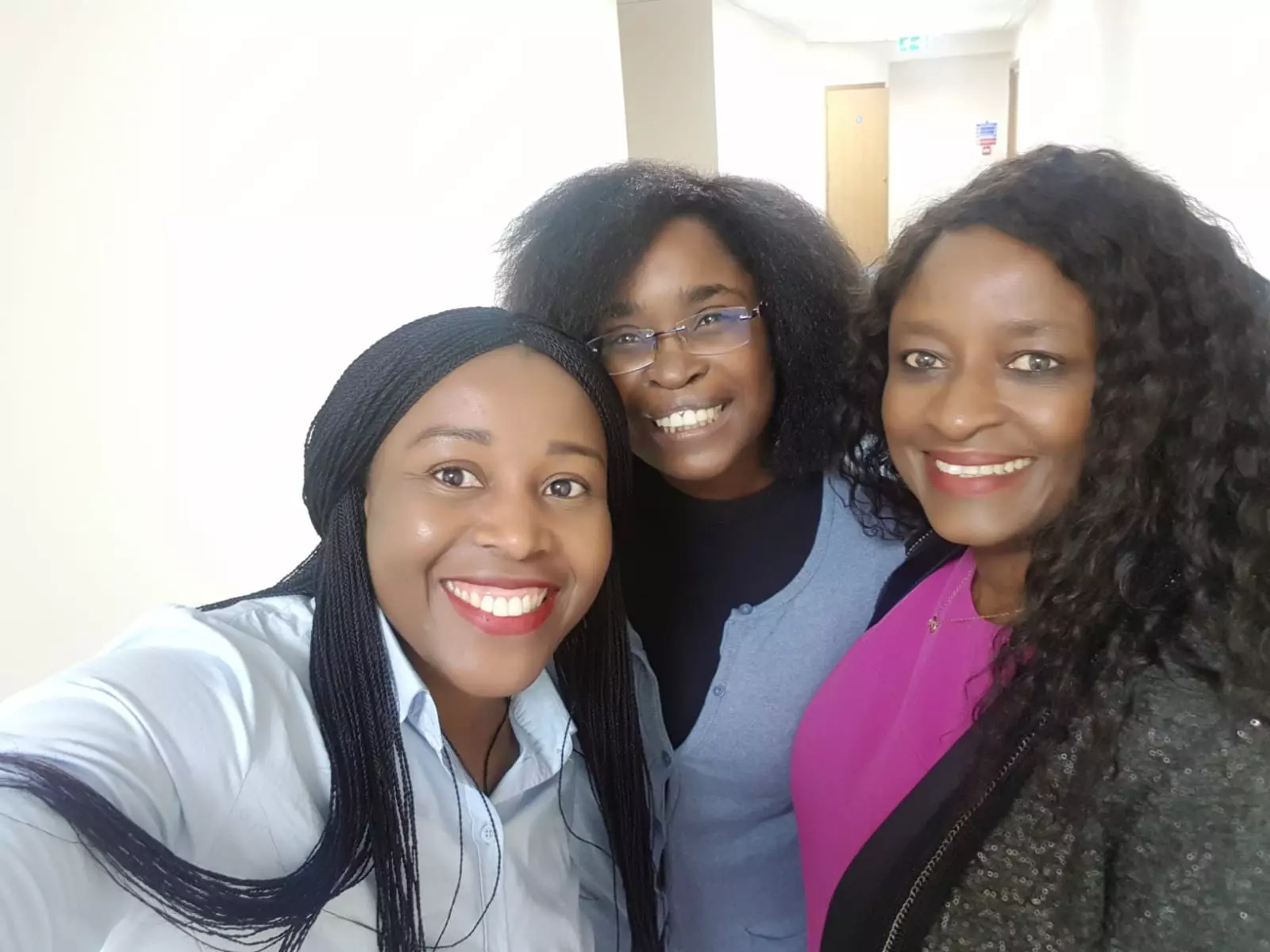 Pbecca
commented:
I love you so much sis. Joy. Thank you for being a blessing to my life
Celebrating a Passionate Partner, happy birthday Pastor Romanous, thanks for for your outstanding commitment and passion to the vision of our ministry, thank you for exemplary life of faith and Love! Your life is continually characterized with miracles! I love you
There is an overflow, it's in abundance and we are taking advantage of the grace #pauseUSA #pauseRichland #pauseUTD # pauseUNT #pauseTWU #pauseUMB
"Blessed Father, you're great, and greatly to be praised. Thank you for the blessings and miracles I experience in my life, which are acts of your love and kindness..
.... The heavens and earth declare your mighty works, and testify of your infinite wisdom and grace, even as all creation sings "Hallelujah" to you, the eternal King of glory. Blessed are you forever. Amen." Confession in today's RoR.
#LYW #CECALGARY #LMAMCANADA #CECANADAREGION